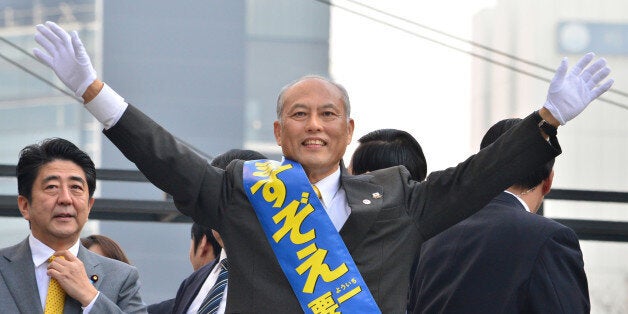 In Japan, a group of women have announced a sex strike against anyone who votes for the leading candidate in Sunday's election for governor of Tokyo.
The boycott was launched after a series of misogynistic comments attributed to the gubernatorial front runner, Yoichi Masuzoe, came to light last week.
But a movement against the candidate, called the No Masuzoe campaign, was launched when an opposition politician's blog quoted him as saying women are not equipped for national politics because of their strange behavior during the menstrual cycle. The blog cites a 1989 article for the diatribe against female leadership.
Masuzoe's Liberal Democrat party is largely pro-nuclear, whereas his main opponent, Morihiro Hosokawa, is fiercely opposed to nuclear power. Mizuho Fukushima, the politician whose blog post on Masuzoe prompted the sex strike, is also opposed to nuclear power.
Related
Before You Go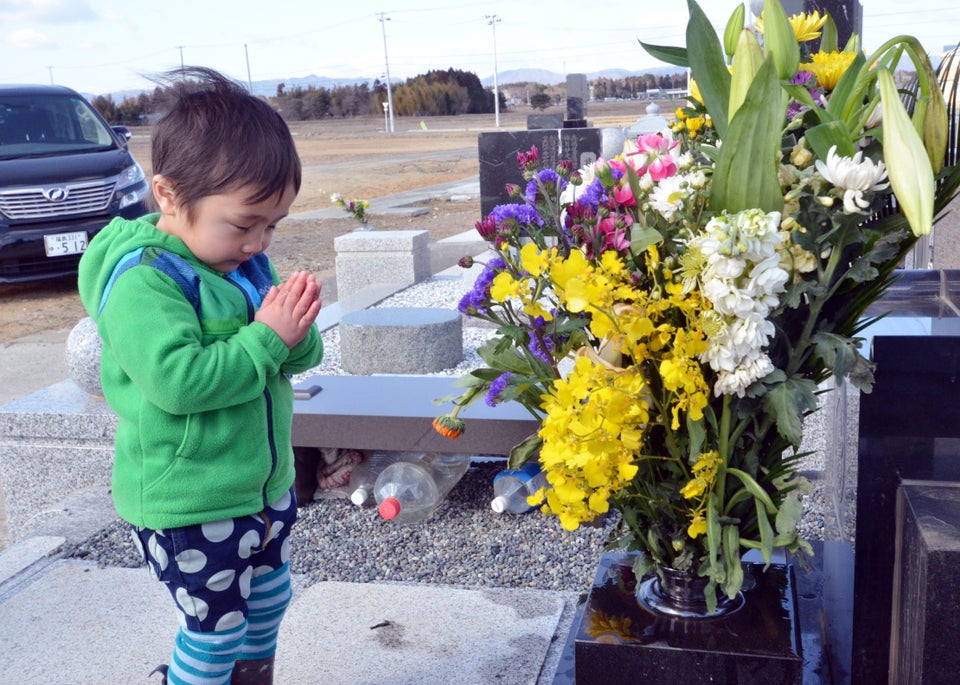 Second Anniversary Of 2011 Earthquake And Tsunami
Popular in the Community