Five years ago, a magnitude-9.0 earthquake struck Tohoku, a region along Japan's northeastern coast. The March 11, 2011, disaster unleashed a massive tsunami, which produced waves up to 133 feet high locally and sent water surging as far away as the U.S. west coast.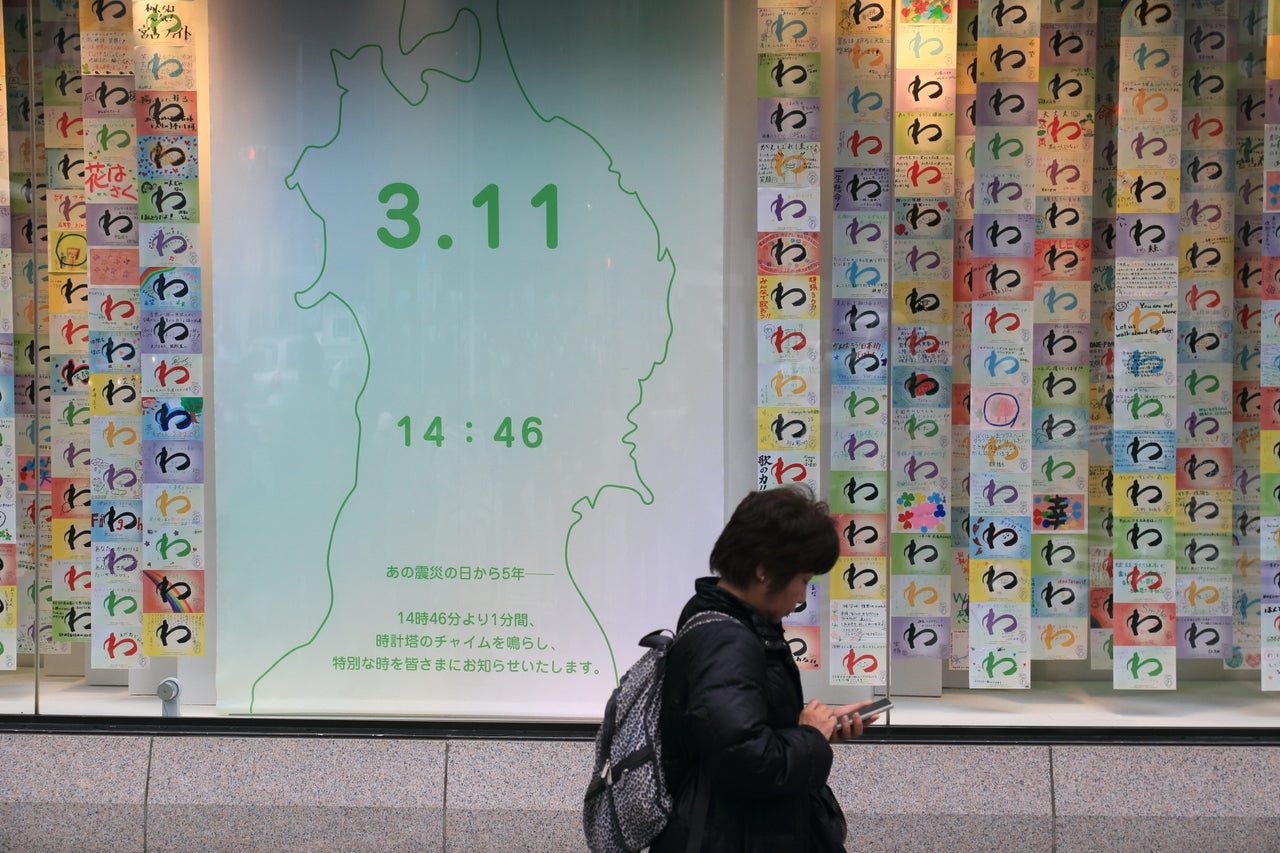 On Friday, people across Japan paid tribute to the victims of the Tohoku earthquake, from a moment of silence at a Shizuoka baseball stadium to candles arranged to form the 3/11 date.
Take a look at how Japan remembered the disaster in the photos below.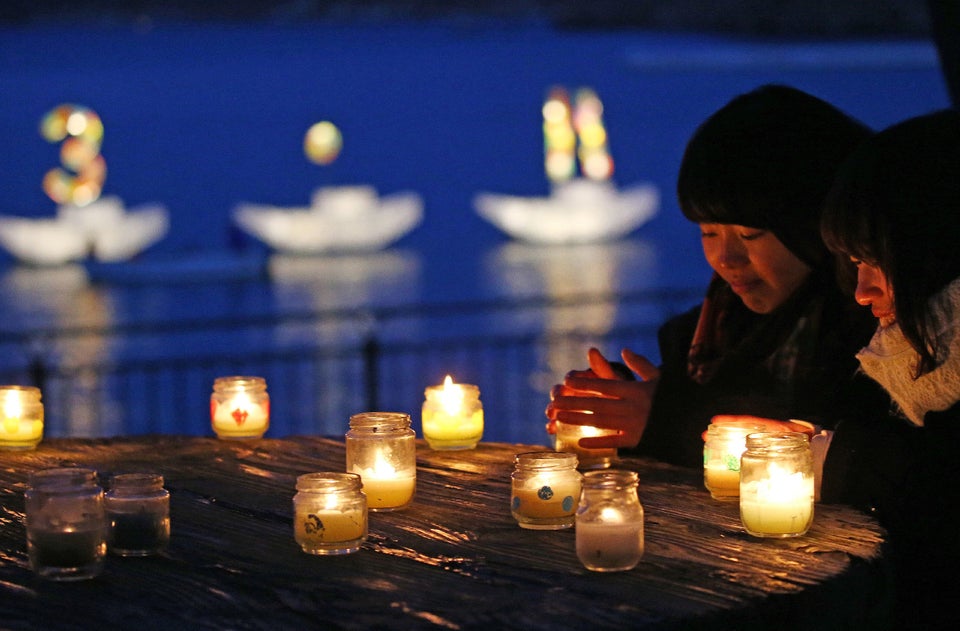 Jiji Press/AFP/Getty Images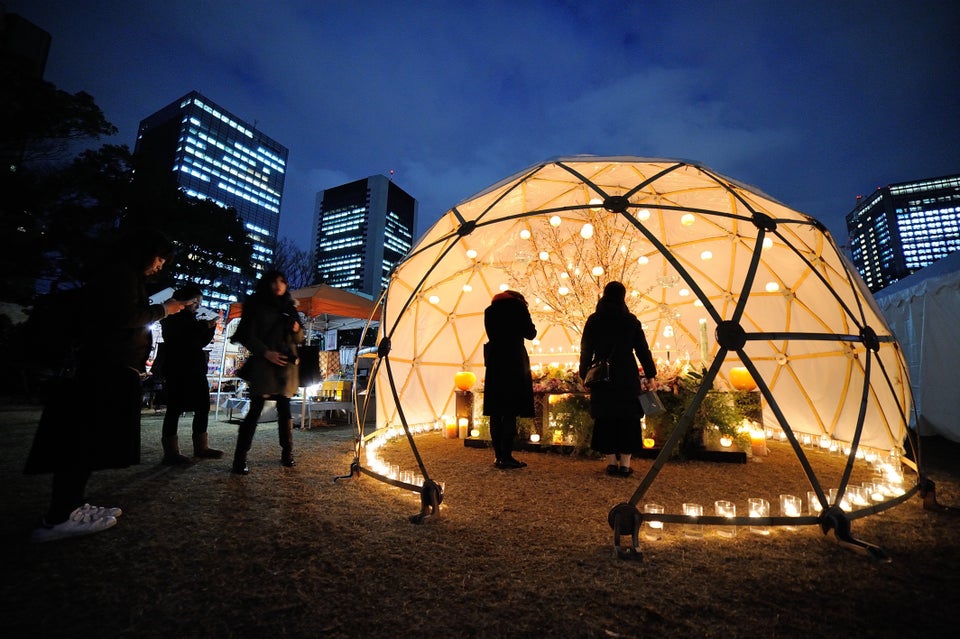 David Mareuil/Anadolu Agency/Getty Images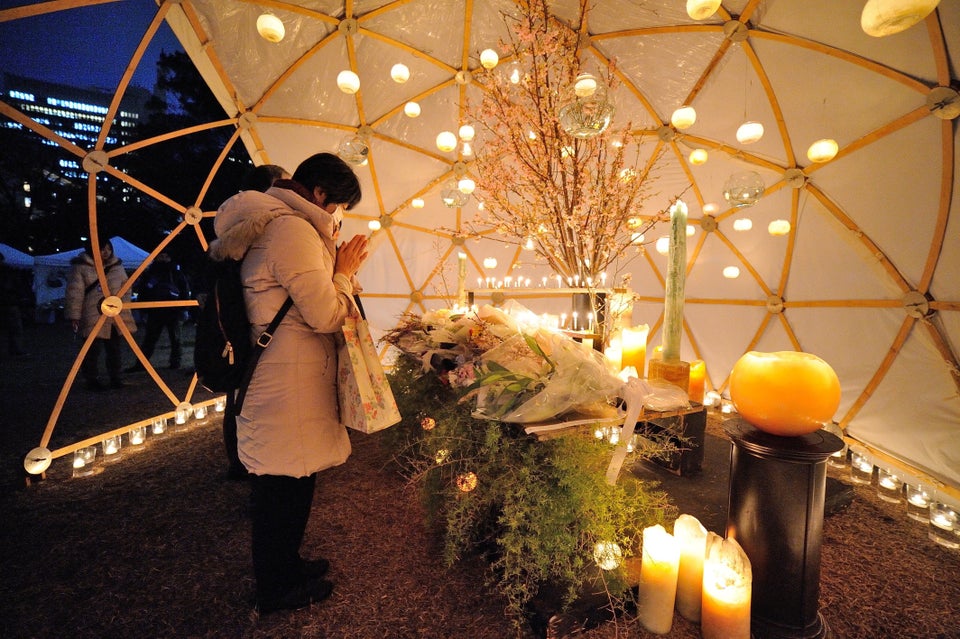 David Mareuil/Anadolu Agency/Getty Images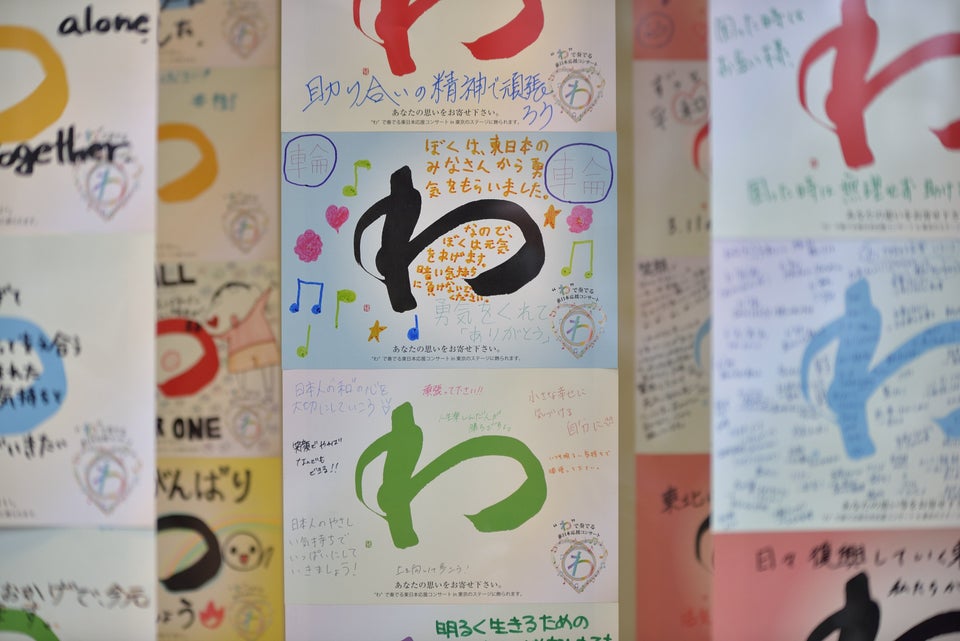 David Mareuil/Anadolu Agency/Getty Images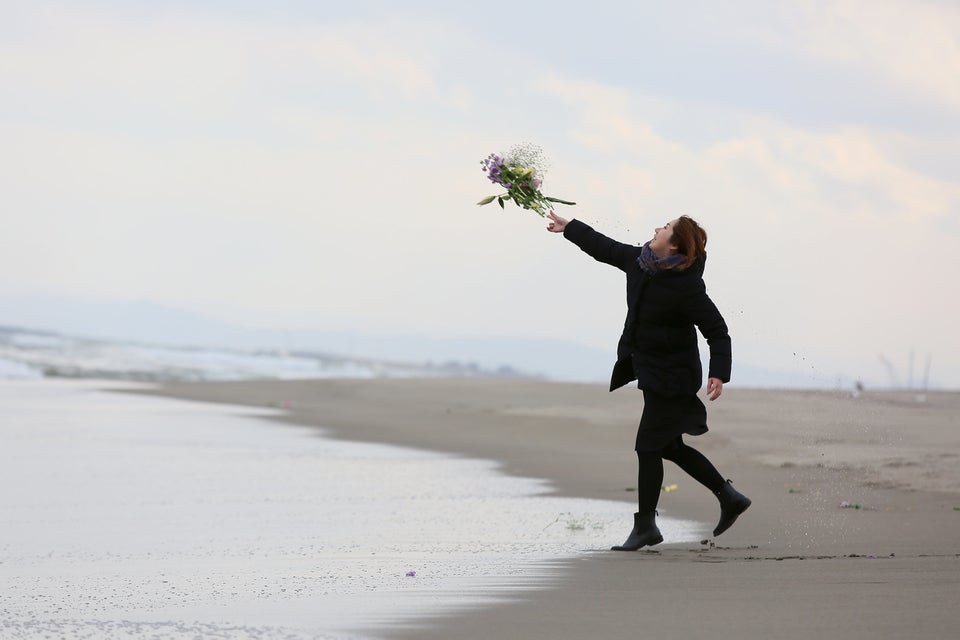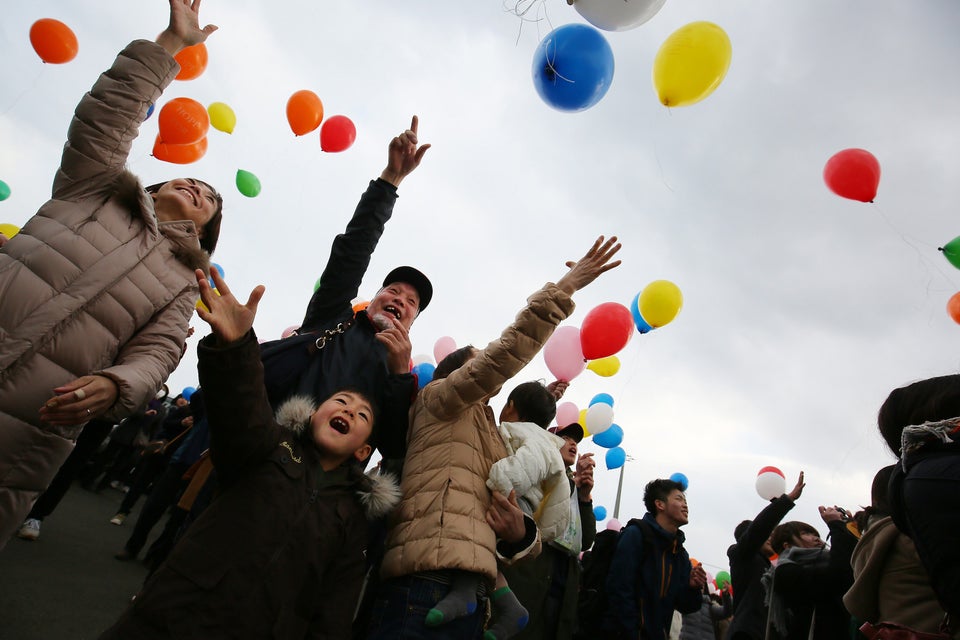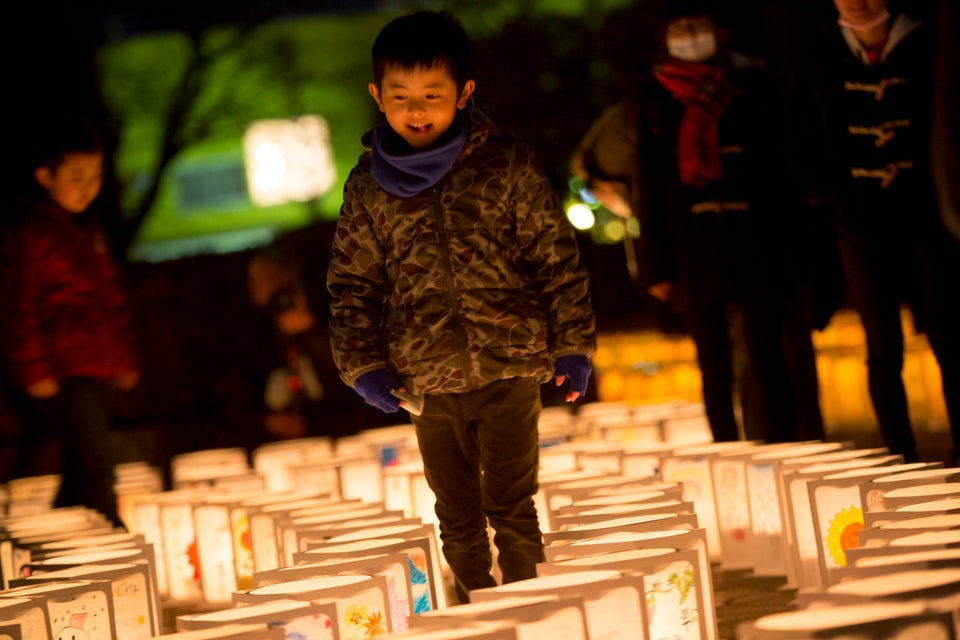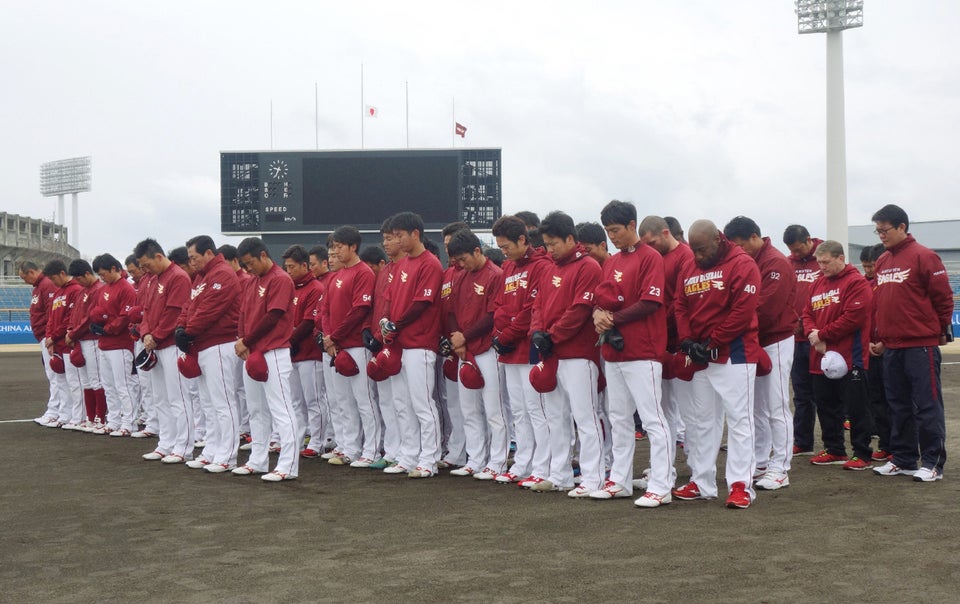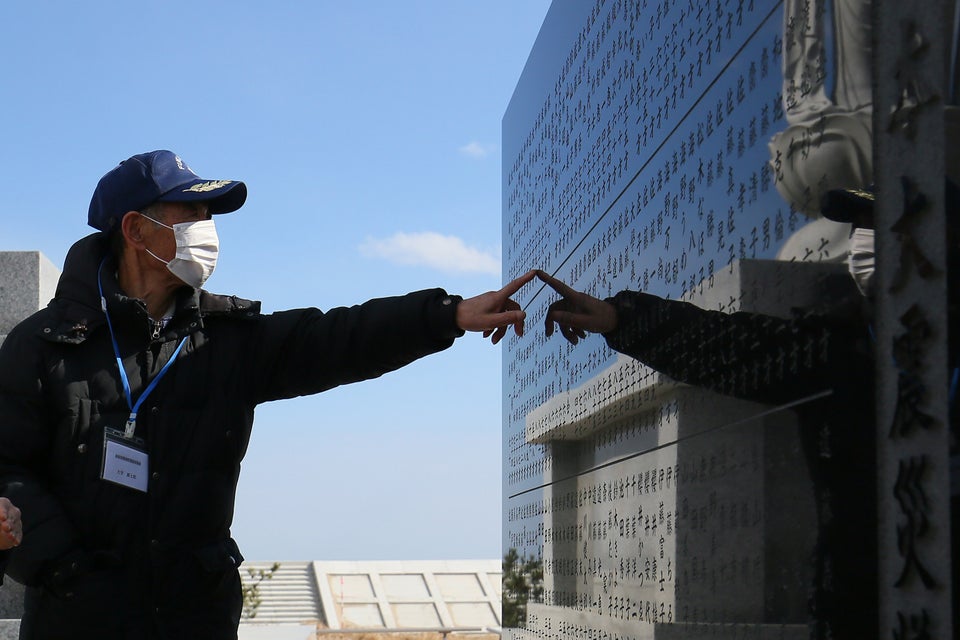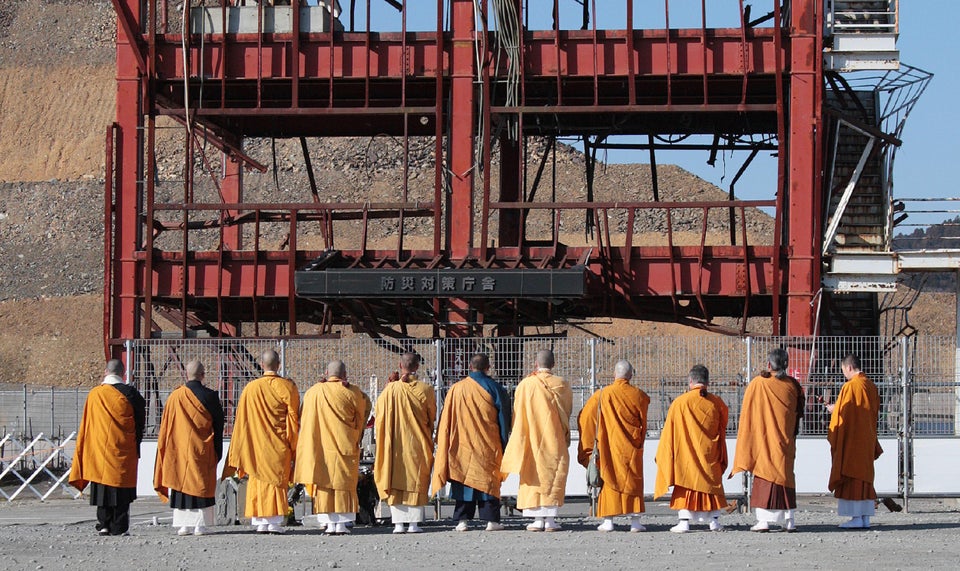 Jiji Press/AFP/Getty Images
Popular in the Community