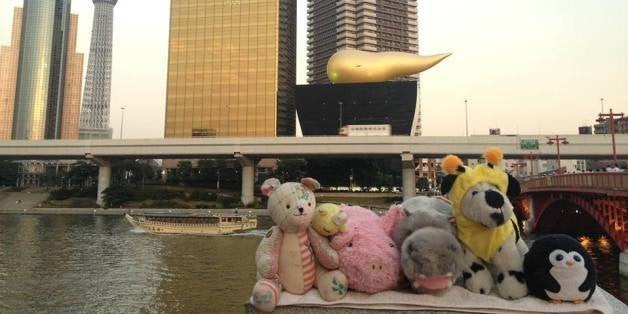 Is your furry companion in need of a … companion? Why not treat them on a vacation with their other furry friends?
Unagi Travel, started by Sonoe Azuma, offers to take your stuffed animal on a sightseeing excursion. Many owners who don't have the ability, the time, or money to travel can opt to live vicariously while following their trip on Facebook.
More than 200 stuffed toys have already traveled around Japan, and some have even made their way to the United States. Tours range from $20-$55 and includes a photograph and CD of their stay.
Azuma now organizes more than 10 trips every month and attributed 40% of her business to repeat customers.
Do you or do you know someone who travels with their stuffed animals? Add pictures to the slideshow below!

Related