The Tokyo Electric Power Company (TEPCO) has released a dramatic series of photos that show the March 11 tsunami battering the now-crippled Fukushima Daiichi nuclear plant.
The photos, which first appeared on TEPCO's website Thursday, saw a colossal surge of water breaching the seawall guarding the plant as well as the flood inundating some of the plant's buildings, leaving several cars bobbing in the water, Voice of America is reporting.
The tsunami was triggered by a magnitude 9.0 earthquake which struck off Japan's northeast coast.
View dramatic photos of the tsunami, courtesy of TEPCO, below: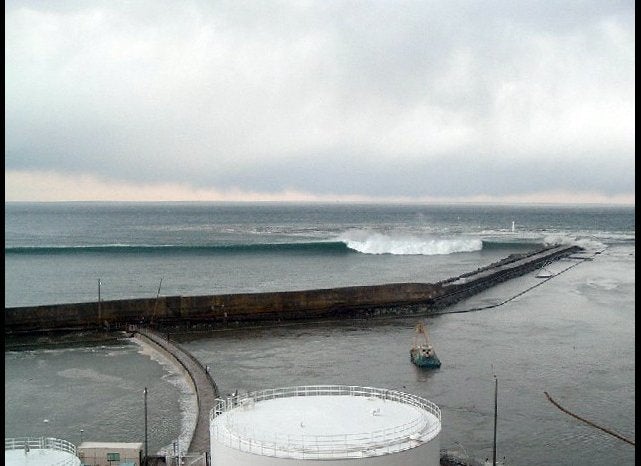 Fukushima Tsunami Photos
Popular in the Community