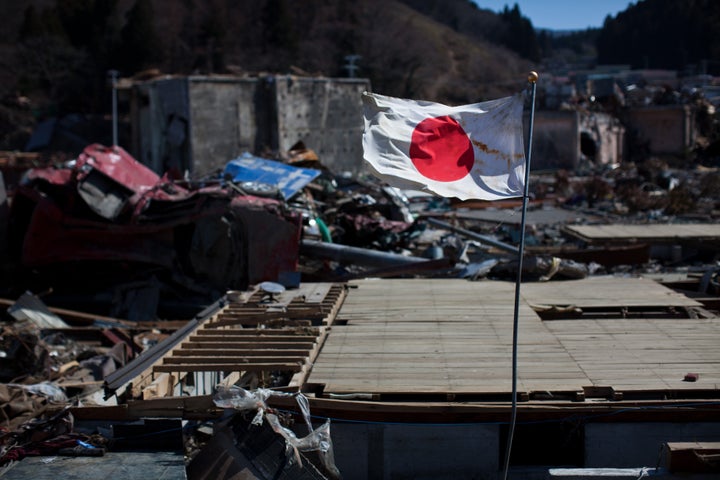 ANCHORAGE, Alaska, April 6 (Reuters) - The body of an Anchorage teacher who went missing in Japan following the earthquake and tsunami in March has been found more than three weeks later, a family spokeswoman said on Wednesday.
Monty Dickson, 26, who was teaching in Japan as part of an exchange program, was apparently swept to sea by the tsunami that followed the massive earthquake that struck on March 11.
He had been in a three-story building that was covered by the wave, said Gloria Shriver, mother-in-law of Dickson's sister.
Family members received an email several days ago notifying them that the body of a Caucasian male had been found, Shriver said. A telephone call late Monday night confirmed that the body was Dickson's, she said.
Lack of information about Dickson's fate added to the tragedy, Shriver said.
"It was torture, not having an answer, not knowing," she said.
Family members in Anchorage plan to travel to Japan in the next few days to recover the body, Shriver said.
Dickson had been teaching English to elementary and middle school students near Rikuzentakata, a city particularly hard-hit by the disaster. He was working in the country as part of the Japan Exchange and Teaching Program.
Anchorage residents have pitched in to support the family. On Monday, a businessman who sells gourmet hot dogs downtown donated his day's proceeds to the family so that some members could travel to Japan to continue the search. (Editing by Dan Whitcomb and Jerry Norton)
Popular in the Community