 Japan's whaling mothership has been awarded a halal certificate to prove the whales it takes from the Antarctic Ocean are slaughtered in accordance with Muslim law, a company spokesman said Wednesday.
The Nisshin Maru was certified last year before it headed off to the southern ocean for this season's controversial hunt, a spokesman for ship owner Kyodo Senpaku, said.
"Special inspectors examined the ship when it was docked in Hiroshima last year," he told AFP. "It was certified officially on November 24."
The inspectors advised workers on the factory ship to change the disinfectant liquid used for cleaning hands to avoid any possible contamination from the alcohol solution, he said.
"If whale meat, which is by-product of the research whaling, can be consumed as a good protein source for Muslims in Japan, I think it is a good thing," he said.
The company made the move after one of its business partners suggested whale meat be made halal to increase the choice of meat available to Japan's Islamic community, he said. Muslims are barred by their religion from eating pork.
The government does not produce official figures on the number of adherents to minority religions in Japan, but the Japan Muslim Association told AFP there were around 100,000 Muslims in Japan -- less than 0.08 percent of the population.
The commercial hunting of whales is prohibited in the Southern Ocean Whale Sanctuary, which was designated by the International Whaling Commission in 1994, but Japan catches the animals there under a "scientific research" loophole in the moratorium.
It makes no secret of the fact that they end up on plates and the results of the research the programme is carrying out are not readily available.
Militant environmentalist group Sea Shepherd annually pursues the whaling fleet through the ocean in the hope of disrupting the hunt.
Earlier this month they claimed the Nisshin Maru had been separated from the other vessels and the hunt was in disarray, although Japanese fisheries officials said it was business as usual.
News of the halal certification came as international attention was focused on the small town of Taiji in western Japan, where fishermen have slaughtered dozens of dolphins.
Copyright (2014) AFP. All rights reserved.
Related
Before You Go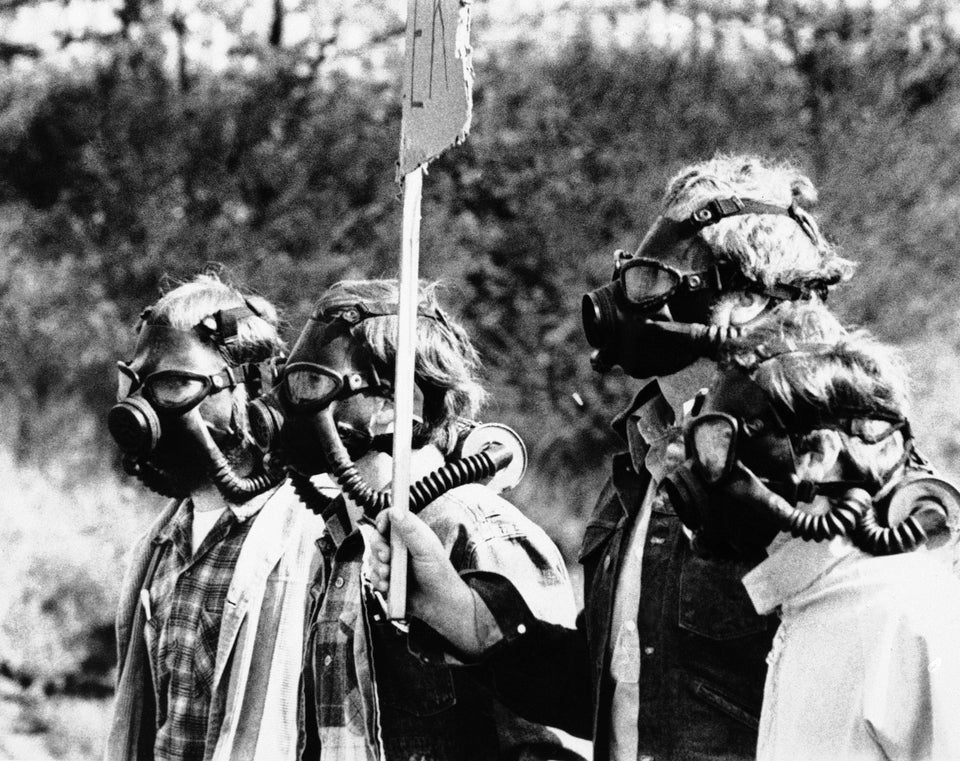 Evolution of Green Activism
Popular in the Community