Bijin-ga is a Japanese term for artistic depictions of beautiful women.
Traditionally, it refers to the ukiyo-e woodblock prints of the 17th and 18th centuries, featuring sleek flat renderings of courtesans and geishas in the floating world. The idealized women were pictured in the latest fashion and beauty trends, even if they were simply doing their daily chores.
Contemporary outsider artist Yasuyuki Ueno was born in Osaka, Japan, in 1973. He has autism and does not speak at all. Since 2005, Ueno has produced a series of his own bijin-ga, updated for the 21st century lady. His colored pencil-on-paper drawings depict present day babes, powerful and pretty, their high heels and tiny purses like the most glam of weapons.
According to Atelier Corners, an arts workshop for adults with autism, Ueno's favorite color is pink and his favorite character is Betty Boop. His pink-centric drawings, inspired by the pages of Vogue, remind me of the eager tweenage doodles of young girls, hungry to grow up fast and classy.
My own journals were teeming with exalting images of idealized femininity, with boobs drawn like a quickly sketched bird, as if the more images I made the more I could control the femininity awaiting me. Atelier Corners writes that Ueno "strongly wishes to be a beautiful woman so he projects himself as an alluring woman in his paintings to actualize his dream."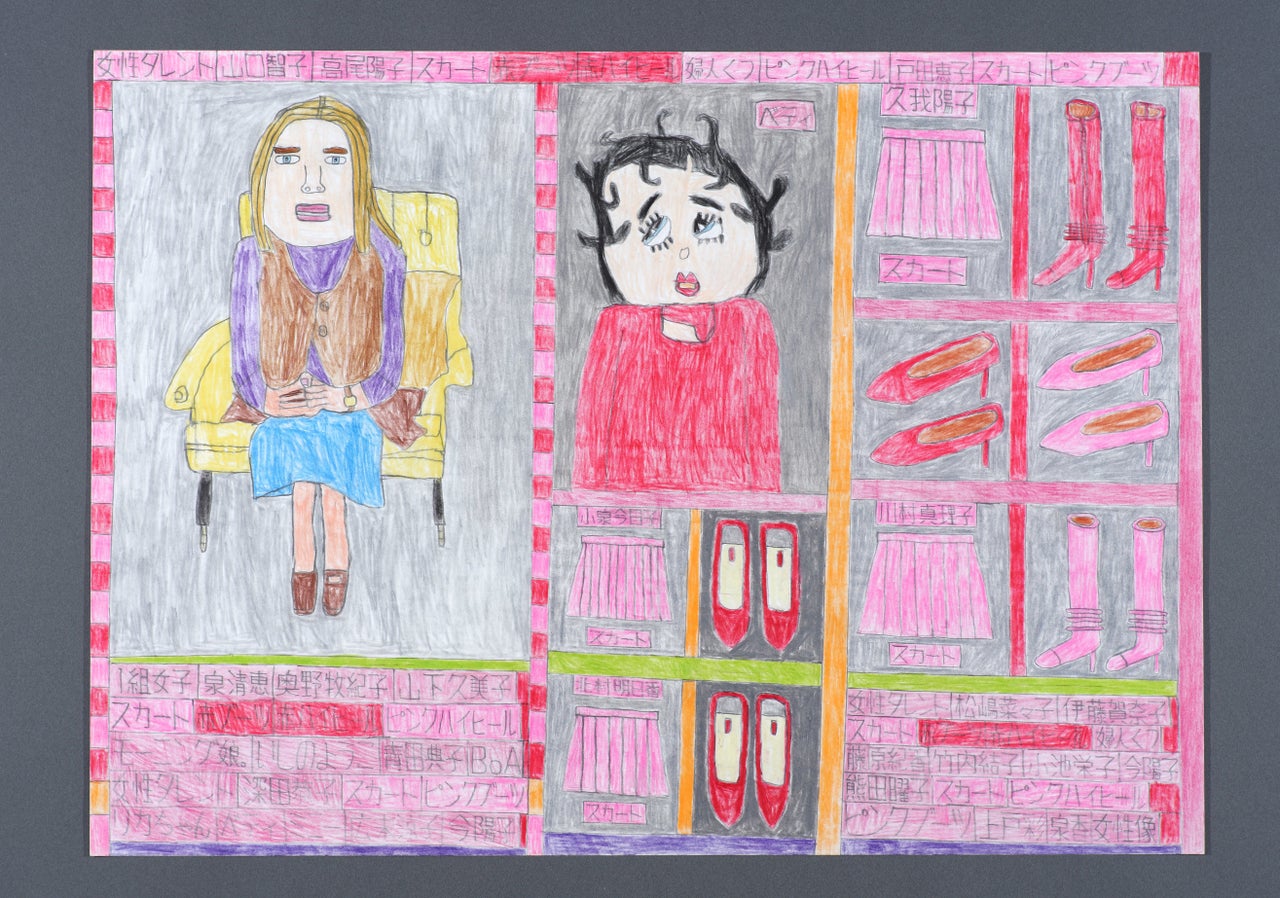 Ueno is one of the artists on view at Yukiko Koide Presents' booth at the Outsider Art Fair in New York, bringing a taste of Japanese art brut to the United States. I spoke with Koide about her experiences with outsider art at home and abroad.
Koide started her career in the arts working as a curator of a corporate gallery in Tokyo in the 1980s, when the art market was booming for the first time after World War II. "Local governments built museum buildings without content," Koide explained HuffPost. "Corporations and individuals bought works by famous artists from the West. It was crazy and sad that art was heavily tainted by bubble money."
It was in 1990 when Koide and her husband relocated to Chicago, where she encountered so-called outsider artists like Bill Traylor, Martin Ramirez, Eugene Von Bruenchenhein, and Henry Darger. "I was fascinated instantly," she recalled. "These artists showed me a totally different approach to art making. So fresh. I thought it was my task to introduce this type of art to Japan, something amazing produced far away from the art scenes."
Between 1991 and 2001, Koide organized 10 art brut exhibitions in Tokyo. However, because of the structure of the mainstream art world there -- or lack thereof -- the distinction of "outsider" art doesn't quite apply. "In Japan, there is no 'inside' established," she explained. "There is no contemporary art market. It is coming, but still very feeble. People don't buy art, but they love to look at art."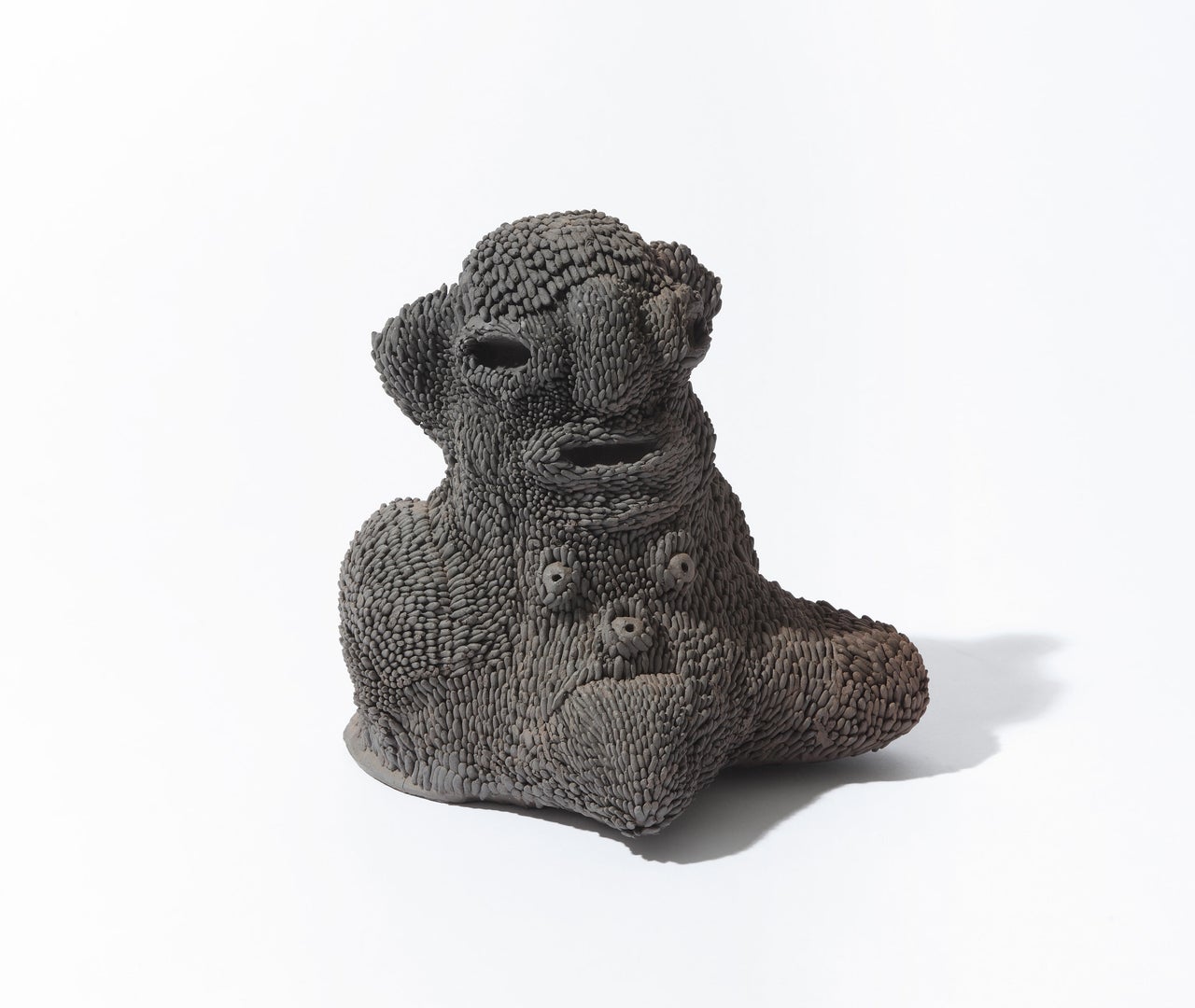 Many self-taught artists in contemporary Japan produce in workshops like Atelier Corners, which caters to individuals with intellectual and developmental disabilities. The artists "need supportive environments where they are able to face their own desire to express and gradually and steadily develop their practice," Koide said. "It takes more than a decade."
"Interestingly, the good workshops, in my opinion, were started as the last pan for those who are severely disabled and [find it] difficult to engage in any social or vocational programs," she continued.
As curator Randall Morris explained in an earlier interview, these workshops represent a sea change for a culture that typically "values privacy and not rocking the boat as a major concept." This sense of privacy and propriety also leads to a somewhat disjointed conversation regarding art brut, in which the practice in general is praised, though criticism regarding the quality of specific works are limited, out of consideration for the vulnerability of the artists.
The cultural differences between Japan and the United States potentially impacts the ethos of the artwork created there. Although outsider art in the U.S. is often regarded as the result of pure, unadulterated creation, unattached to a particular time or place, certain cultural characteristics manage to bleed into the work produced, no matter how isolated the artist.
"I feel a difference in the motivations of art making," Koide explained. "When you see the works by Henry Darger or Martin Ramirez, you can feel burning sensation of strong ego, confused or tormented. This is rare to find in Japanese outsider art. May be just not yet discovered. In Japanese outsider art, the makers seem to let go of their ego through art making."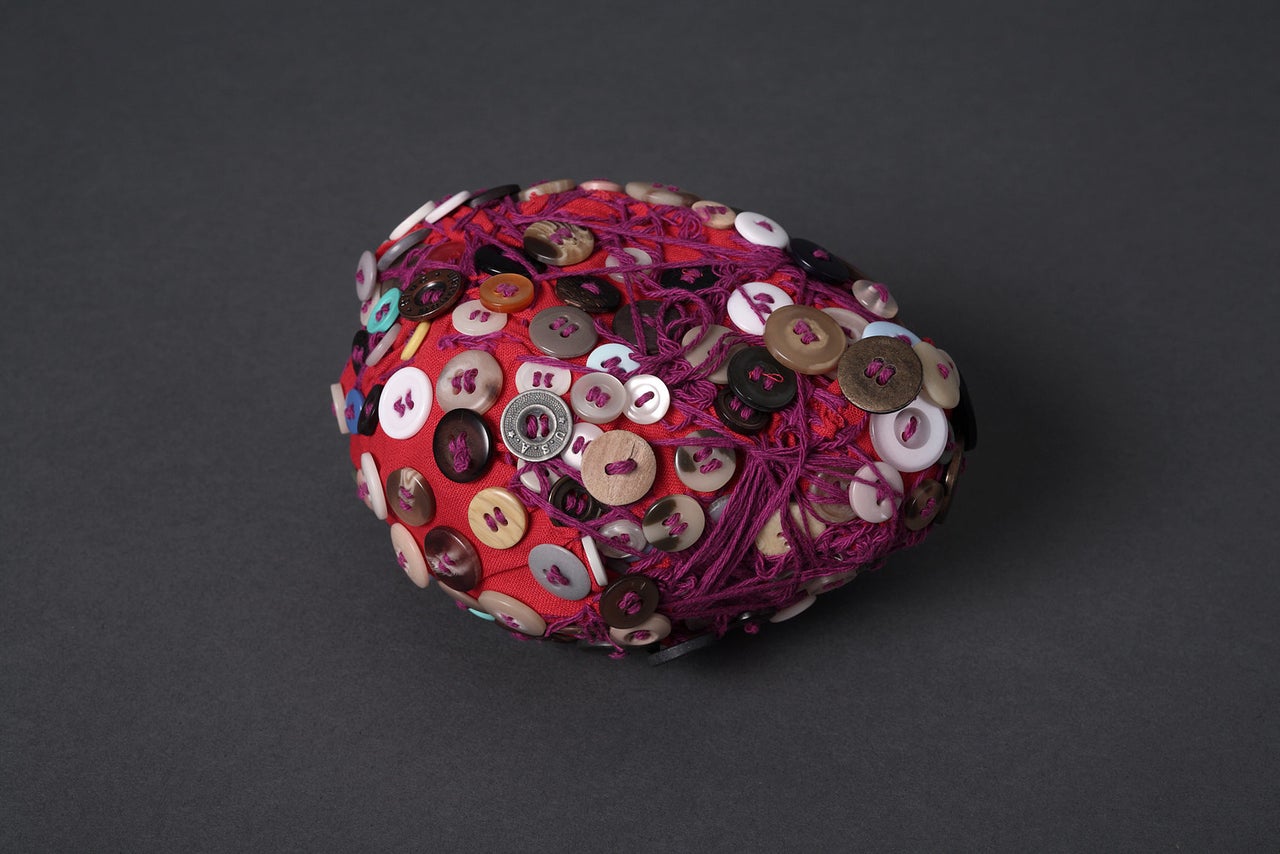 Koide also pointed out the exhaustive and delicate use of materials in Japanese outsider art, another factor differentiating its style from that of the West. "They work intimately with materials they choose -- clay, textile, embroidery etc., developing their one-of-a-kind technique. It may have something to do with our ethnic liking or respect for craftsmanship."
One of such artists showing with Koide at the Outsider Art Fair is Momoka Imura, a young female artist from south-central Japan who creates mysterious and strangely lovable bundles adorned with multicolored buttons. As Cara Zimmerman, Specialist of Folk and Outsider Art at Christie's wrote on Instagram, "Imura forces a reinterpretation of traditional sewing materials. So tactile and exciting."
Along with Imura and Ueno, Koide will bring Japanese artists Kazumi Kamae and Eiichi Shibata to the fair. Her booth will also include the work of American artist Eugene von Bruenchenhein; specifically, the fantastical pin-up style photographs he captured of his wife Marie. Together, the mix of materials, influences and states of mind will communicate, beyond all else, diversity, Koide hopes.
"Diversity of art making, both in cause and realization," she said. "They give us amazing insights why human beings make art."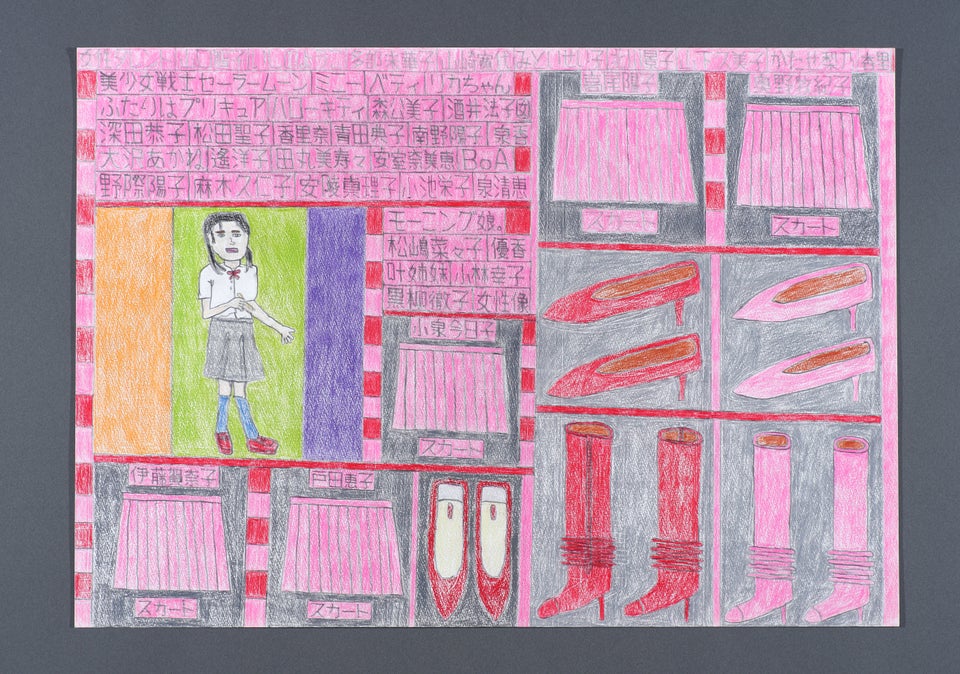 Yasuyuki Ueno Collection 6 2009 Colored pencil on paper 38 x 54 cm 15 x 21 1/4 in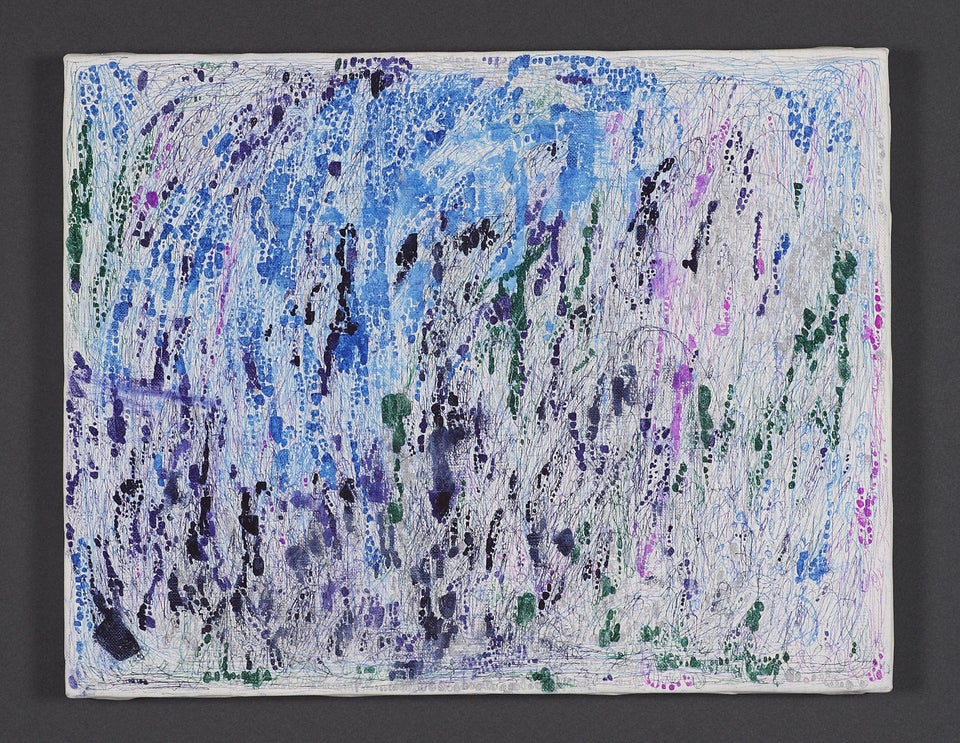 Eiichi Shibata Soap: Bubbles, whirls, and streams 2015 Ink on canvas, F6 41 x 31.8 cm 16 1/8 x 12 1/2 in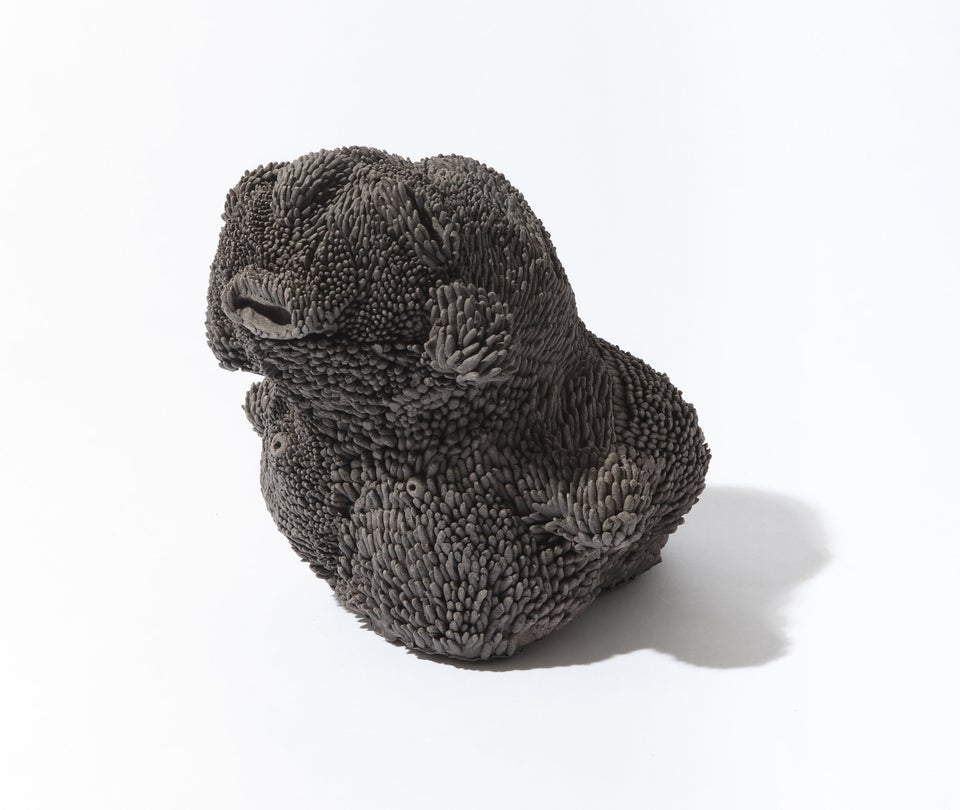 Masato, My Love 2014 Fired clay 25 x 27 x 30 cm 10 x 10 5/8 x 12 in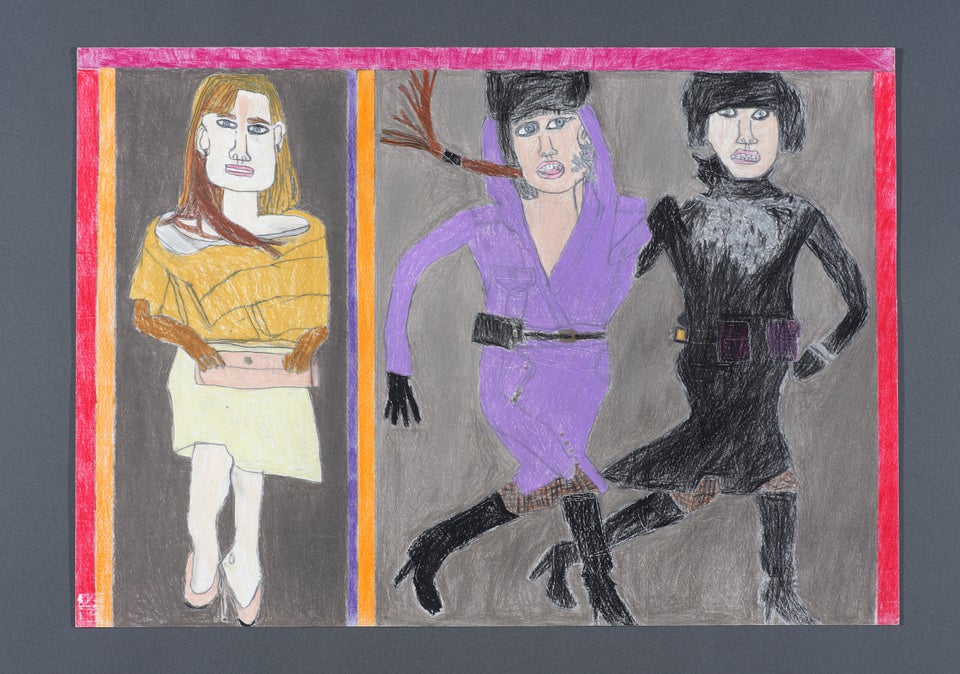 Yasuyuki Ueno Autumn High Fashion 2010 Colored pencil on paper 38 x 54 cm 15 x 21 1/4 in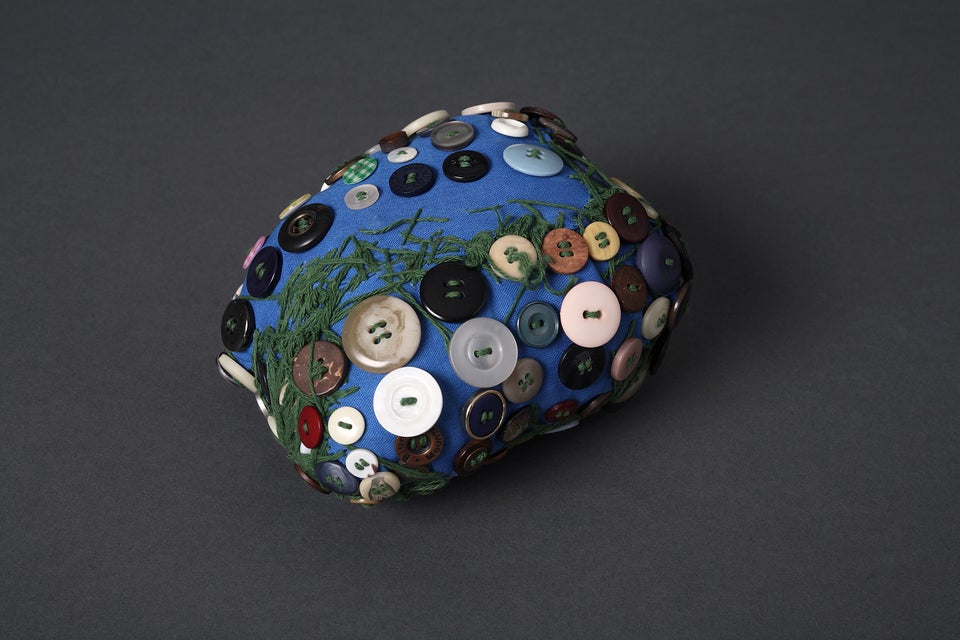 Momoka Imura Untitled, 8 pieces 2015 Fabric, thread, button various size various size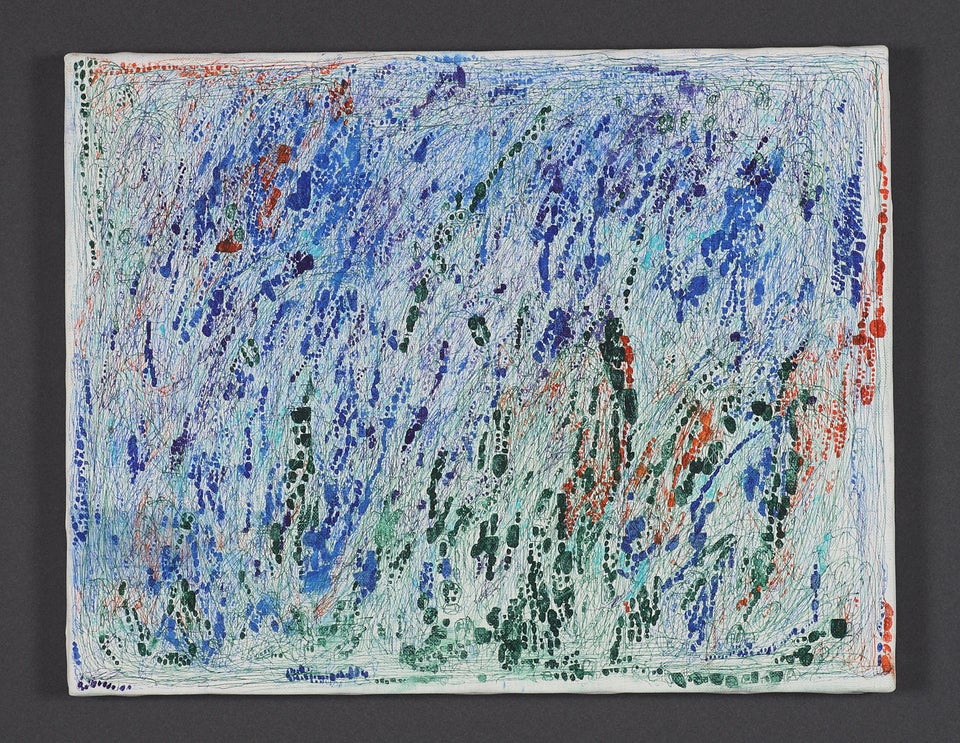 Eiichi Shibata Soap: Bubbles, whirls, and streams 2015 Ink on canvas, F6 41 x 31.8 cm 16 1/8 x 12 1/2 in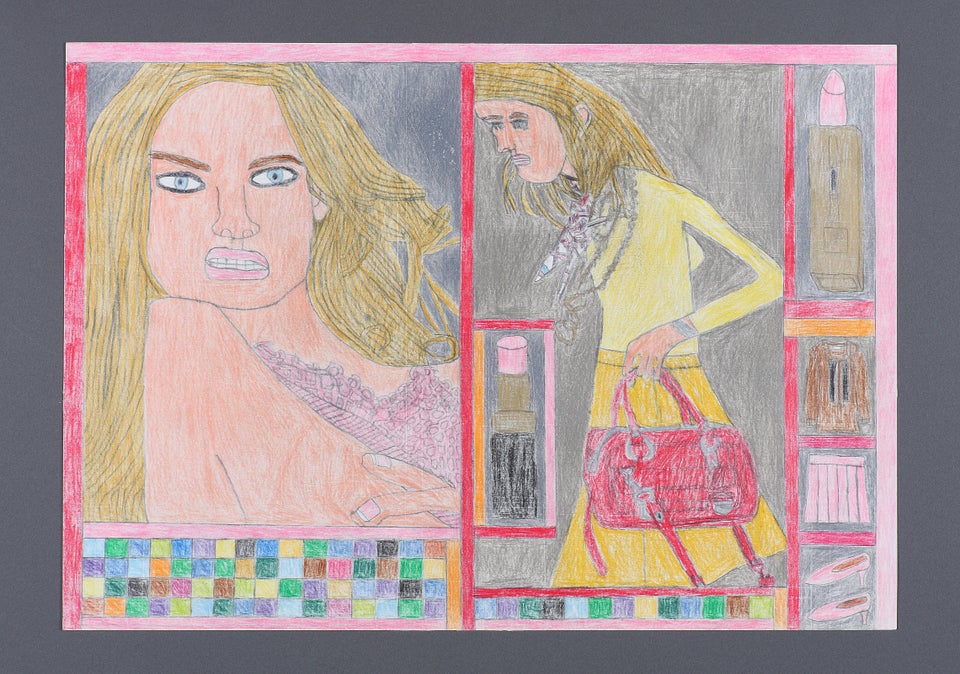 Yasuyuki Ueno Woman Gazing 2011 Colored pencil on paper 38 x 54 cm 15 x 21 1/4 in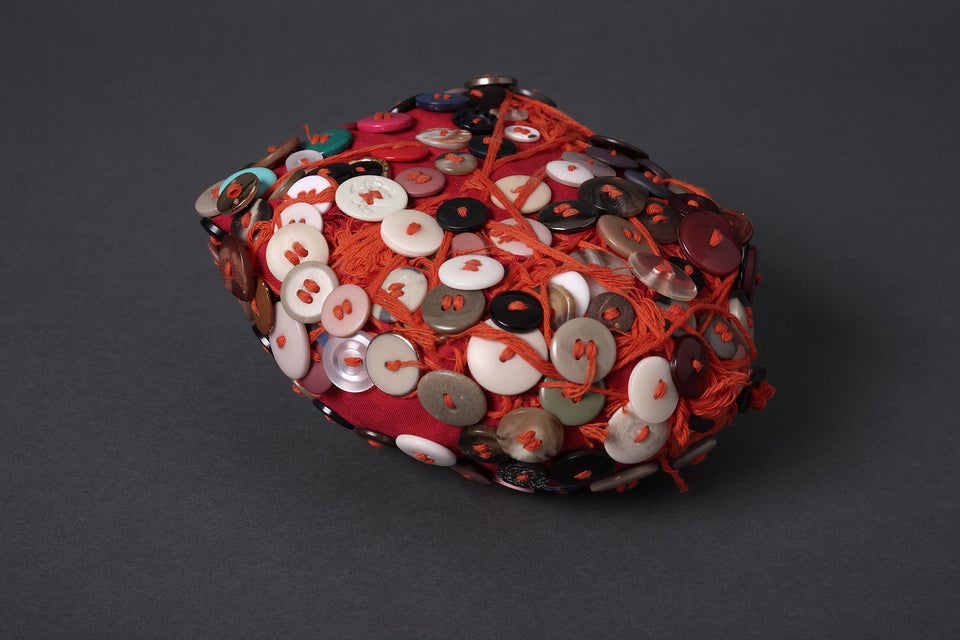 Momoka Imura Untitled, 12 pieces 2015 Fabric, thread, button various size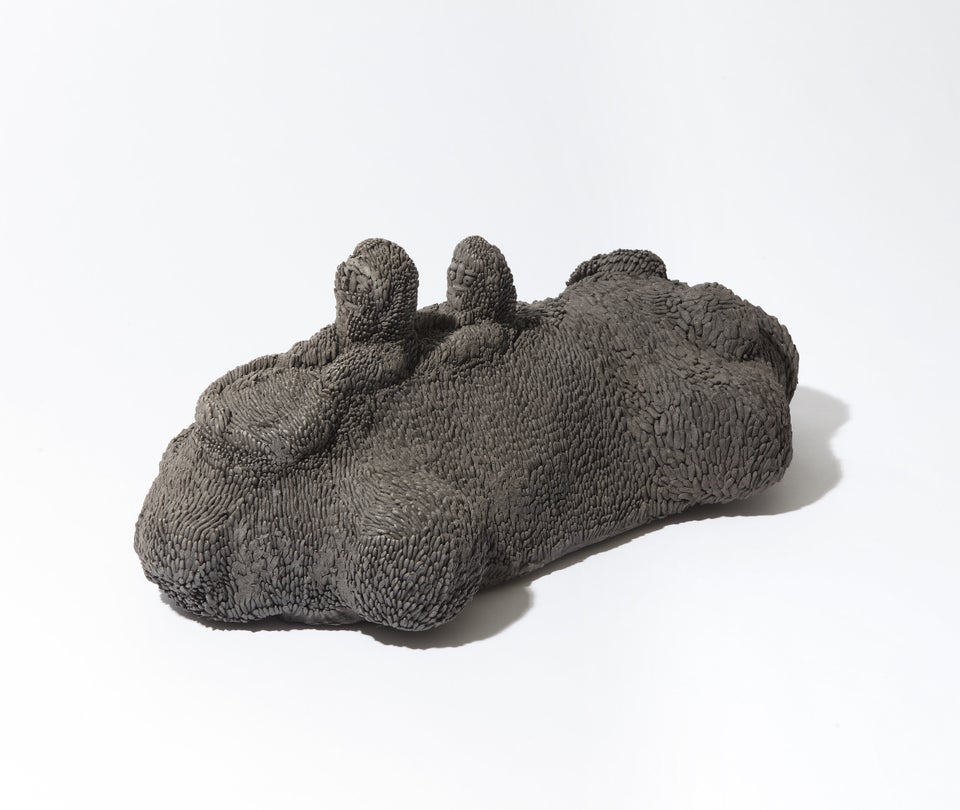 Masato, My Love 2014 Fired clay 25 x 27 x 30 cm 10 x 10 5/8 x 12 in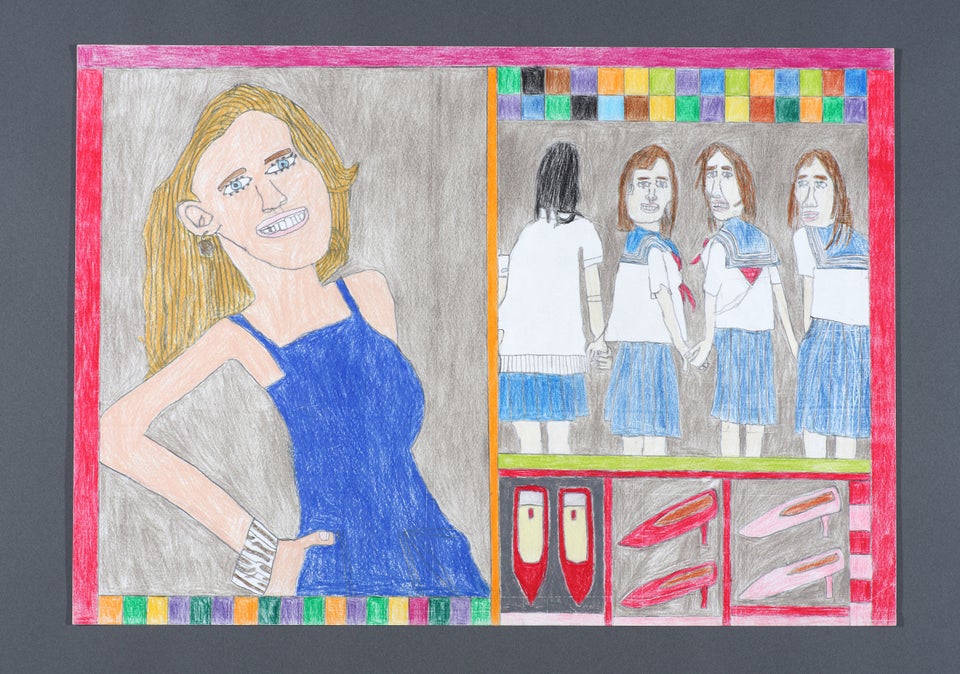 Yasuyuki Ueno Summer High Fashion 3 2010 Colored pencil on paper 38 x 54 cm 15 x 21 1/4 in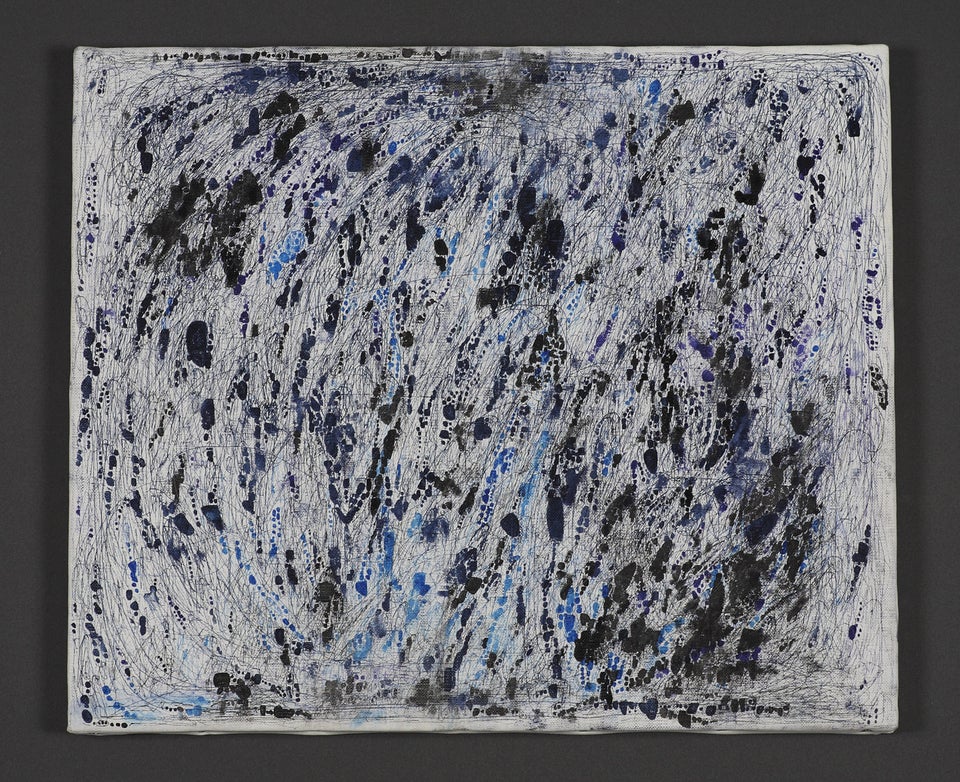 Eiichi Shibata Soap: Bubbles, whirls, and streams 2015 Ink on canvas, F6 41 x 31.8 cm 16 1/8 x 12 1/2 in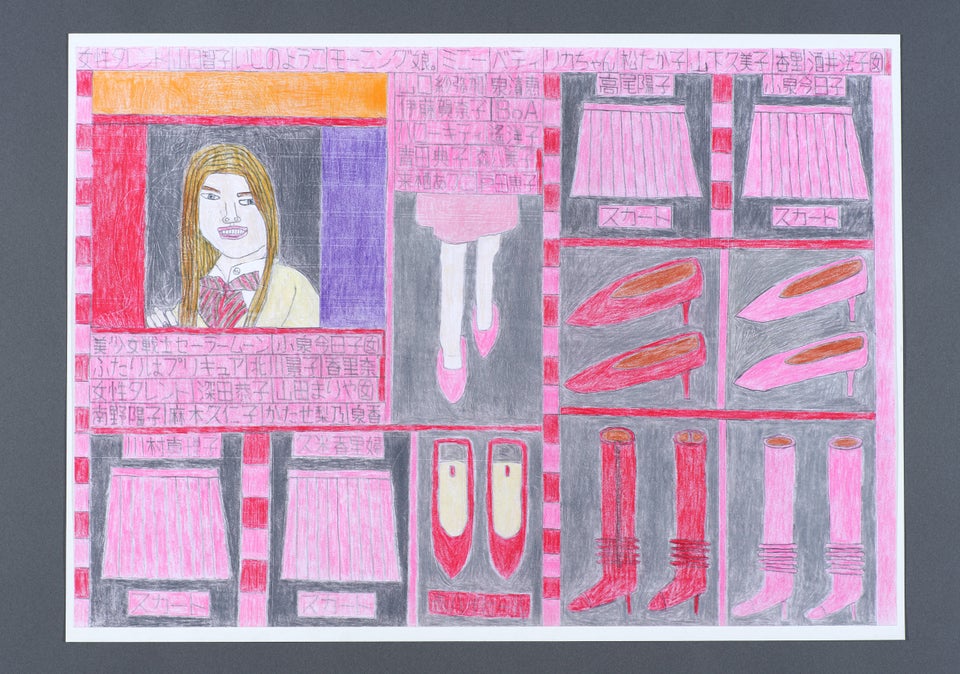 Yasuyuki Ueno Collection 5 2009 Colored pencil on paper 38 x 54 cm 15 x 21 1/4 in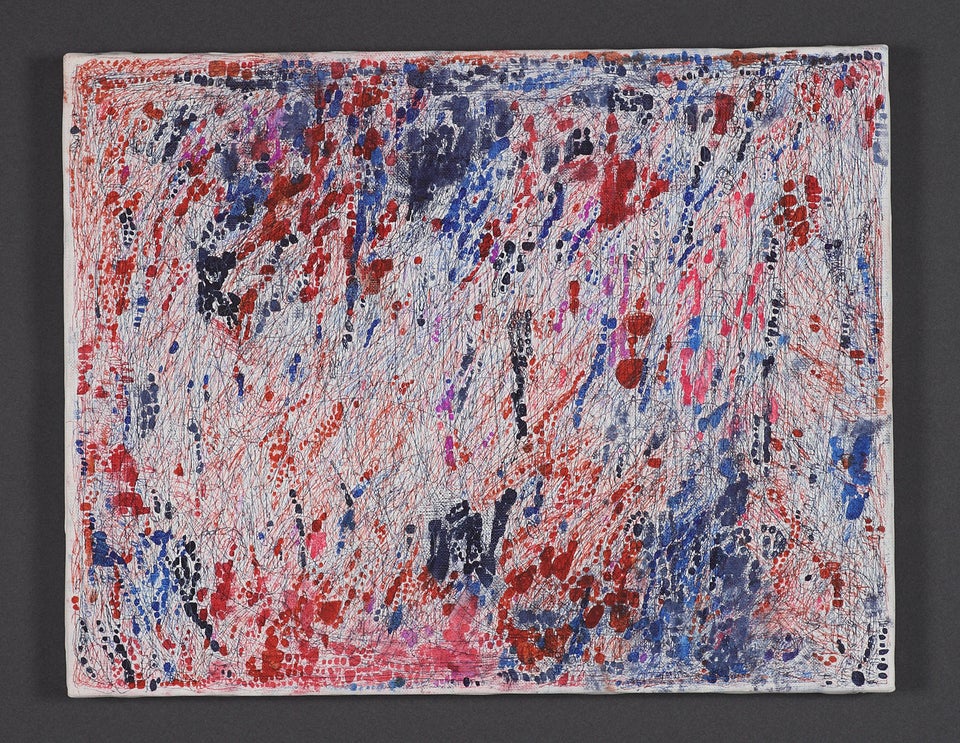 Eiichi Shibata Soap: Bubbles, whirls, and streams 2015 Ink on canvas, F6 41 x 31.8 cm 16 1/8 x 12 1/2 in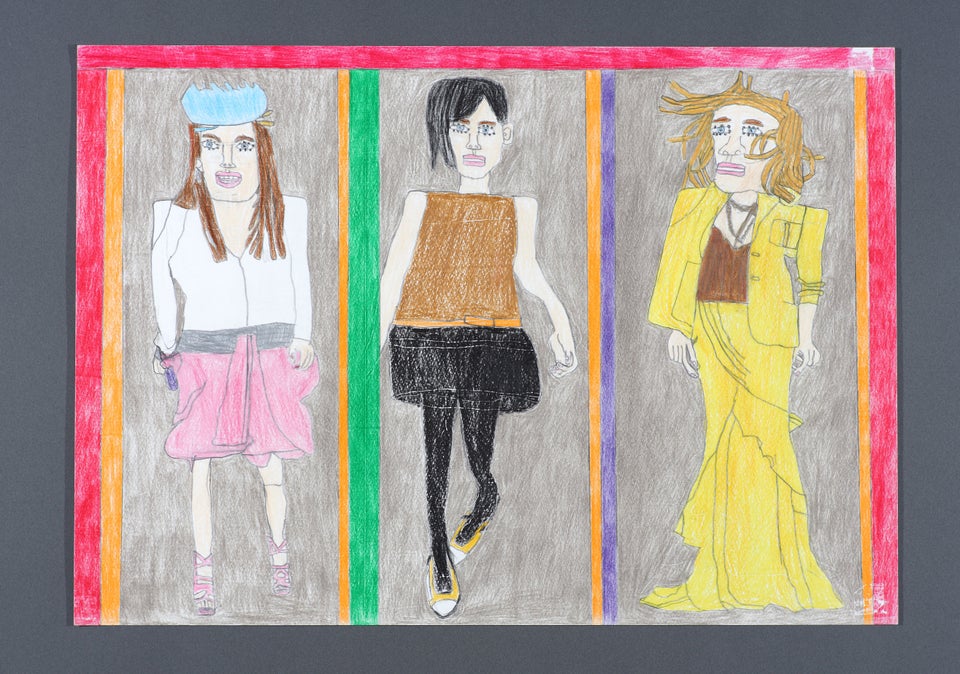 Yasuyuki Ueno Summer High Fashion 4 2009 Colored pencil on paper 38 x 54 cm 15 x 21 1/4 in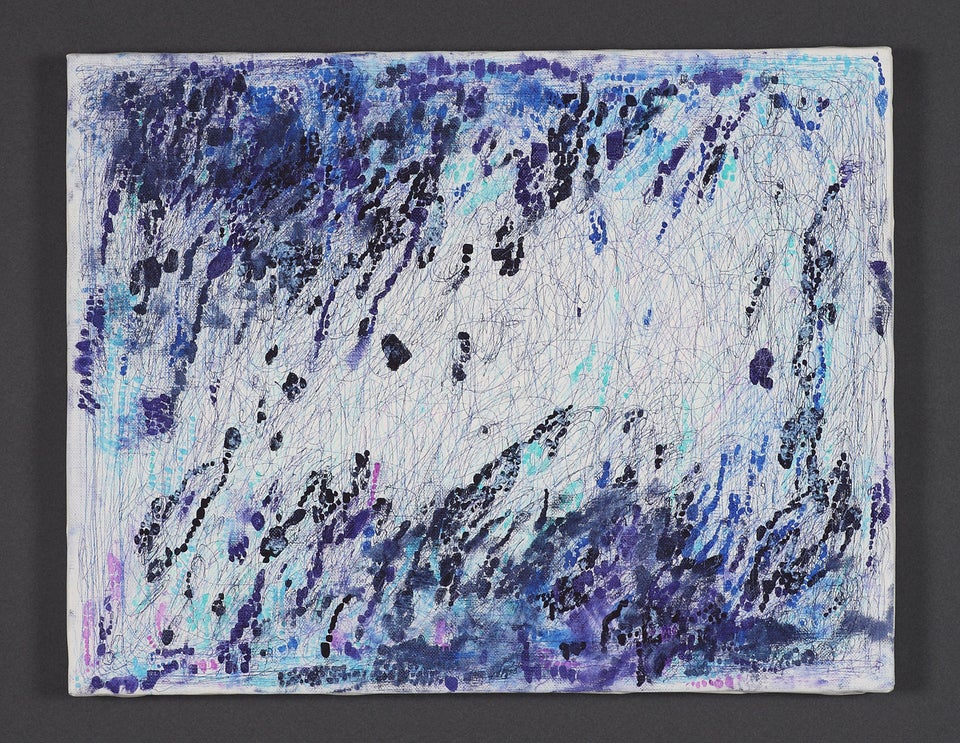 Eiichi Shibata Soap: Bubbles, whirls, and streams 2015 Ink on canvas, F6 41 x 31.8 cm 16 1/8 x 12 1/2 in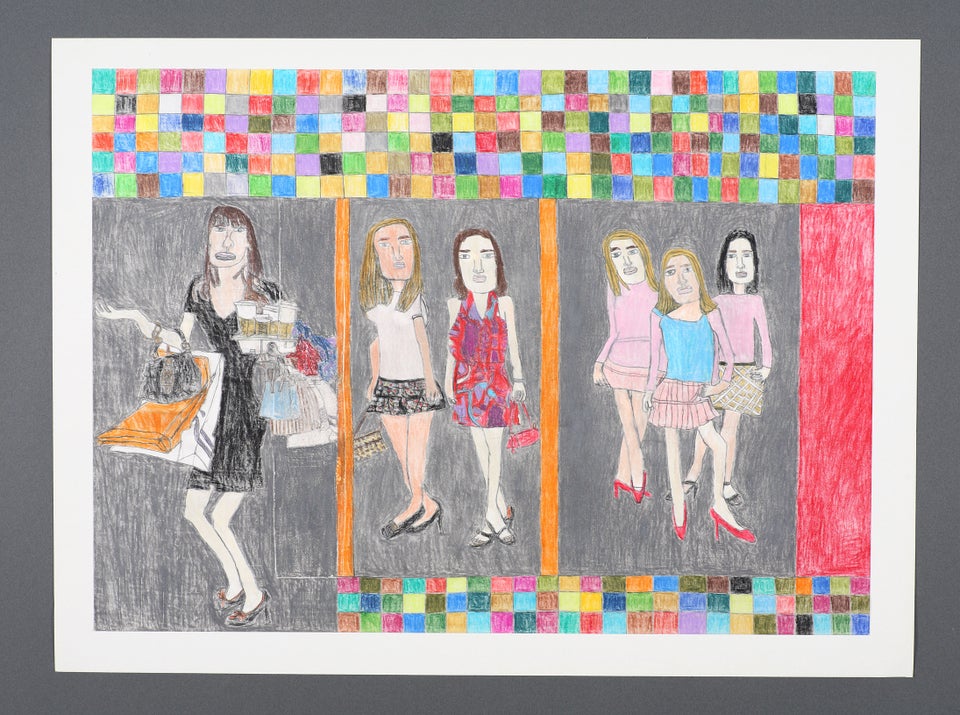 Yasuyuki Ueno Cute Girls Are Busy 2011 Colored pencil on paper 38 x 54 cm 15 x 21 1/4 in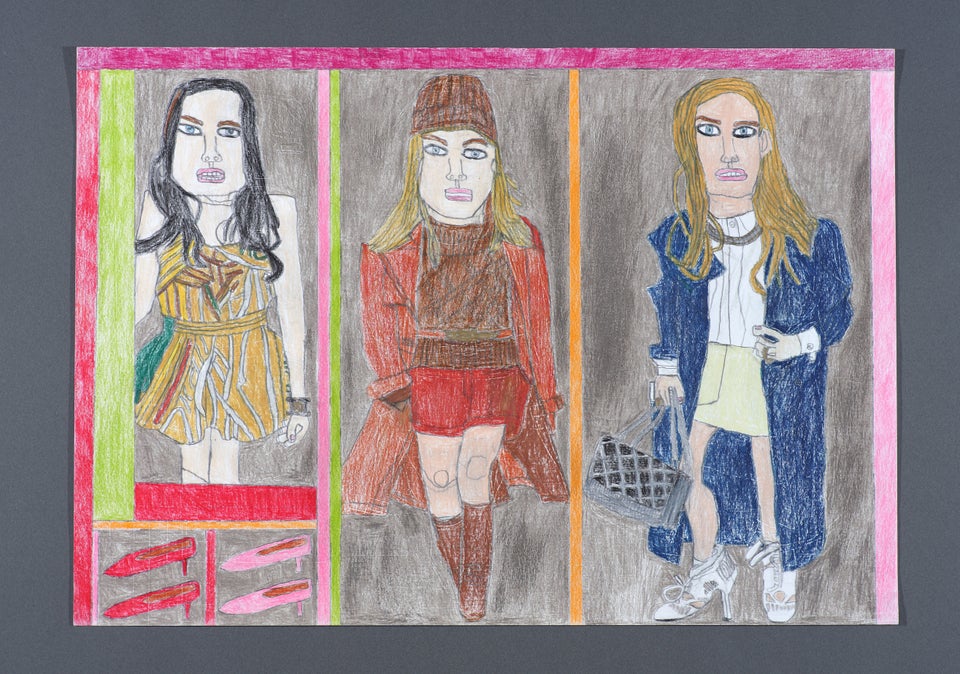 Yasuyuki Ueno Autumn High Fashion 2 2010 Colored pencil on paper 38 x 54 cm 15 x 21 1/4 in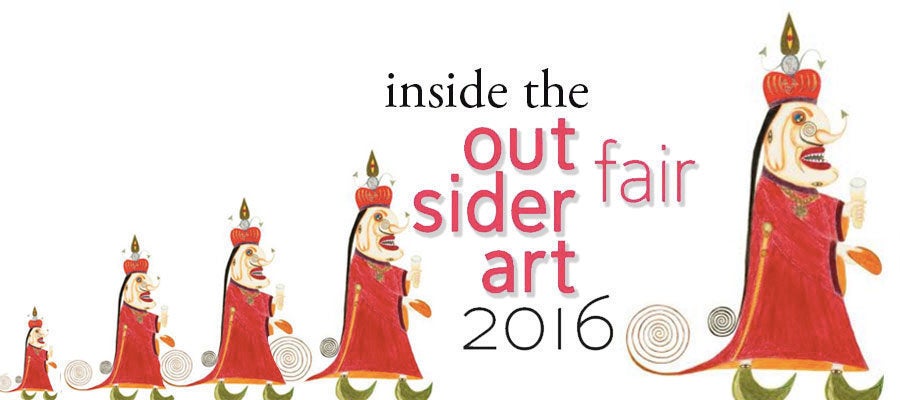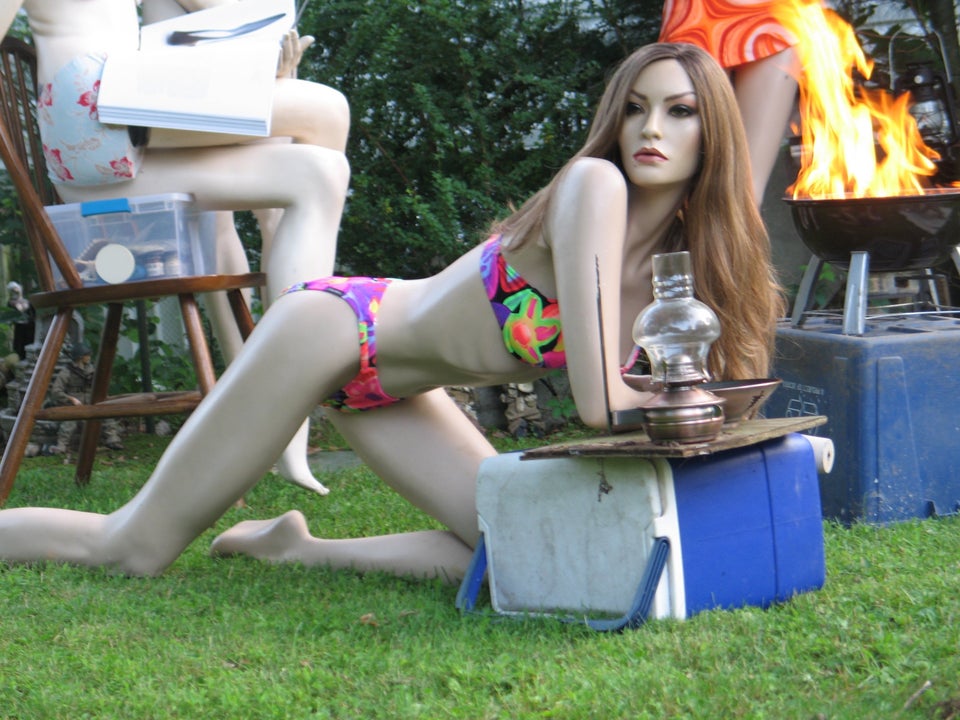 Outsider Art Fair 2016
Support HuffPost
The Stakes Have Never Been Higher
Related
Popular in the Community