Going for a bold, ombre hair color is one of the bravest things you can do -- but New York University Cinema Studies student Yoon Ha knows how to work it. While hair color can often fulfill our makeover dreams, bleach, especially, can contribute to one of our greatest nightmares: hair loss.
Explaining the process, it seems that Ha had to go through a lot to get her desired look. "For my hair, I had to bleach it three times with an ashy blonde to get the base color" she says, adding, "since my natural color is black I had it dyed and then had the ends bleached."
After all of that, we wondered how does it still look this good and glossy? "To keep it healthy, I use Tsubaki shampoo and conditioner," Ha mentioned, and the Tsubaki formulas come from the Japanese brand Shiseido. Now that we know her secret, we'll be scouring the web to find more top-notch Japanese beauty products, because if we can shine like that, we'll be set all spring.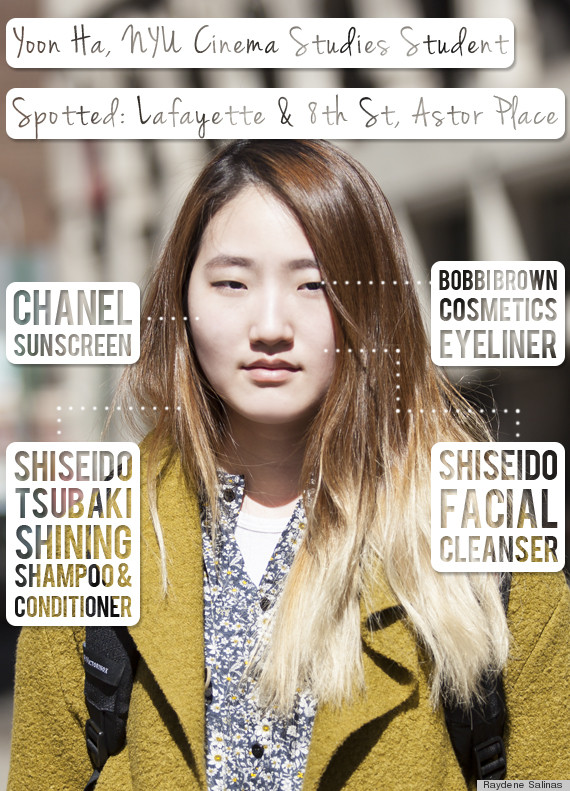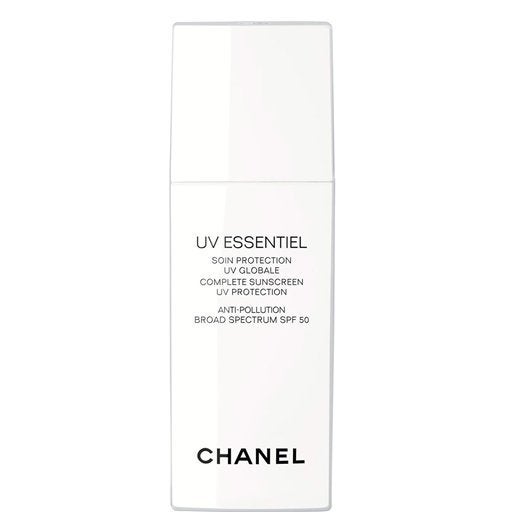 Beauty Street Style: Yoon Ha