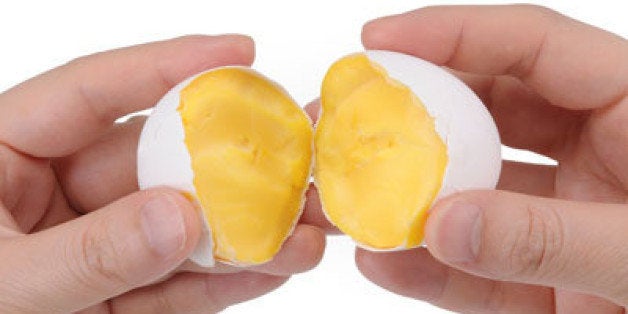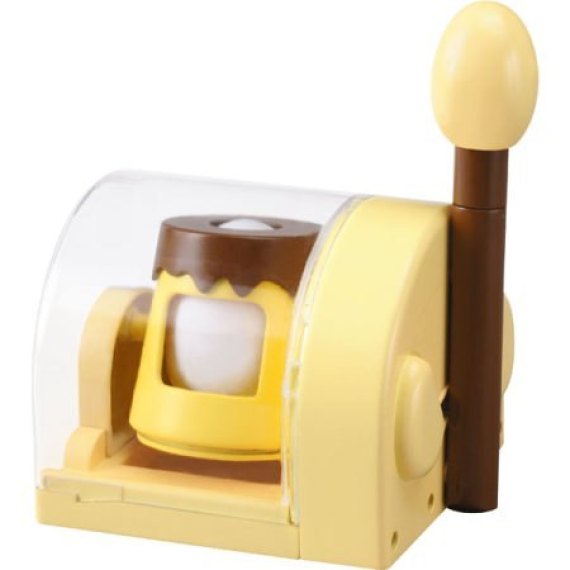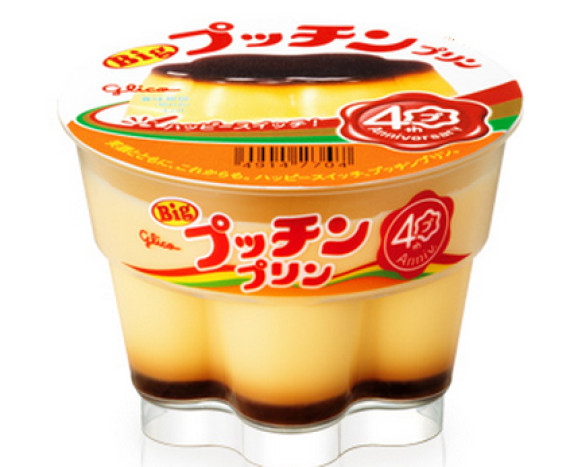 You'll need a bit of elbow grease to work this egg-spinning contraption. It functions sort of like a slot machine, except you cash out every time (and instead of coins, you win a custard egg). To start, secure a shelled, uncooked egg into the plastic encasing and then transfer it into the lever case. Spin the egg round and round by pulling on the lever for about two minutes.
Once the egg has been properly twirled, heat a pot of water to a boil and then turn it off. Sit the egg in the hot water for about half an hour. When the time's up, you'll have a little serving of custard cutely packaged in an egg shell.
The treat can be eaten plain or drizzled with caramel or fruity sauces for a bit of added sweetness.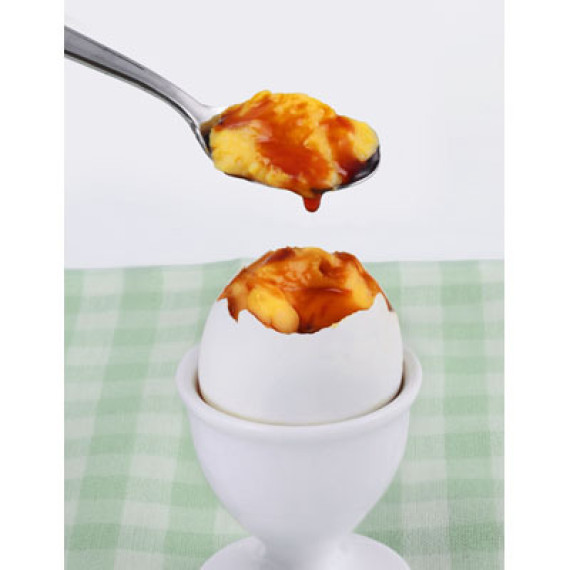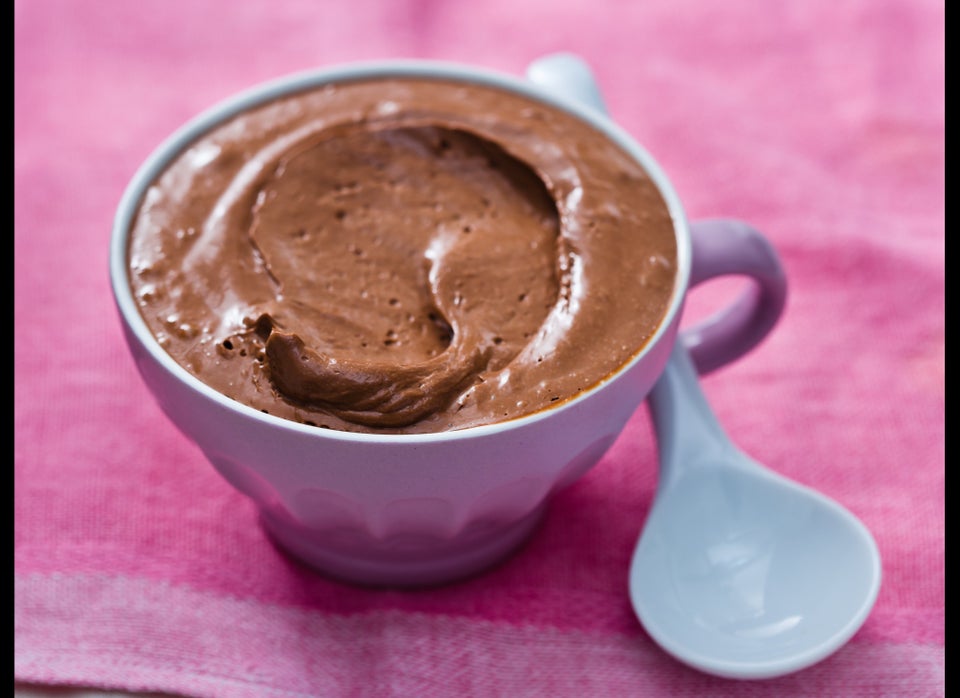 Pudding Recipes
Popular in the Community