When most people think of Japanese food, sushi is the first thing that comes to mind.
And it's no wonder -- sushi is one of Japan's most classic foods, and it's totally delicious. But we beg of you, don't stop there. Japanese cuisine has so much more to offer.
Below, 13 reasons you should branch out and discover some lesser-known Japanese dishes.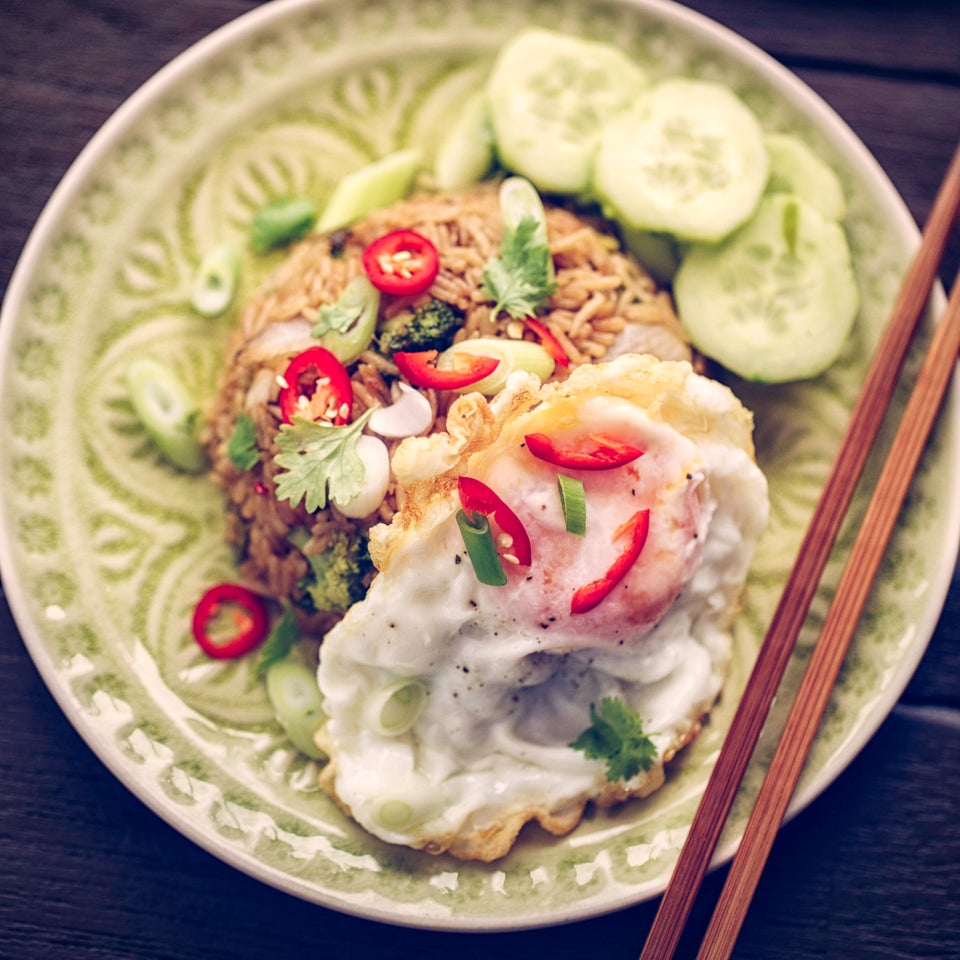 Foods From Southeast Asia We Should All Borrow