Japan's latest pop sensation isn't some typical, fresh-faced teeny bopper -- it's 33, young-at-heart grandmas.... average age: 84.
Meet KBG84. All they want is for you come and join them dance -- much like their aptly-titled single, "Come on and Dance, Kohama Island." The grandmas kick aside their walkers and canes for their music video, donning traditional Japanese kimonos and dancing against the backdrop of the beautiful island in Okinawa.
If that name sounds familiar, you've probably heard of it as a Blue Zone. Okinawa has one of the longest life expectancies in the world -- so it's no surprise that the band has a minimum age requirement of 80 and their oldest member is 97. The local diet includes plenty of vegetables and less sugar than the mainland, and some of the bandmembers say they stay fit simply by doing housework.
Their pop-idol status has landed them a record deal and they've even played gigs across the country. For some of them, it was their first time visiting Tokyo and also their first chance to meet their grandkids.
"We felt like stars in Tokyo," Hideko Kedamori, 86, told AFP. "Everyone in the audience had a big smile, which gave us the energy to sing our hearts out."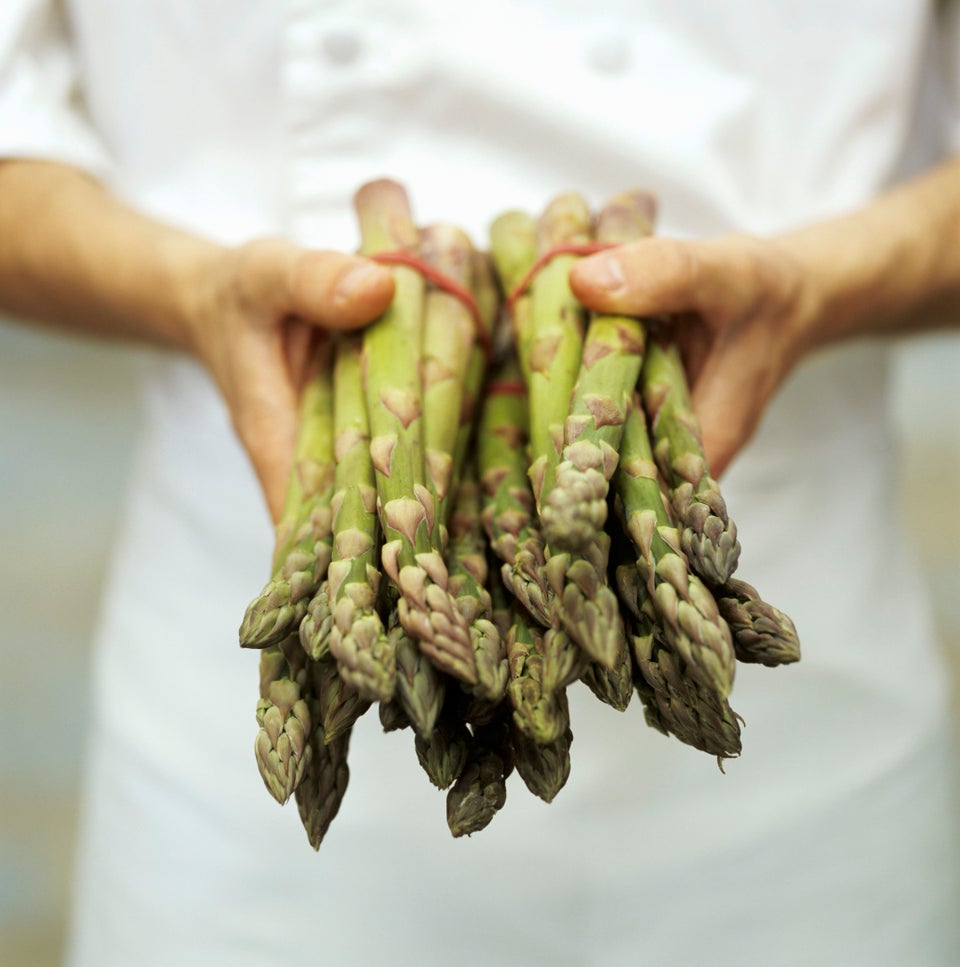 16 Foods Good For Longevity
Popular in the Community