The Japanese are known for sleek, polished and impeccably organized spaces. From the stately architecture of religious temples to the tranquil atmosphere of a traditional tea house, beautiful design inspiration is everywhere.
If you wish to channel Japanese style in your own home, there are a few elements to keep in mind. Below, you'll find 5 of the major qualities that make Japanese spaces so captivating.
Do you want to be more mindful about eating healthy foods that'll keep your mind and body at their best? Sign up for our newsletter and join our Eat Well, Feel Great challenge to learn how to fuel your body in the healthiest way possible. We'll deliver tips, challenges and advice to your inbox every day.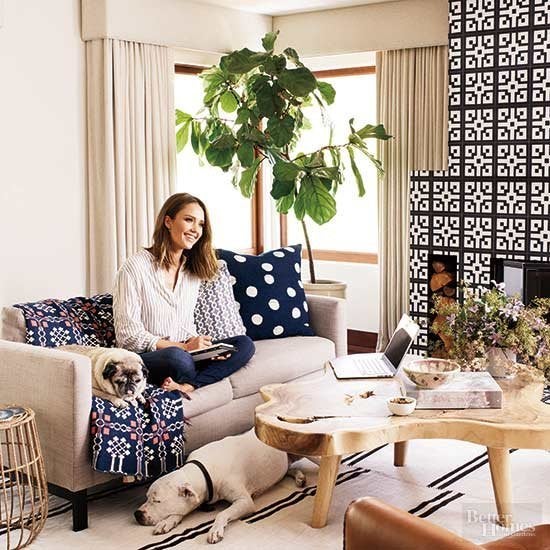 Inside Jessica Alba's Beautiful California Home