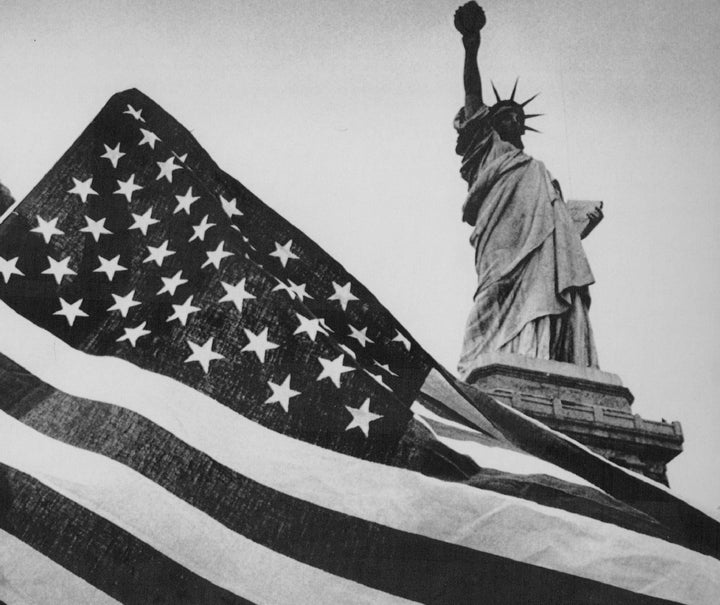 It's that most special time of year: Thanksgiving, a holiday commemorating English settlers being welcomed to North America by the American Indians they'd ultimately decimate in the greatest known display of ingratitude. (Thanks for all the corn and fish, here are some smallpox blankets and gun-fueled massacres!) Nevertheless, it's the most American holiday, a time to give thanks for the land we live in, regardless of our race or creed.
This year, following the horrific attacks in Paris which left well over 100 dead, many Republican and some Democratic politicians have responded, just in time for Thanksgiving, by proposing anti-democratic, divisive measures they argue will guard against such attacks happening on American soil.
These exclusionary responses show an ignorance of two aspects of American history: the value we've hoped to place on being welcoming and inclusive to all "your tired, your poor," and the shameful consequences that have historically followed when the nation failed in its ideals. But those who forget the past are doomed to repeat it, and the best antidote to another embarrassing episode like the Japanese internment camps is making sure we all learn more about the trauma caused by these lapses in the so-called American way.
As author Celeste Ng tweeted, "I grew up w/ books on internment like FAREWELL TO MANZANAR and JOURNEY TO TOPAZ, thanks to my mom. Maybe they should be required reading?"
Maybe so! For Thanksgiving, here are 10 more books about the most shameful episodes in America's past, to remind us all how carefully we have to guard against backsliding into divisiveness and hate. On Thanksgiving, of all holidays, let's give thanks for a country that aspires to be, and should be, full of equal opportunity for everyone.
No-No Boy by John Okada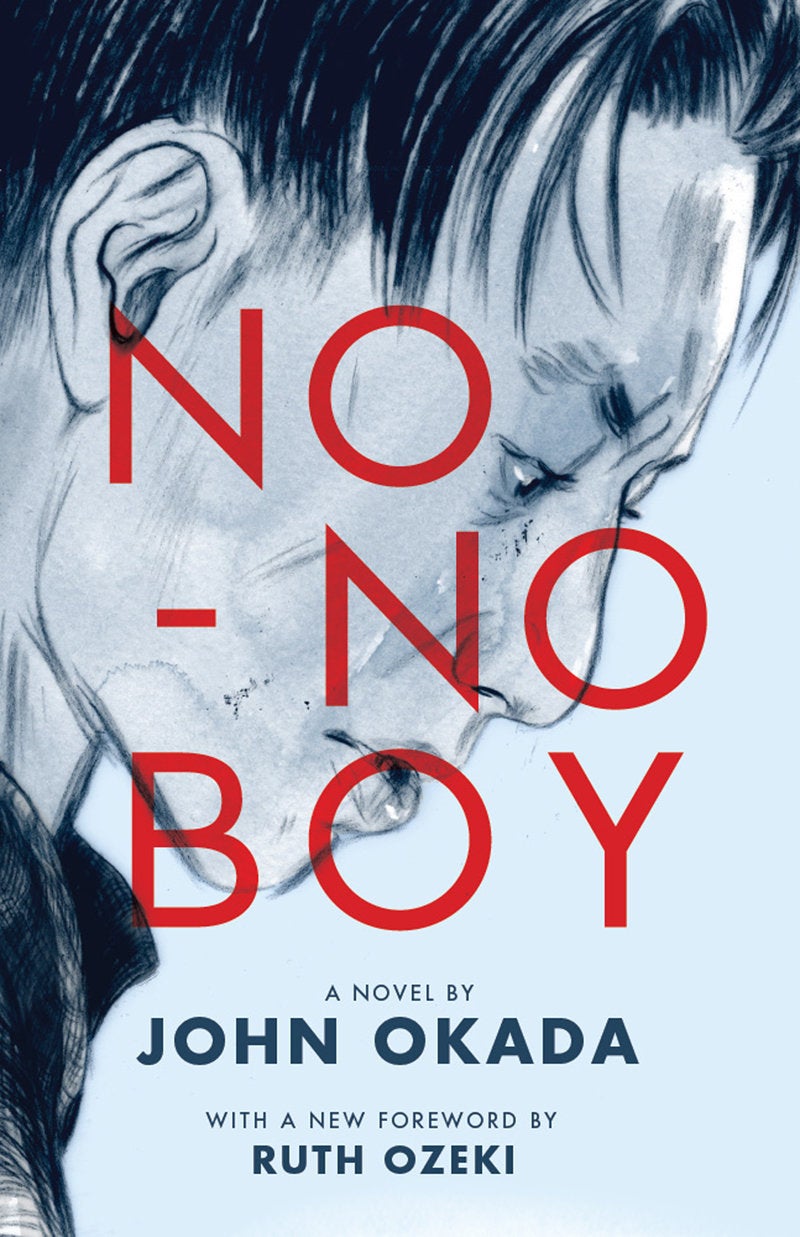 University of Washington Press
When the Emperor Was Divine by Julie Otsuka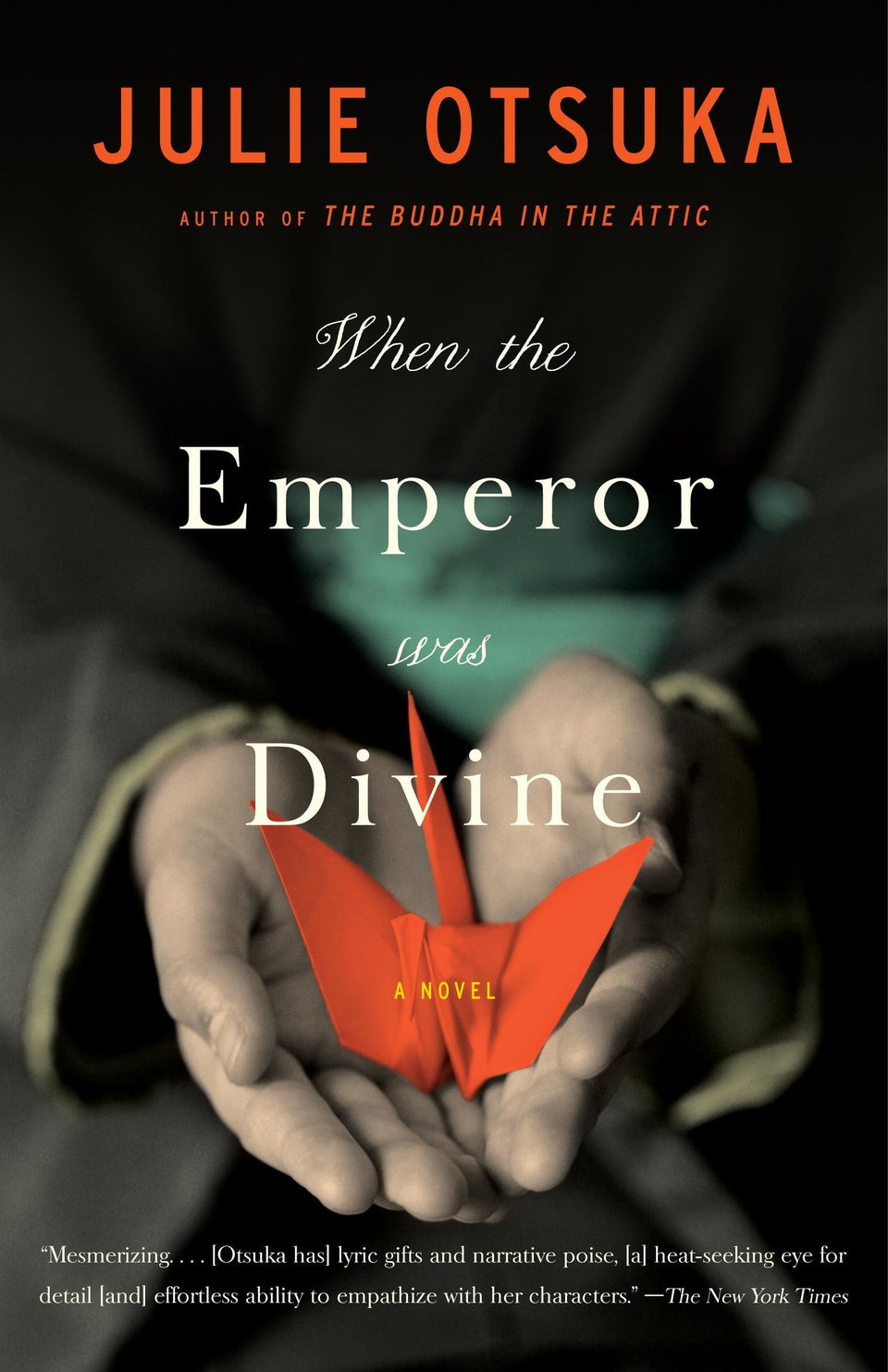 The Known World by Edward P. Jones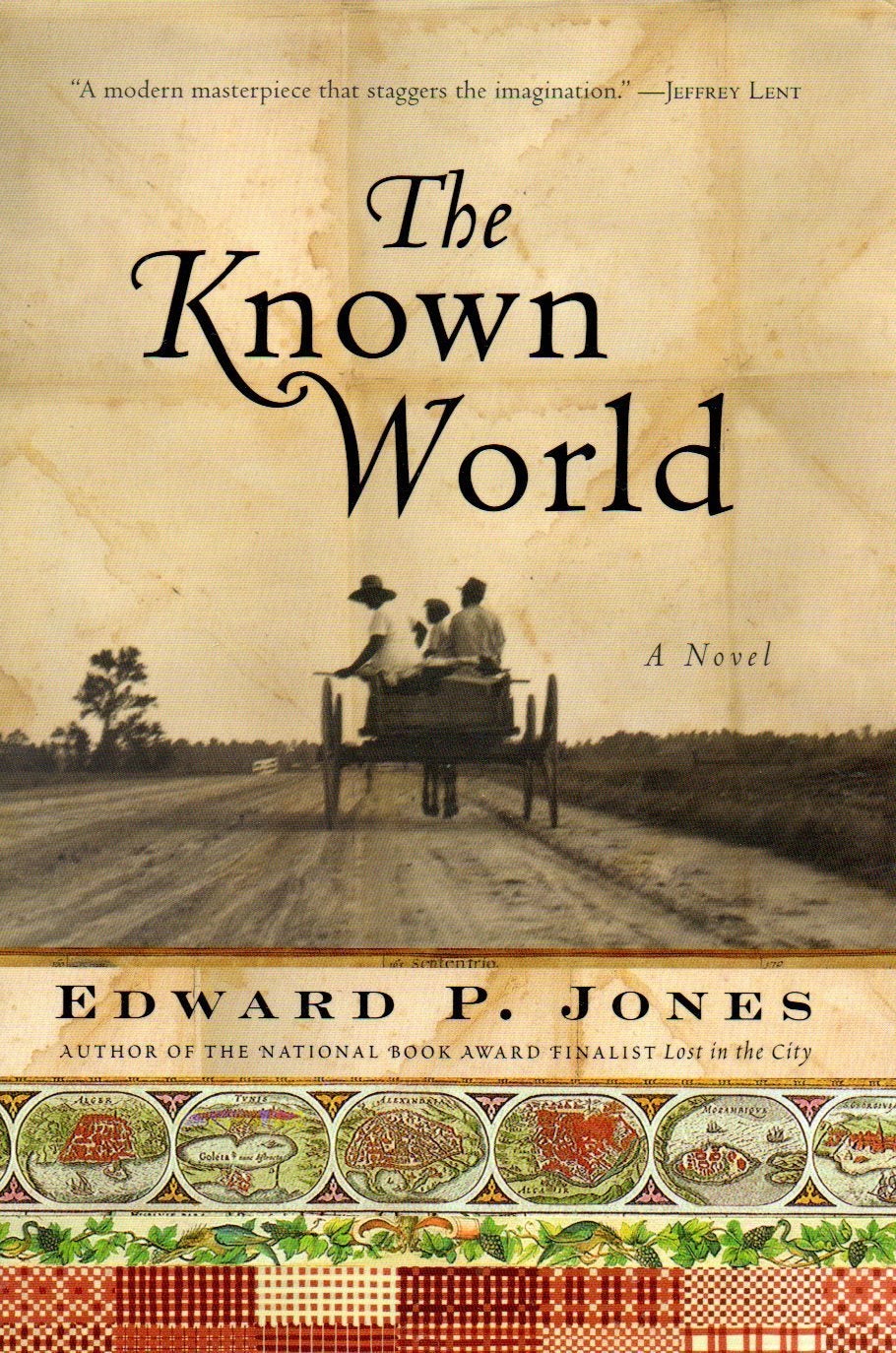 Beloved by Toni Morrison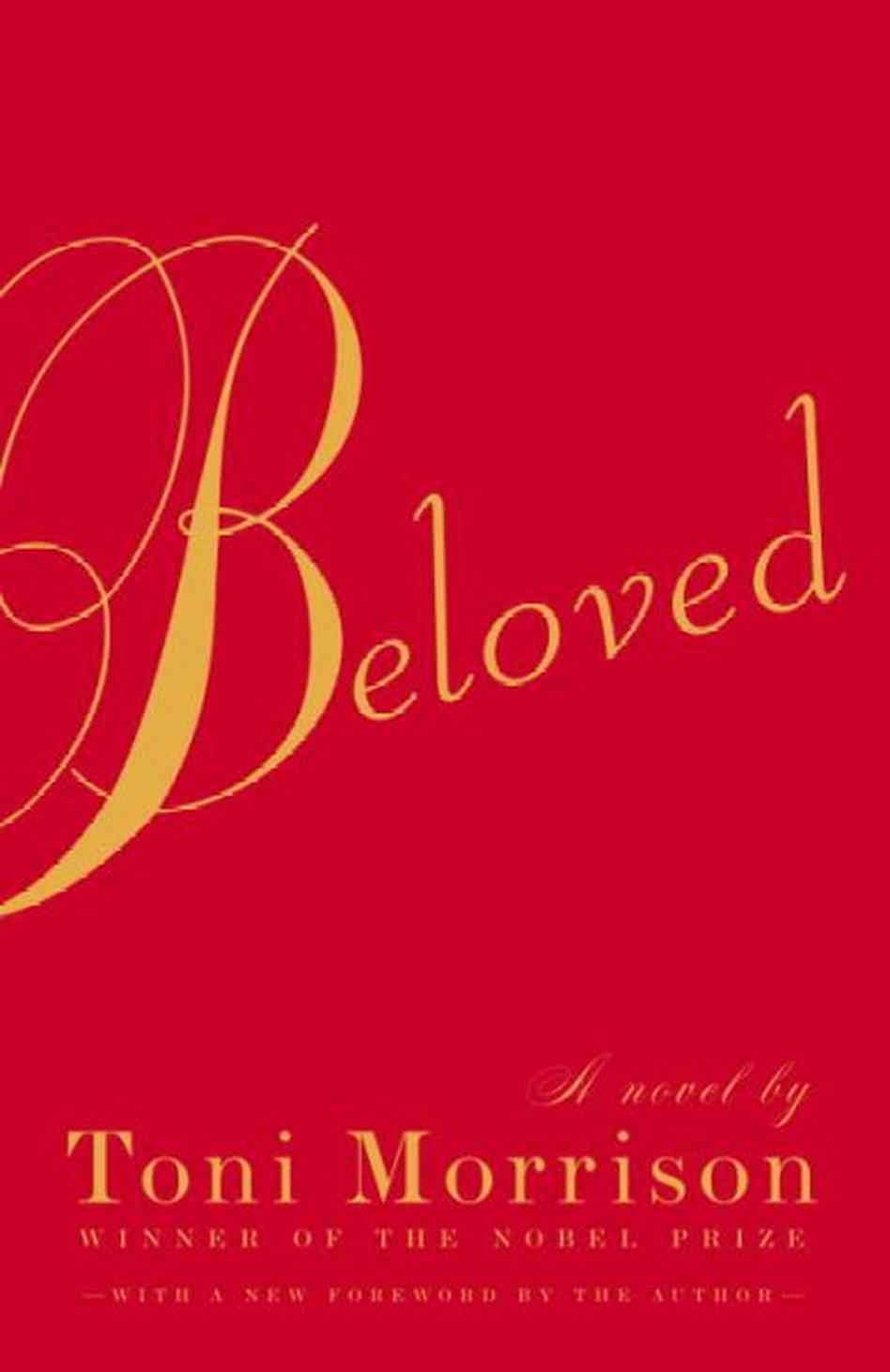 Invisible Man by Ralph Ellison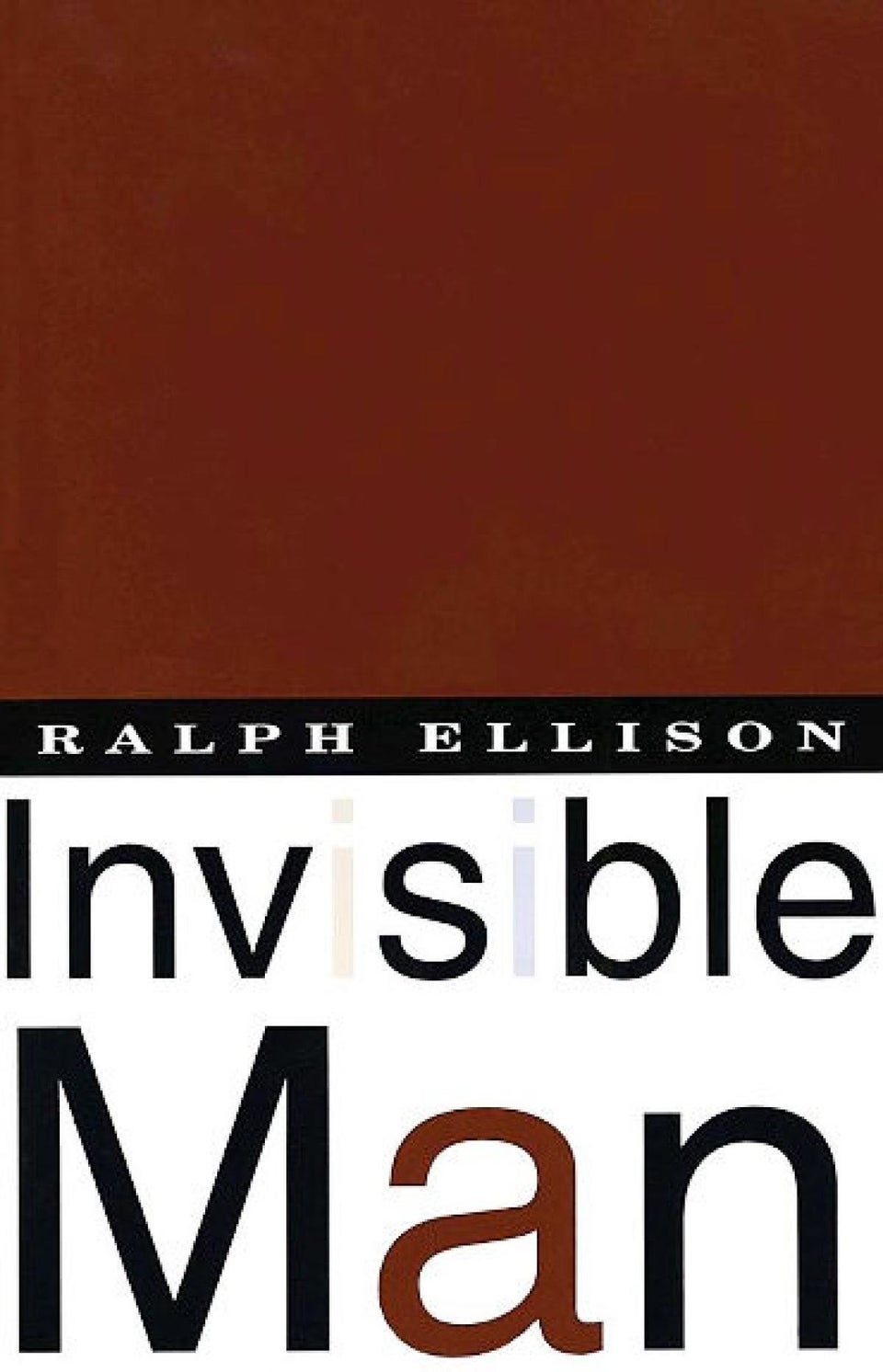 Pushing the Bear by Diane Glancy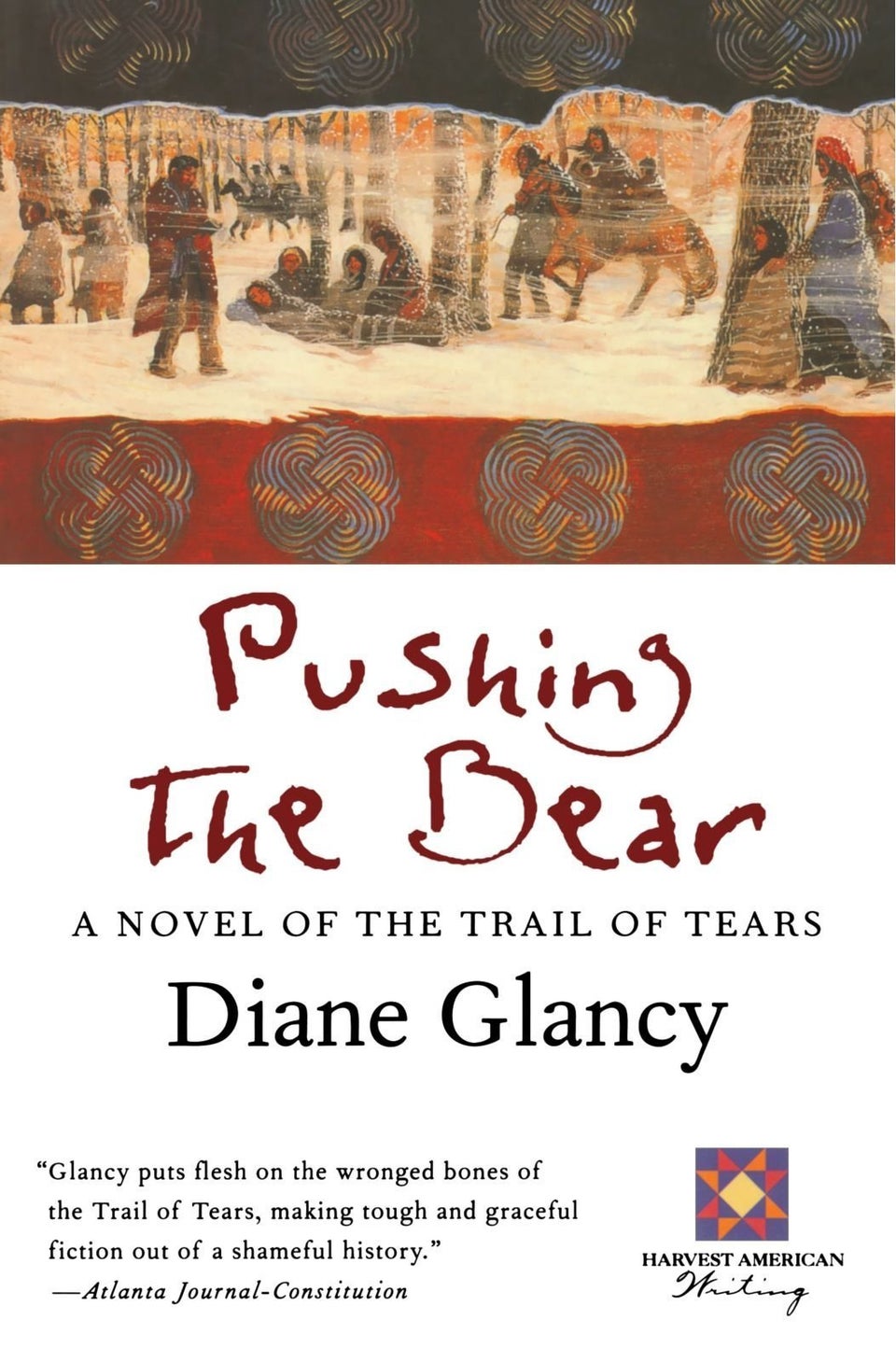 The Round House by Louise Erdrich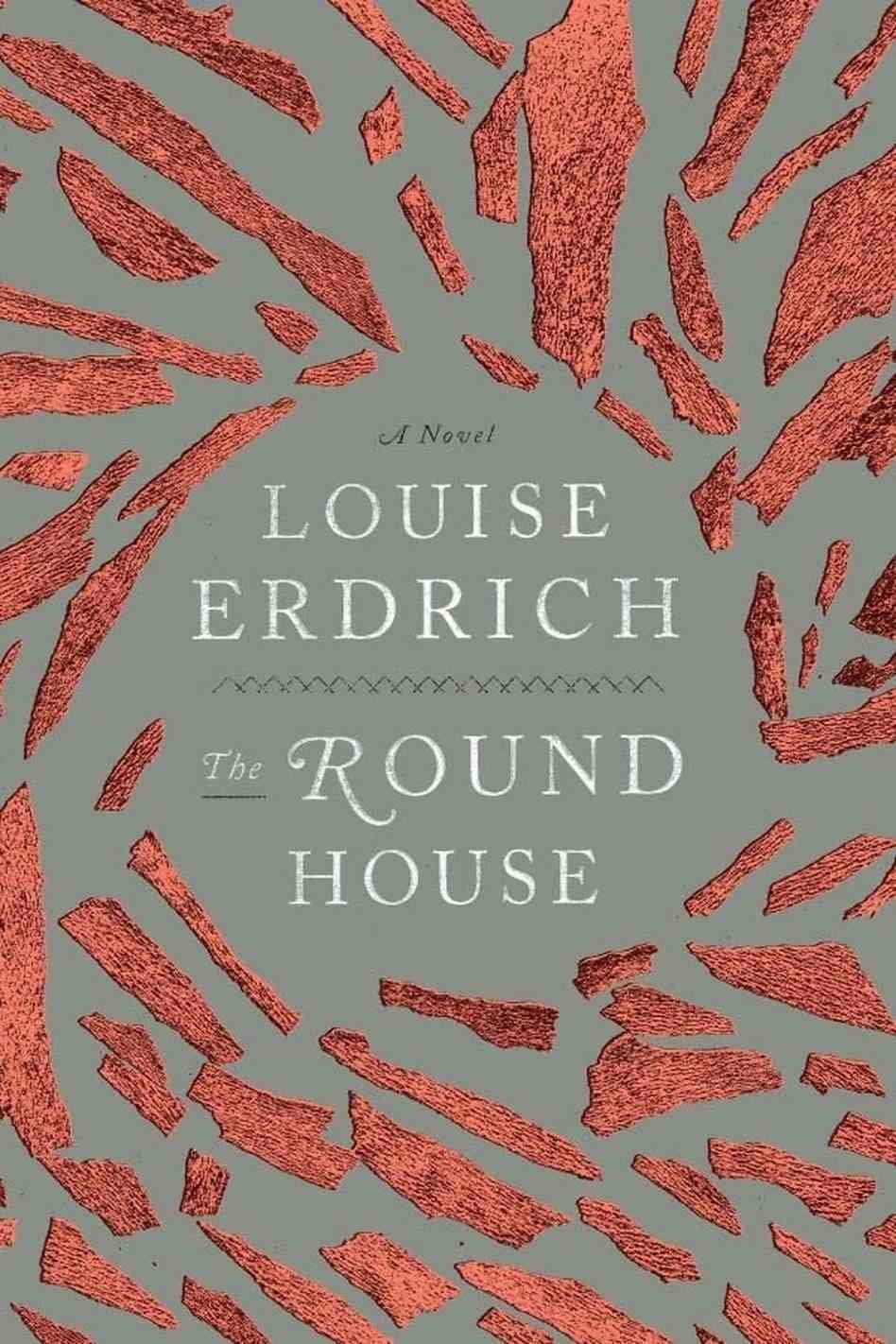 The Lazarus Project by Aleksandar Hemon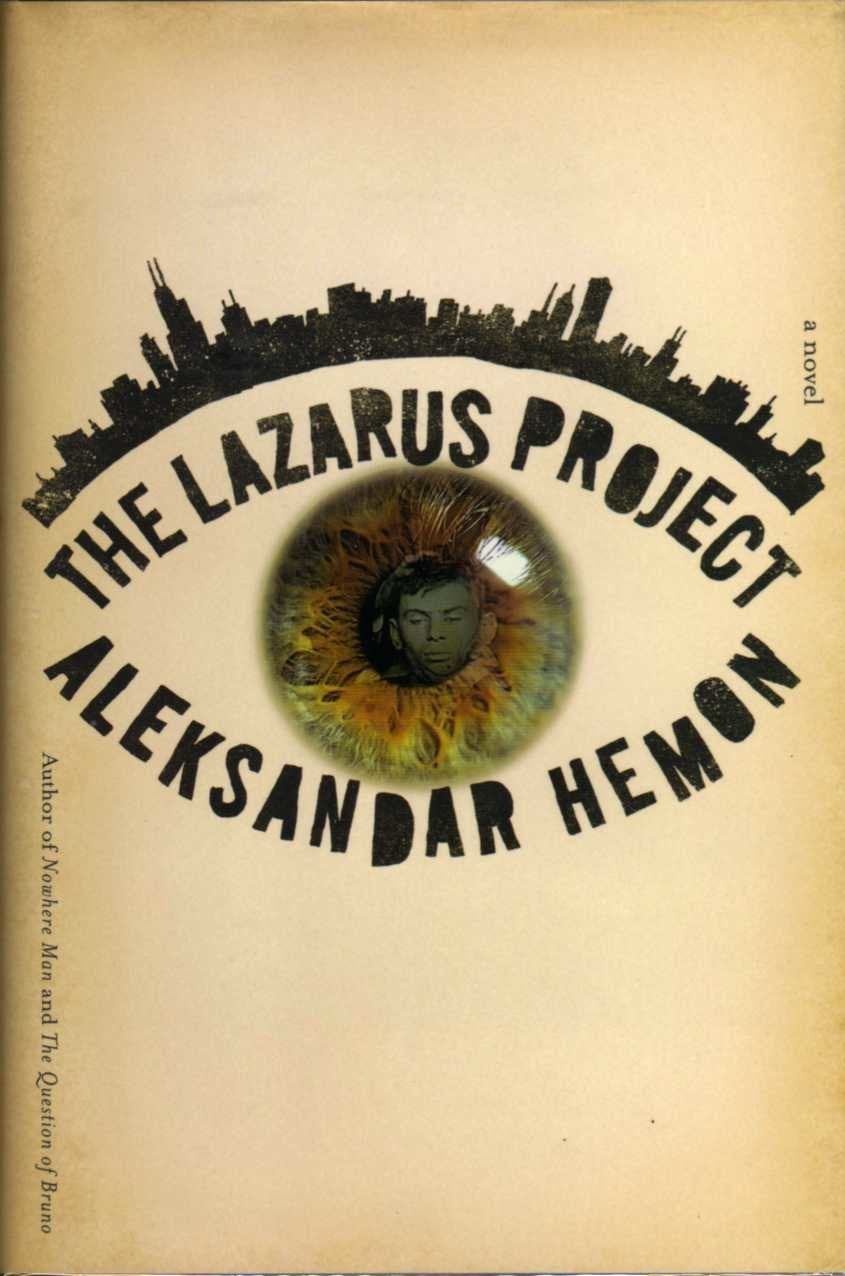 The Reluctant Fundamentalist by Mohsin Hamid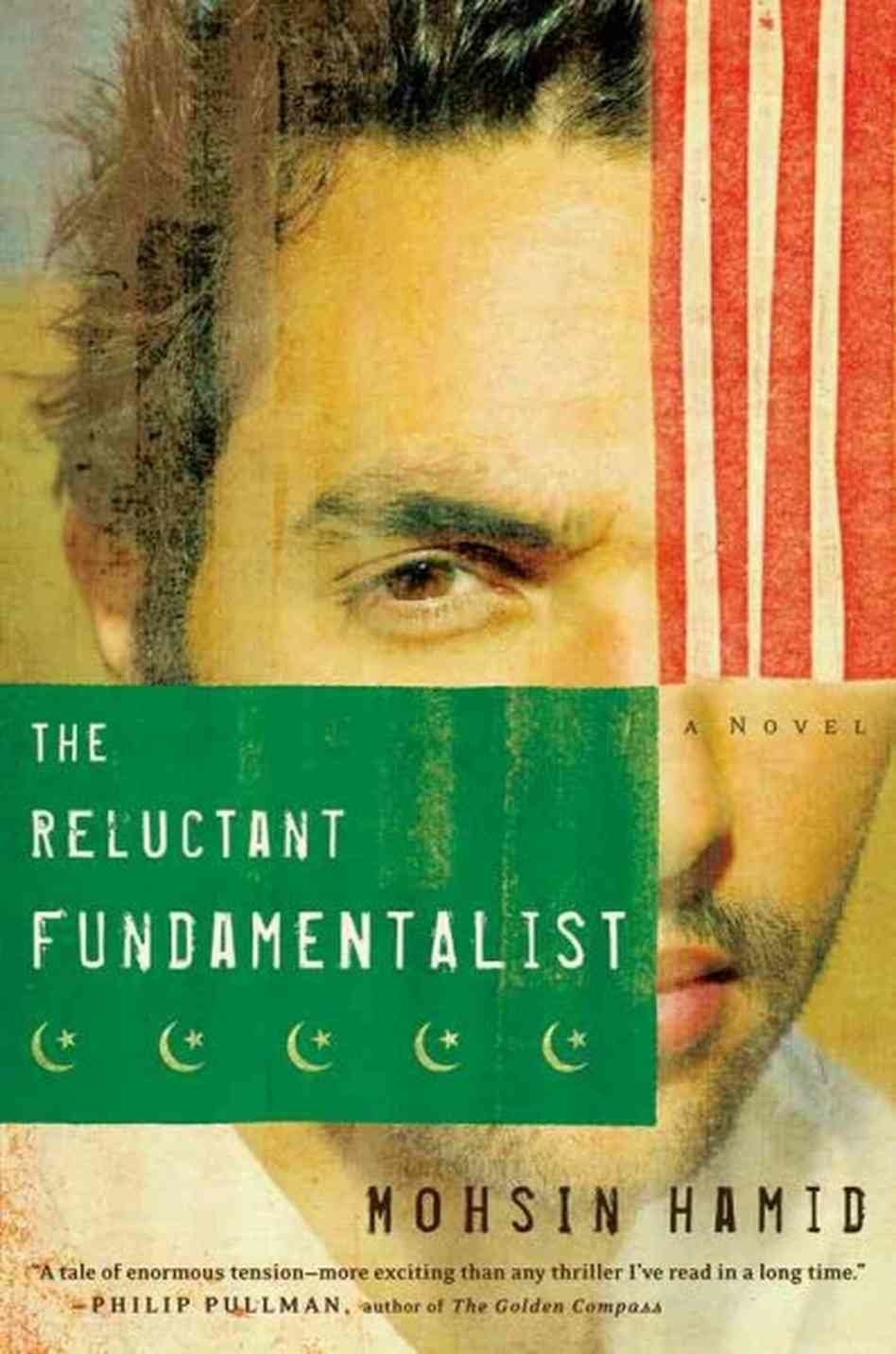 Houghton Mifflin Harcourt
The Book of Unknown Americans by Cristina Henríquez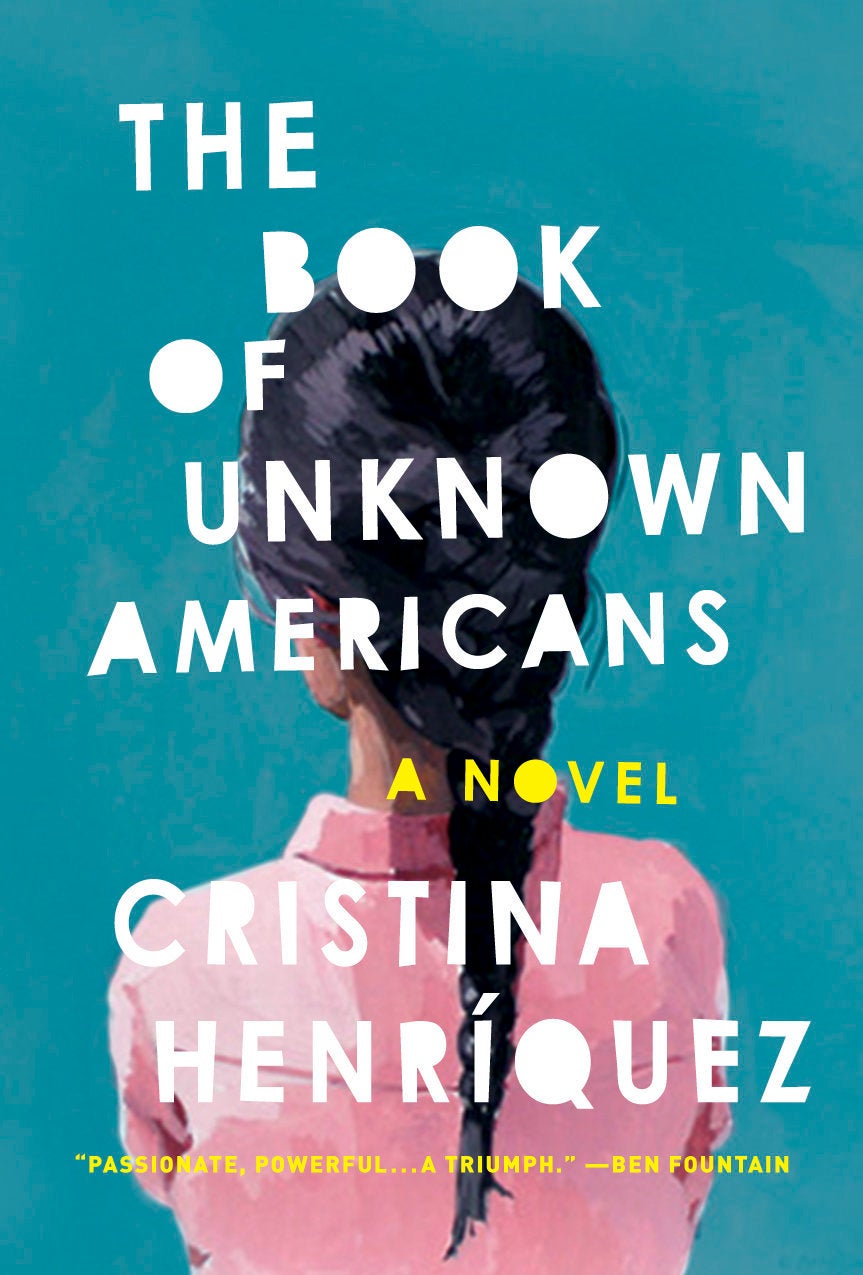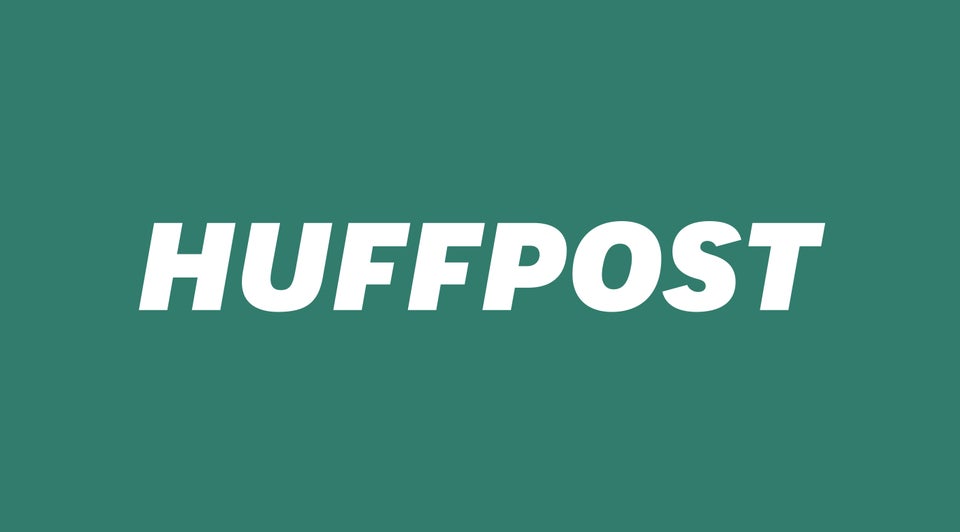 #ThanksgivingWithHispanics
Related
Popular in the Community