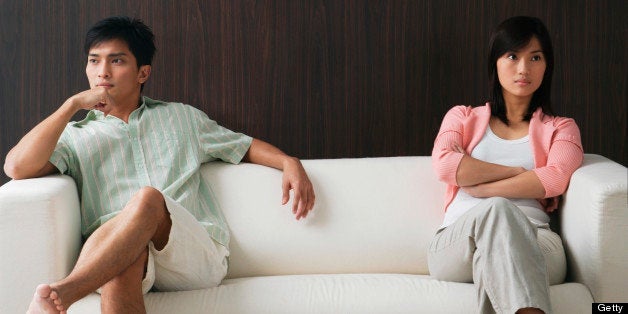 First comes love, then comes... nothing, according to a new survey of Japanese adults.
A study by Japanese magazine Joshi Spa! polled more than 37,000 people about their thoughts on marriage, and found that 33.5 percent don't see any benefit to getting married, RocketNews24.com reported Monday. The largest group who had no interest in marriage was people in their 30s -- 40.5 percent agreed that there was no point to tying the knot.
Like the United States, Japan's average marrying age is going up -- it was 25 years old in 1970 and now hovers around 30 years old. And while just around five percent of Japanese women aged 35 to 39 had never married in 1970, in 2005, almost 20 percent in the same age bracket had never tied the knot.
In a 2011 article by CNN, Japanese 20- and 30-somethings said a greater interest in having a career, a lack of financial stability and changing workplace dynamics have contributed to their weakening desire to get married.
Discover more interesting marriage findings in the slideshow below.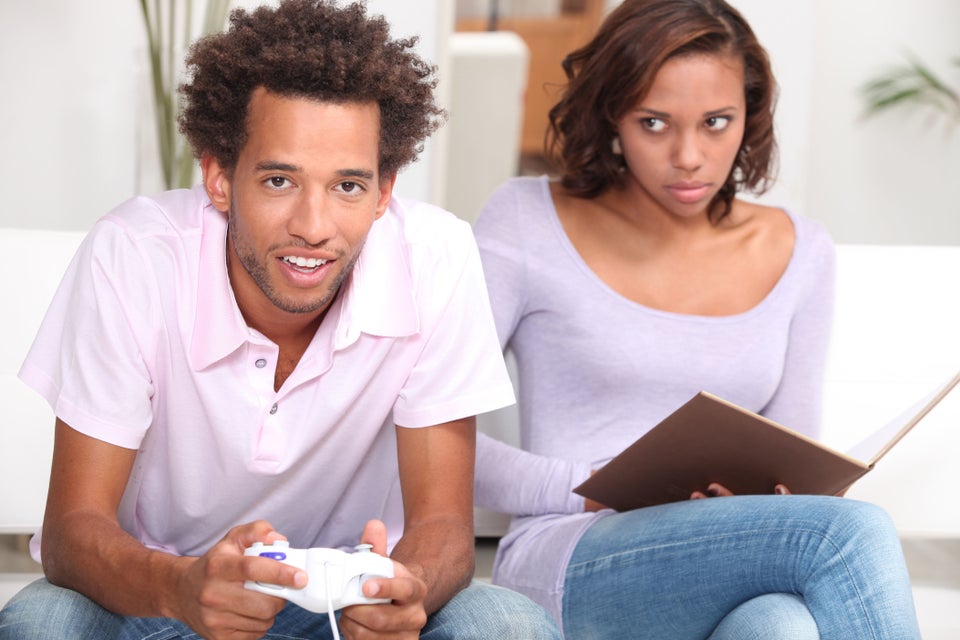 Top 10 Marriage Findings of 2012
Related