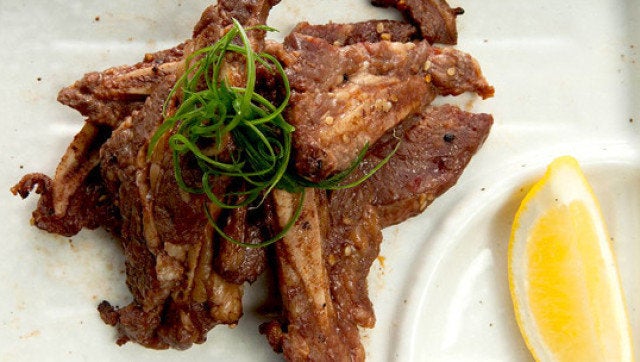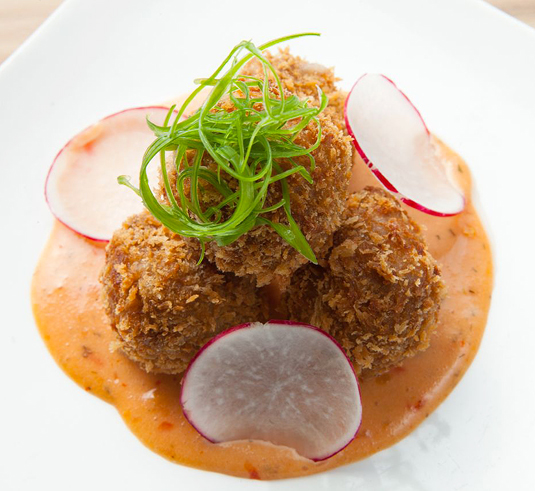 Fried cheeseburgers served with a thousand island dressing at Bamboo Izakaya.
What do you think of fermented soybeans (natto), firefly squid with pickled wasabi, chicken bones (nankotsu) and hearts, arugula salad with dried baby fish topped with a poached egg, and sea eel with soy and lemon? Probably not much or unappealing if you're not too familiar with Japanese food.
But if like me, you love experimenting and trying new foods, taking a trip to Japan should be on your list of places to visit. Japan is the epicenter, heaven on earth for food porn. Not only do they have an endless variety of ingredients and dishes, everything seems to taste better too. From their pasta (always al dente), breads (deep fried curry buns), convenience store food (a David Chang favorite), and even canned drinks (muscat grape juice with peeled grapes inside), the Japanese food industry caters to a culture ingrained in quality ingredients, balance and perfect execution. Going to Japan without diving head first into their culinary world is like going to Paris and do an entire trip without wine, while hanging out at Starbucks and eating Mc Donald's.
So when I take you to a Japanese restaurant and say 'wanna try the arugula salad with dried baby fish topped with a poached egg?', what I mean is 'do you wanna try the best arugula salad you'll ever have?'
Nothing is gained from living in fear and I've discovered some terrific dishes by initially eating them out of respect, so as not to offend a relative, friend, or chef. Working my way up to enjoying a bowl of fermented soybeans was a challenge. I must admit I wasn't a natto fan until I got used to the taste. Slimy, stinky fermented soybeans is about as disgusting as it gets, but I can firmly say that I now I love and crave natto. Thus, I completely understand why some people cringe at the thought of stepping outside their comfort zone, and risk biting into something so vile they might go into traumatic shock. But let's face it; it doesn't happen very often and you could be missing out on some really good stuff by only sticking to what you know.
Japanese cuisine has a lot of wonderful flavors and textures to offer, and by no means are they all intimidating. A lot of it is simple, delicious and familiar to what you're used to eating.
I asked chef Toshio Sakamaki, executive chef at Bamboo Izakaya, to share 8 dishes taken from his menu he thinks will seduce even the pickiest of eaters.
8 Japanese dishes to try (for beginners)
1. Goma chicken salad
Cabbage, bean sprouts, cucumber, tomatoes and shredded chicken tossed in sesame dressing.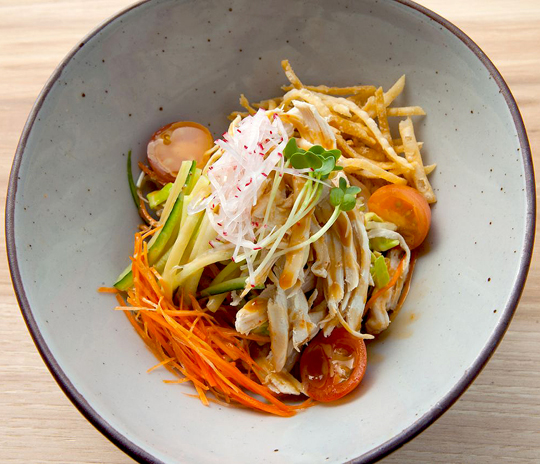 2. Gyoza
Lightly fried pork dumplings with soy chili dipping sauce.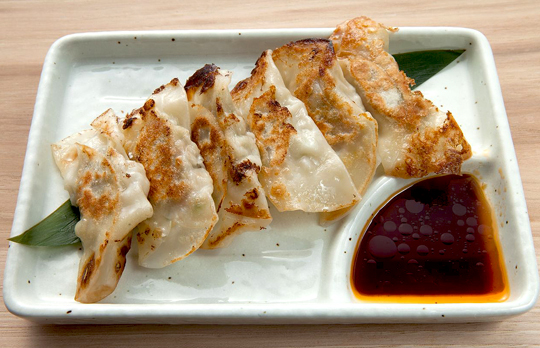 3. Tori nanban
Deep fried marinated chicken served with tartare sauce.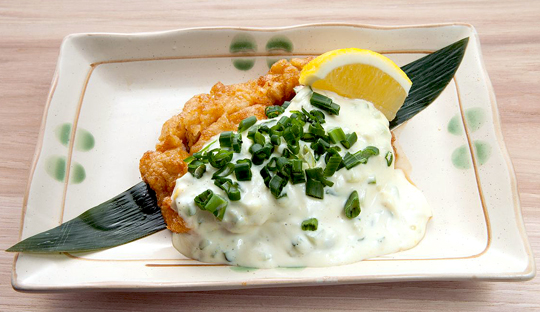 4. Yosenabe (hot pot)
Healthy and savory hot pot of salmon, prawns, clams, and tofu in soy dashi broth.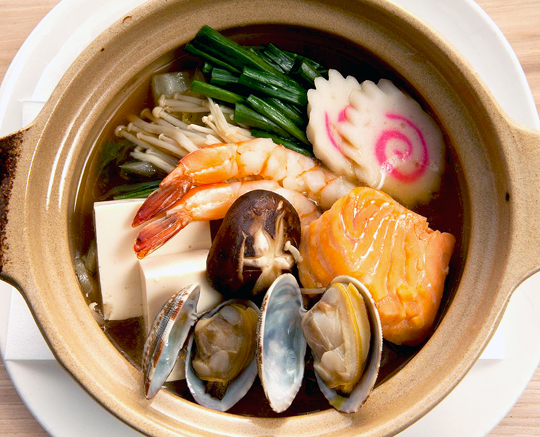 5. Kinoko kami tsutsumi
Assorted steamed Japanese mushrooms with truffle and ponzu sauce.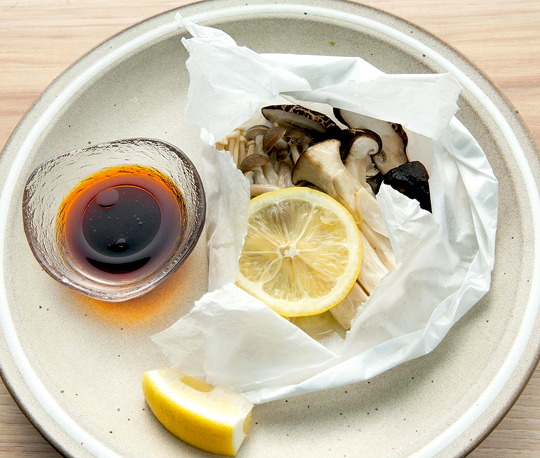 6. Kushiyaki (yakitori)
Assortment of grilled skewered meats, seafood and vegetables. A Japanese classic!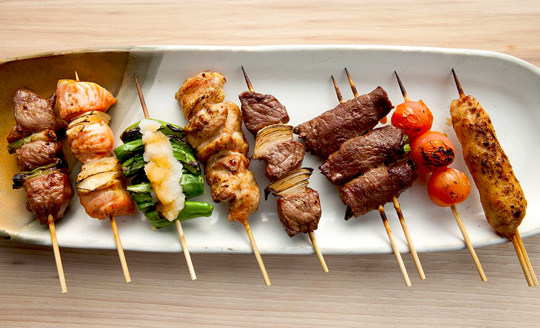 7. Kalbi
Sake soy marinated kalbi ribs (beef shortribs).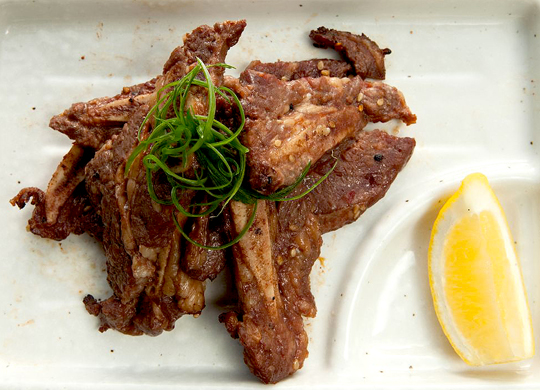 8. Ebi cream croquettes
Deep fried shrimp croquettes in creamy bechamel sauce, served with a tomato salsa. An absolute must try!!