Hate dining alone? One Japanese restaurant has a semi-awkward yet totally adorable solution for all your table-for-one woes.
The cafés are themed around The Moomins, a Swedish-Finnish book and animated series about a family of friendly hippo-esque critters.
Each location features food, drink and decor inspired by the whimsical franchise, but the main draw is clearly the option to dine with a wide-eyed Moomin of your own.
(We'd just like to point out that texting at dinner is rude, even when your date is a stuffed animal.)
We're conflicted here: Would dining with a plush-y as your plus-one make going to a restaurant by yourself more palatable -- or does it just make the whole situation that much more embarrassing? Tell us what you think in the comments!
Before You Go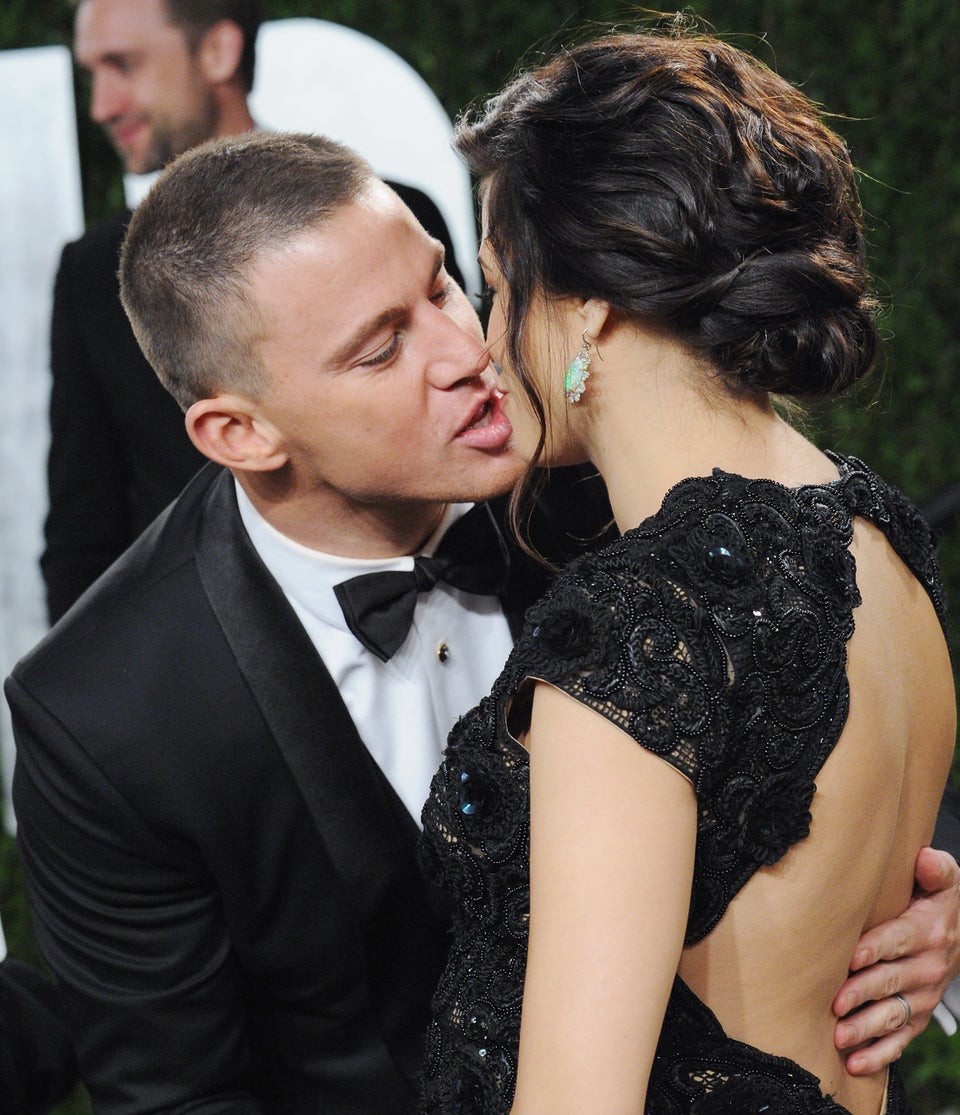 20 Awkward Celeb Kisses To Make You Happy You're Single
Popular in the Community