A Japanese street is a design junkie's dream. A variety of typefaces abound just above eye-level, in the signs painted by the shopkeepers.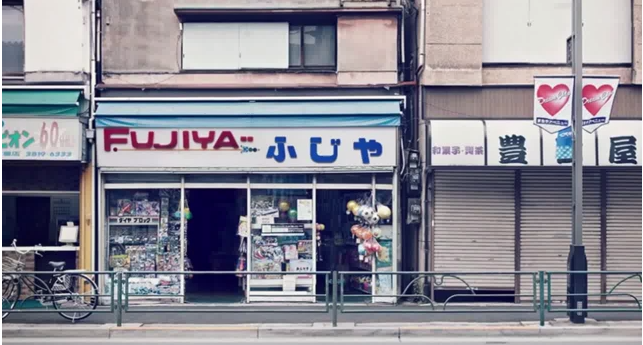 The letters on one storefront might be squat, and those next door tall. Each individual sign, though, seems built from a fully conceived database of characters -- a font that exists only in the shopkeeper's head.
Now a trio of friends in Japan are making those previously imaginary fonts real. Their project, Noramoji, is named for the words nora (meaning stray) and moji (text).
Using a photo editor, the Noramoji team analyzes the shapes of characters from storefronts (with the permission of the store owners) and, from these humble beginnings -- sometimes only a single word -- extrapolates full-fledged fonts. The visualization below shows multiple digital characters spawned from a few inked ones.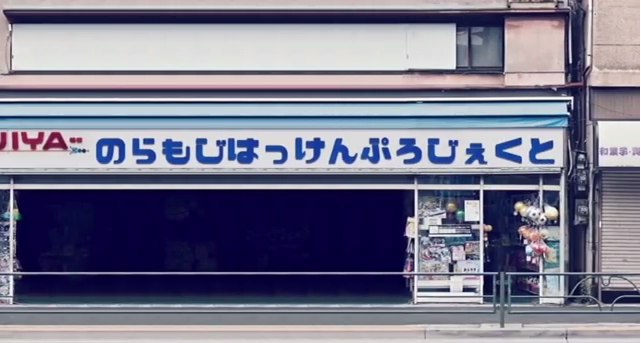 A visualization of a digital Noramoji font, built using the characters found on the shopfront depicted in the prior image.
We wrote about a similar online initiative last year, out of India, where colorful hand-painted signs are disappearing even as printed signs multiply. Unlike Noramoji fonts, the fonts collected at Handpainted Type are first painted in full by the artists, on the request of the project's founder, Hanif Kureshi.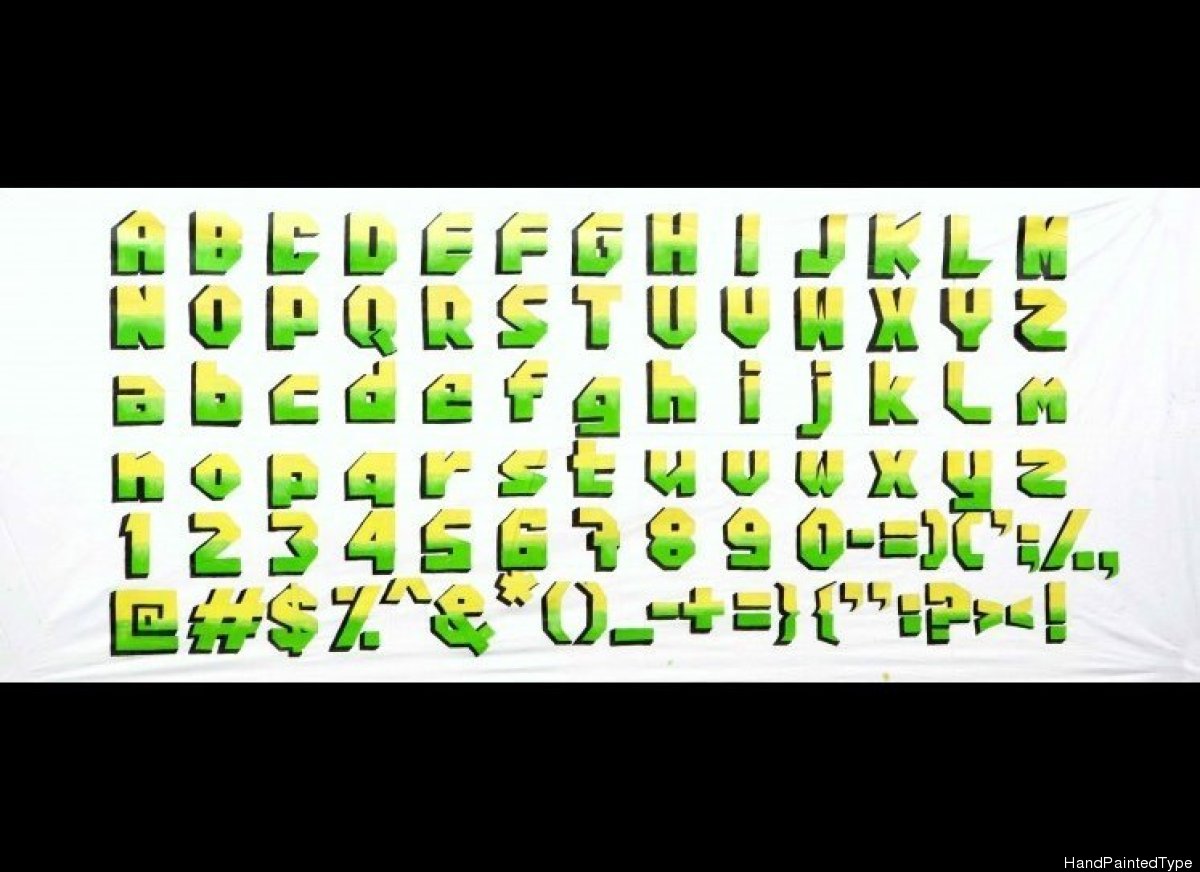 Painter Indrajeet, one of the Indian fonts available for download through the Handpainted Signs project.
Whereas sign-painters in India often hail from families who practice the art, the Japanese shopkeepers featured in the Noramoji video bio are not artists by training, but by necessity.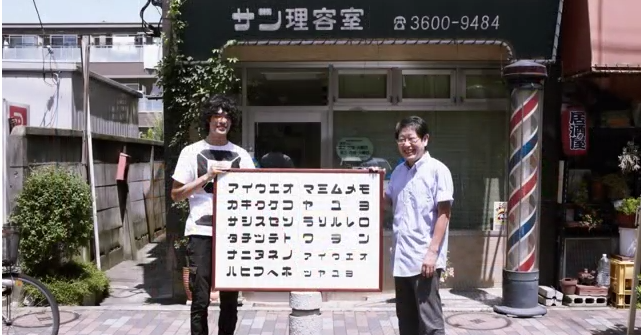 A shopkeeper poses with a template of the Naramoji font his sign inspired.
The Naramoji website positions the shopkeeper's accidental art in the context of Mingei, a midcentury Japanese aesthetic movement that emphasizes the value of natural beauty. Mingei objects are "modest, but not trashy, inexpensive but not fragile," according to the guidelines sketched out in a 1933 treatise by one of the philosophy's founders, Soetsu Yanagi. There is virtue, he continued, in "all that is natural, sincere, safe and simple."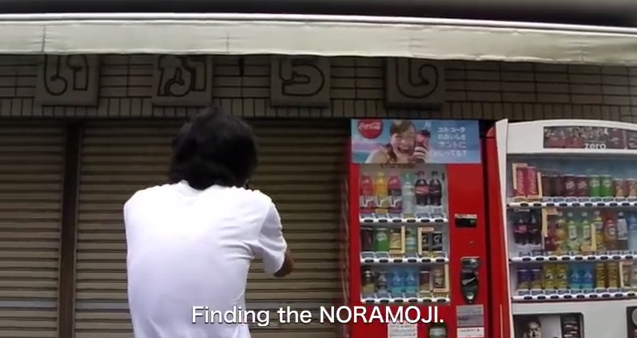 A member of the Noramoji team takes a picture of a promising sign.
Noramoji fonts can be downloaded at the project's official site, where you can also donate money or buy a t-shirt. Proceeds partly go back to the shopkeepers, according to the site. For more on the project, check out the video below.
REAL LIFE. REAL NEWS. REAL VOICES.
Help us tell more of the stories that matter from voices that too often remain unheard.
BEFORE YOU GO