To celebrate the 30th birthday of what is arguably the best thing to come out of 1985 -- the film "Pee-Wee's Big Adventure" -- Los Angeles-based photographer Jared Cowan retraced Pee-wee's epic road trip to photograph locations from the movie and juxtapose them with what they look like today.
Cowan told The Huffington Post that when he went into the store, he asked the 20-something-year-old manager if she knew about the store's place in Pee-wee's history.
"She had no idea," he said. "I said,' There's a very famous scene that was shot here featuring Pee-wee Herman!' She didn't know."
You can go there -- it's in Santa Clarita -- just as you can go to most of the other locations from the film.
"I want people to see all these places and let them know that it's pretty easy to go to them," Cowan said.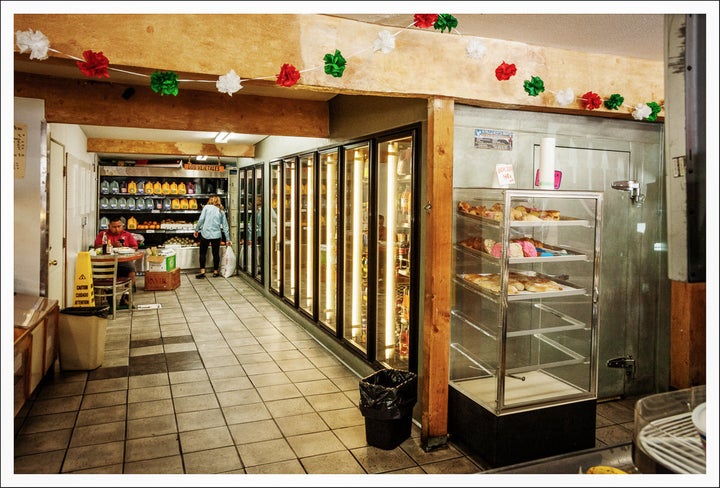 The bar featured in the 1985 film "Pee-Wee's Big Adventure" is a Mexican market today. Photographer Jared Cowan visited locations from the film for LA Weekly.
Using interviews with the film's production designer, David L. Snyder, DVD commentary and Google Maps, Cowan drove around California, using an iPad to line up his camera's lens to match the way each scene looked in the film. He estimates he spent about a week working on the Pee-wee project.
In the film (which was Tim Burton's full-length directorial debut), Pee-wee's treasured bike is stolen, which sends him on a search across the Southwest to get it back (a psychic tells him it's in the basement of the Alamo, which was filmed at the Mission San Fernando Rey de España in LA).
"It's very special to go and be in the places that Pee-wee visited, because I think, as a kid when you watch it, you get that childlike sense of wonder that he has," Cowan said. "But also, as an adult you can identify with it as well, because he is a grown up with a childlike sensibility. When he looks at places with that sense of wonder, it's something anybody can relate to. And when you're at those places, especially the dinosaurs, it's pretty special to be standing there."
Cowan, who guesses he was 4 when he first saw the movie, said that when the project was finally put together, "I felt like I really went on a crazy adventure like Pee-wee."
He also photographed locations from "Back To The Future" for LA Weekly, which got us thinking: "The Goonies," "Rocky IV," "The Breakfast Club" and "Teen Wolf" also celebrate their 30th anniversary this year.
1985 was a great year for movies.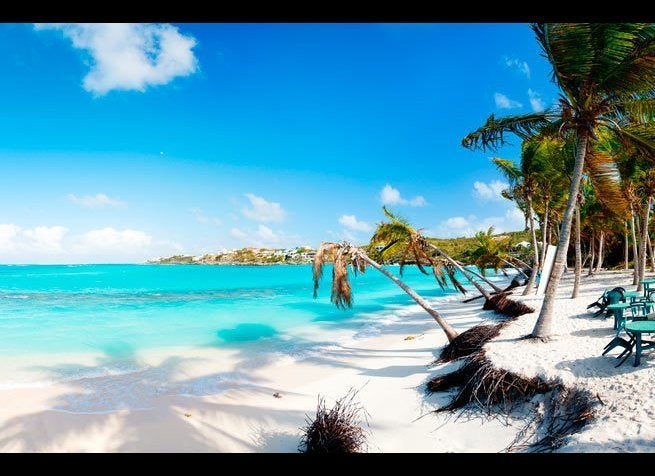 Under-The-Radar Vacation Destinations