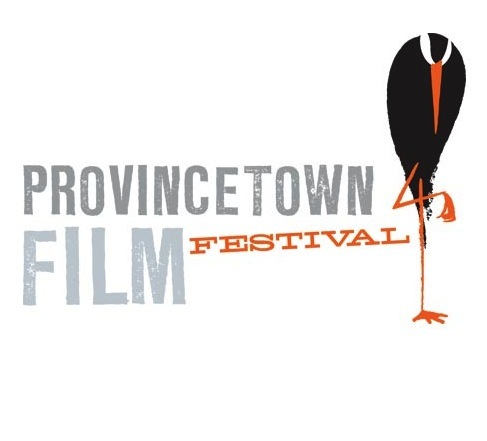 This week I talked with Jared Earley, Interim Managing Director of the Provincetown International Film Festival, which is celebrating its 16th anniversary and runs from Wednesday, June 18, to Sunday, June 22, in Provincetown, Massachusetts. This year the Filmmaker on the Edge Award goes to acclaimed writer and director David Cronenberg (The Fly, Videodrome, A History of Violence). Academy Award nominee Patricia Clarkson (Piece of April, Far From Heaven) will receive the Excellence in Acting Award. Clarkson will accept the award following the opening-night screening of Last Weekend, in which she stars, on June 18. Debra Winger (Terms of Endearment, Rachel Getting Married) will receive the Faith Hubley Career Achievement Award. LGBT film events include the Friday Spotlight, which will be Sheila Canavan and Michael Chandler's Compared to What: The Improbable Journey of Barney Frank, and the Saturday Spotlight will be Love Is Strange, directed by Ira Sachs. The festival will close with the North American premiere of Jonathan Demme's A Master Builder.
I talked with Jared about this year's festival highlights and his spin on LGBT issues. When asked about his personal commitment to LGBT civil rights, he stated:
I really share the festival's position, which is in sharing so many different stories. Diversity and inclusion are part of our mission as well as part of our programming, and I think this year really embodies that as much as any in terms of the number of viewpoints, both cultural and chronological, that we have on screen. There are stories of showing how far we've come in different LGBT civil rights struggles, as well as how much work is still left to be done. So there's much to celebrate and much to talk about as well, and on Sunday at the festival, we are hosting a breakfast with a panel discussion about the documentary The Case Against 8, which I think is a perfect example of that and really a perfect way for audiences to get together along with filmmakers to discuss current issues and how they are portrayed on film.
The Provincetown Film Society, Inc. (PFS), is the year-round organization and home of the Provincetown International Film Festival and the Whaler's Wharf Cinema. PFS is dedicated to showcasing new achievements in independent film and honoring the work of acclaimed and emerging directors, producers and actors. An integral part of PFS' mission is to contribute to the economic and creative vitality of America's oldest art colony. This is the eighth year I'll be covering the film festival for OUTTAKE VOICES™.
Listen to more interviews with LGBTQ leaders, allies, and celebrities at OUTTAKE VOICES™.
Calling all HuffPost superfans!
Sign up for membership to become a founding member and help shape HuffPost's next chapter