Congressman Jared Huffman (D-Calif.) took to the House floor Tuesday to remind his colleagues that a snowfall in December does not disprove climate change, arguing rather "the fact that it is snowing simply means that it's snowing."
"You hear that because it is snowing, there must not be climate change. Well, Mr. Speaker, winter happens every year," Huffman said.
Huffman went on to call claims posited by climate change deniers "unscientific" and "reductive." He also pointed out that winter temperatures have steadily increased an average of .55 degrees every decade, "reducing snowpacks and creating water shortages across the country."
Rebutting claims that seasonal snowfall negates evidence of climate change, the California congressman cited the fact that his own state was having its driest year on record.
"That's why we need to start getting serious about our response to climate change," Huffman said. "We need to adopt new policies, and adapt to the changes that are happening."
Huffman advocated modernizing reservoir operations and "out-of-date water manuals" by adopting "modern science and weather forecasting."
Although 97 percent of climate scientists agree that human activities are linked to climate-warming trends, numerous sitting members of the House Committee on Science, Space and Technology -- including committee chairman Rep. Lamar Smith (R-Texas) -- dispute manmade climate change.
"There is a great amount of uncertainty associated with climate science," Smith wrote in a Washington Post op-ed in May. "These uncertainties undermine our ability to accurately determine how carbon dioxide has affected the climate in the past."
Climate change deniers have also cited snowfalls in the past as evidence against global climate change. Prior to a mid-Atlantic snow storm that killed several people in 2010, the Virginia GOP released a web ad entitled "12 inches of global warming," which used footage of snow and weathermen to attack Democrats in favor of climate change legislation and to mock the concept more broadly.
After the deadly blizzard left broad regions in a state of emergency, Sen. Jim Inhofe's (R-Okla.) family joined in the jibes by building an igloo on the National Mall and dubbing it "Al Gore's New Home."
CORRECTION: A previous version of this article misattributed the web ad released by the Virginia GOP to Sen. Inhofe.
Before You Go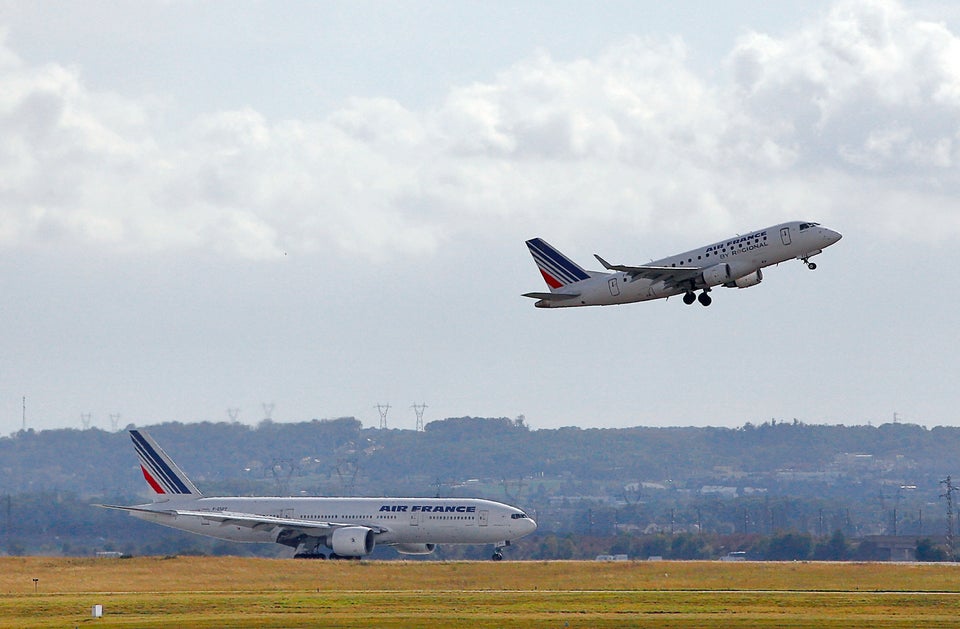 Connect The Dots On Climate Change
Popular in the Community