Jared Kreft, 30, was arrested last Wednesday after deputies in Marathon County responded to a call about strange goings-on in a Wausau barn, according to TheNorthwestern.com.
When they arrived, they saw Kreft near a horse wearing a face mask, black jacket and blue wind pants with holes cut in the areas of the crotch and butt.
The suspect also had a marijuana pipe and a jar of petroleum jelly in his possession, according to court documents.
Police said Kreft allegedly admitted that he had been performing oral sex on the horse in the barn, which came about after viewing "horse pornography," according to the Metro.
Marathon County District Attorney Kyle Mayo said the case unlike any he's seen previously.
Deputies searched Kreft's apartment in the city of Wausau, and allegedly found a small amount of marijuana, the Wausau Daily Herald reports.
Kreft was charged with sexual gratification with an animal sex organ, possession of drug paraphernalia, possession of marijuana as a repeat offender and bail jumping, according to court records.
He is due in court Tuesday afternoon.
Before You Go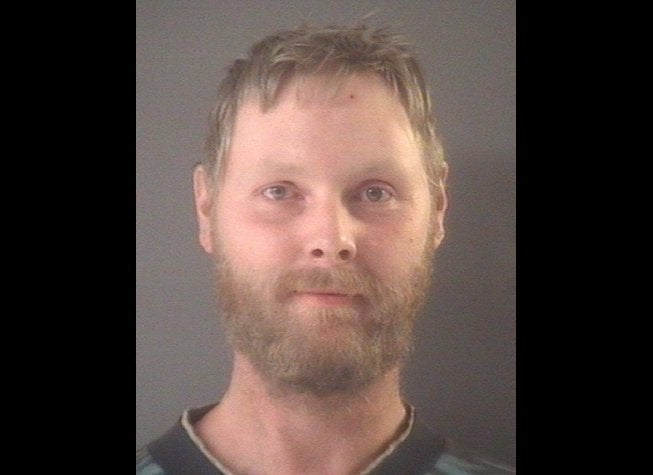 Beastly Accusations
Popular in the Community