Kushner, the 35-year-old publisher of the New York Observer who identifies as Orthodox Jewish and is married to Trump's daughter, Ivanka, penned an op-ed Wednesday defending the presumptive Republican presidential nominee from charges of anti-Semitism and racism.
"The fact is that my father in law is an incredibly loving and tolerant person who has embraced my family and our Judaism since I began dating my wife," Kushner wrote. "His support has been unwavering and from the heart."
The op-ed came in response to an open letter from one of Kushner's employees calling on him to condemn Trump's alleged anti-Semitism, after the real estate mogul tweeted an image that described former Secretary of State Hillary Clinton as the "Most Corrupt Candidate Ever!" The image also featured a six-pointed star and piles of money.
"When you stand silent and smiling in the background, his Jewish son-in-law, you're giving his most hateful supporters tacit approval," Observer entertainment writer Dana Schwartz told Kushner in her open letter Tuesday.
Despite the image having appeared on a white supremacist message board before Trump tweeted it, his campaign denied that the tweet was meant to be anti-Semitic, saying that the six-pointed star represented a sheriff's badge, not a Star of David. Nevertheless, Trump deleted the tweet and replaced it with a new image sans star.
Kushner, whom The New York Times described in a recent profile as a quiet but effective "fixer" for Trump's campaign, dismissed the criticism of his father-in-law as "speech police" pushing an agenda. As a grandson of Holocaust survivors, Kushner said he understands anti-Semitism. Trump's behavior, he argued, doesn't fit the bill.
"The difference between me and the journalists and Twitter throngs who find it so convenient to dismiss my father in law is simple," Kusner wrote. "I know him and they don't."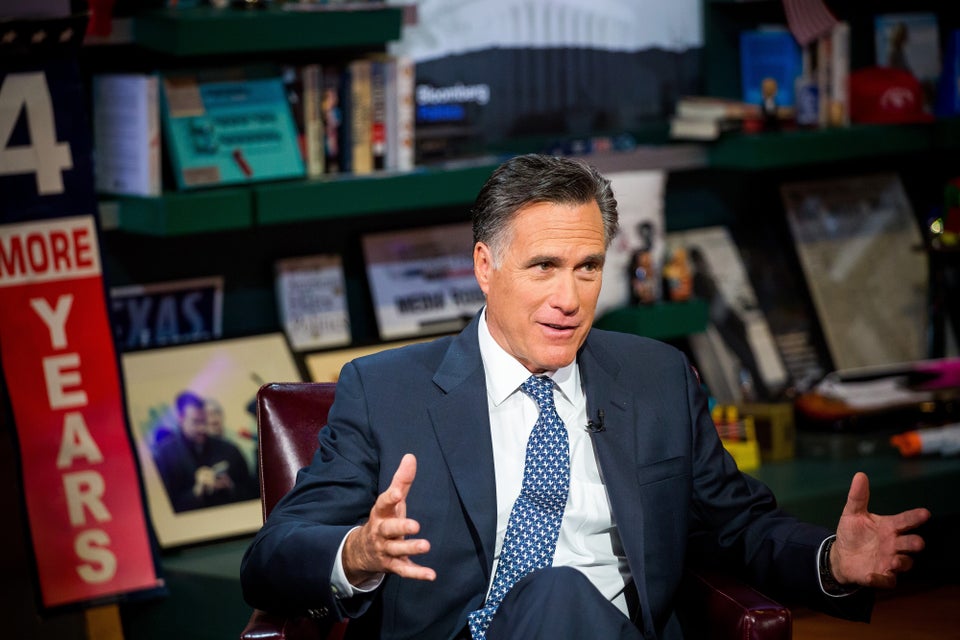 Republicans Who Have Refused To Back Donald Trump
Popular in the Community