As President Donald Trump's son-in-law and White House adviser Jared Kushner met with congressional leaders this week over his contacts in Russia, evangelical leaders rallied around him with statements of support.
A handful of Christian leaders ― many of whom were members of Trump's evangelical advisory council ― issued statements and tweeted their support for Kushner amid ongoing congressional investigations into whether Trump's campaign enlisted Russia's help to win the 2016 presidential election.
Pastors ranging from Liberty University president Jerry Falwell Jr. to Florida megachurch pastor Paula White were among those throwing their support behind Kushner, according to The Washington Post.
"I've known Jared for many years," White, who offered prayers at Trump's inauguration, tweeted on Monday. "He's a man of integrity, character, and a great, personal friend. Enough is enough."
Falwell Jr. accused the media of making "endless attempts" to "keep the fake Russia collusion story alive— solely to obstruct the president's agenda."
"In Jared Kushner, they've picked the wrong fight. I don't know a more competent person. He is brilliant and he is a man of the highest integrity," Falwell said in a statement Monday, according to the Associated Press.
Jack Graham, pastor of a Southern Baptist church in Texas, called the Russia probe "nonsense" in a Twitter post.
Kushner faced two days of closed-door questioning from Congress this week about his contacts with Russian citizens and officials. The 36-year-old testified before the Senate Intelligence Committee on Monday and the House of Representatives Intelligence Committee on Tuesday.
Early Monday morning, Kushner released a statement to congressional committees saying he "did not collude" with Russia or seek back channels with Moscow last year.
Several of the evangelical leaders defending Kushner praised the president's son-in-law, who is Orthodox Jewish, for being a special ally to U.S. Christians.
"Jared has served as a principal liaison between us & @POTUS," Johnnie Moore, a former Liberty chaplain who reportedly organized Monday's statements, wrote on Twitter.
David Jeremiah, a Southern Baptist pastor of a megachurch in California, suggested that Kushner and his wife, Ivanka Trump, were chosen by God to help advance Christians values in the U.S.
"It's just like God to use a young Jewish couple to help Christians in the United States, defend their rights, and secure their religious freedom for now, and for subsequent generations," the pastor wrote in his statement.
Before You Go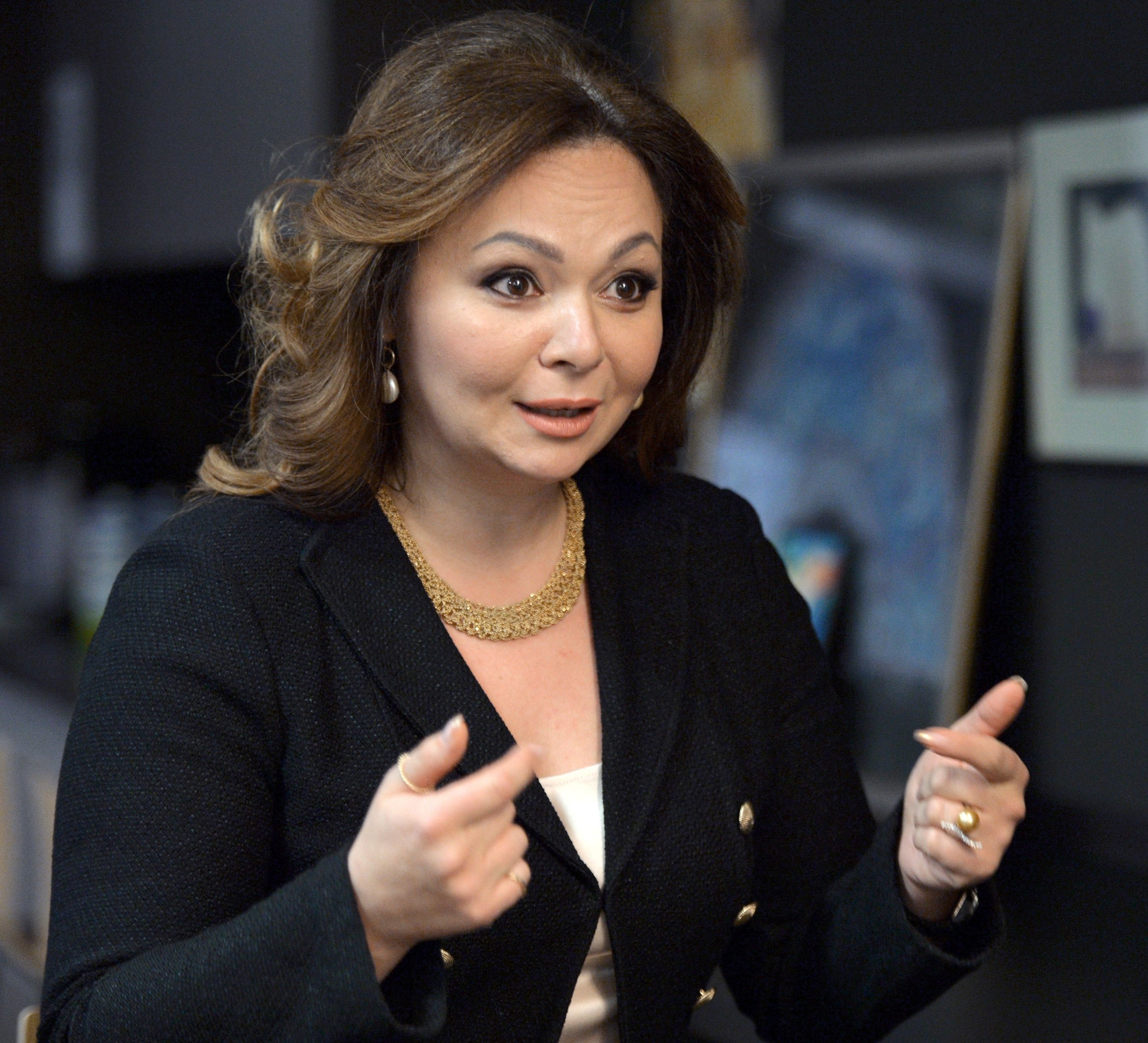 Trump Tower Meeting With Russian Lawyer
Popular in the Community