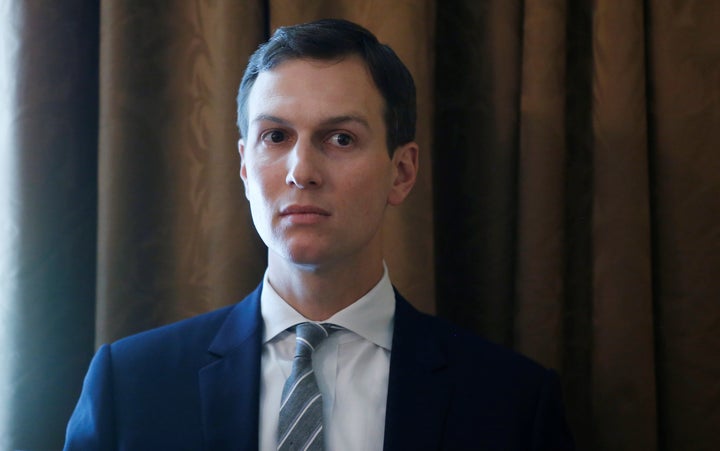 Prior to assuming the role of senior White House adviser under his father-in-law President Donald Trump, in 2012 Kushner directed a third party software engineer to remove the content, according to emails obtained by BuzzFeed News.
Kushner also called for the deletion of a 2012 article about his friend NBA Commissioner Adam Silver buying a $6.75 million apartment in New York, reported BuzzFeed News.
Austin Smith was the software consultant who reportedly fielded and executed Kushner's deletion requests. He first wrote about the practice on a Hacker News forum.
"That Kushner, a newspaper owner of all people, would participate in an administration that labels news media the enemy of the people," Smith told BuzzFeed News, "is an affront to the very notion of the freedom of the press and an utter betrayal of those who worked hard and in good faith for him at the Observer."
Secretly removing articles from a news site is universally considered a major ethics violation in the journalism industry. Elizabeth Spiers, the former editor-in-chief of the Observer, told BuzzFeed News that she was not aware at the time that Kushner had circumvented editorial leadership to remove articles from the site.
Spiers blasted Kushner in a series of tweets Monday, suggesting he was the "worst possible owner of a news operation." Some readers questioned how the authors wouldn't have noticed their articles being removed, but Spiers suggested it was understandable given the sheer volume of stories the Observer published.
The White House did not immediately respond to HuffPost's request for comment.
Popular in the Community