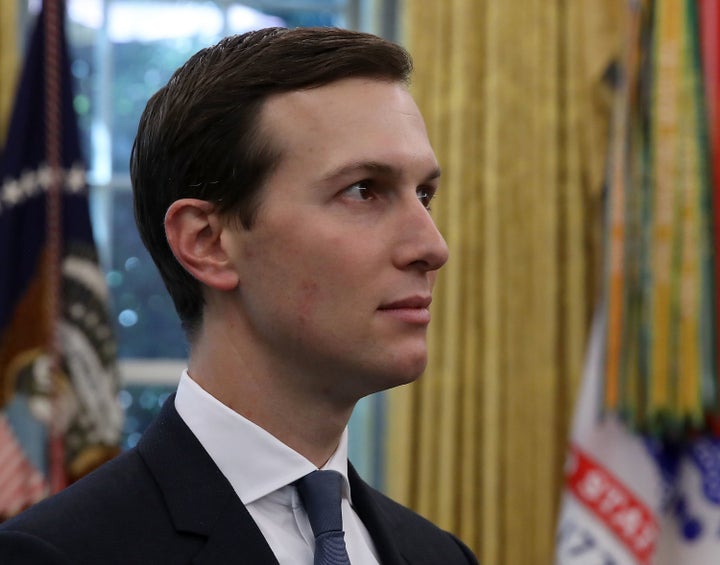 Tax bills reviewed by the publication reveal what the Times calls a "common tax-minimizing maneuver" that allowed Kushner and his real estate firm, Kushner Companies, to mark losses on paper without actually losing any money. Kushner did not break the law, however, when he marked his losses through depreciation, a tax benefit that allowed his company to deduct a portion of the cost of its buildings from its taxable income each year.
The Times spoke to 13 tax accountants and lawyers. Richard Harvey Jr., a tax official that worked in numerous White House administrations, reviewed the tax documents as well. Harvey said Kushner appears to have paid little or no federal income taxes for at least five years. Other experts interviewed by the Times say it's likely he didn't pay much ― or any ― in three other years.
James Gazzale, a spokesman for the New York State Department of Taxation and Finance, said the department is now "reviewing the allegations in the New York Times article and is vigorously pursuing all appropriate avenues of investigation" in relation to the president.
"If I had to live my life over again, I would have been in the real estate business," Jonathan Blattmachr, a trusts and estates lawyer who reviewed the Kushner documents for the Times, told the paper. "It's fantastic. You get tax deductions for things you don't pay for."
In August, Kushner Companies was fined $210,000 for lying about rent-protected tenants. And even though Kushner and wife Ivanka Trump worked in the White House last year, they made a combined $82 million from their businesses and investments.