Kushner had been operating under a temporary security clearance while the FBI performed a background check.
He has been the subject of scrutiny in special counsel Robert Mueller's Russia investigation and other congressional probes for revising his SF-86 form used to gain a security clearance and retroactively reporting interactions with foreign officials, including Russians.
"With respect to the news about his clearances, as we stated before, his application was properly submitted, reviewed by numerous career officials and underwent the normal process," Abbe Lowell, a personal attorney for Kushner, said in a statement. "Having completed all of these processes, he's looking forward to continuing to do the work the president has asked him to do."
The White House did not immediately respond to a request for comment.
White House officials stripped Kushner's top-secret-level clearance in February, in response to a scandal over former staff secretary Rob Porter. Porter, who resigned after allegations surfaced that he had abused his two ex-wives, also had been granted a temporary clearance pending the completion of a prolonged FBI background check.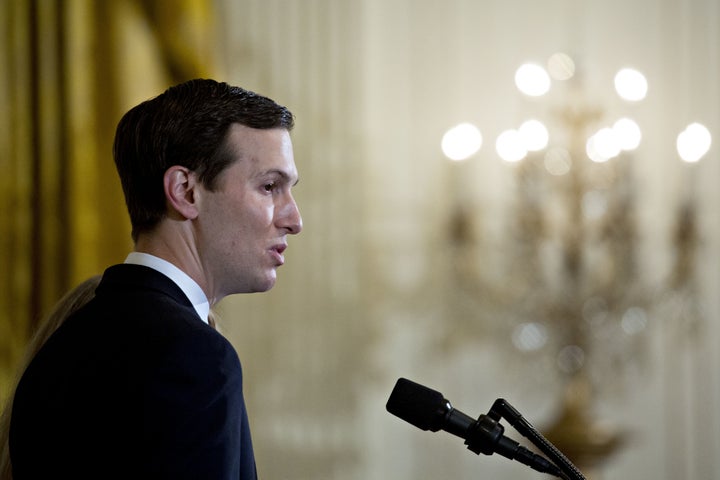 Popular in the Community