President Donald Trump made headlines earlier this year (when does he not?) after he announced a new slogan for his 2020 reelection campaign: "Keep America Great." This was significant ― besides Trump getting way ahead of himself ― because that was the tagline of the 2016 American dystopian horror movie, "The Purge: Election Year."
Since 2015, Raffel led communications for Blumhouse Productions, the production company behind "The Purge: Election Year," as well as other scary movies such as the "Paranormal Activity" series, "Split" and "Get Out." The company was also behind Damien Chazelle's 2014 movie "Whiplash," which earned five Oscar nominations and won in three categories.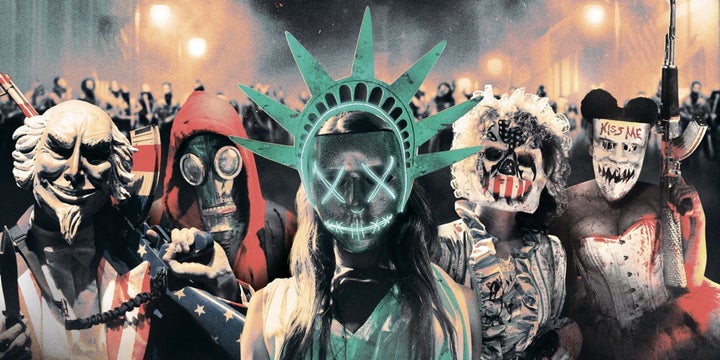 Notably, The New York Times reported a story last October about Blumhouse's intent to make a TV miniseries focusing on the scandals surrounding former Fox News executive Roger Ailes, who was an advisor to Trump during his campaign. Raffel was mentioned in the piece as a spokesperson for the series. Of course, Trump has repeatedly supported Fox News throughout his presidency, just yesterday defending Bill O'Reilly against separate sexual harassment allegations.
Raffel will work within The Office of American Innovation, which Trump chose Kushner to lead with the intent of using business ideas to solve government issues. This group is supposed to be non-partisan and, as Variety points out, has already met with Bill Gates, Tim Cook and Elon Musk.
This is not the first time Raffel has worked for Kushner, as he represented Kushner Companies in his role with Hiltzik Strategies.
Raffel has also spent time representing the conservative commentator Glenn Beck. Incidentally, he was a Beck spokesperson during the 2010 Goldline scandal. That company advertised heavily with Beck to sell what they claimed were investments into gold. Goldline was ultimately charged with fraudulent practices. Before the charges came in 2011, Raffel said:
We expect our advertisers to treat our audience well. With its A+ rating from the Better Business Bureau, Goldline has met that standard before and we expect any issues that our listeners have to be addressed swiftly and appropriately, even if complaints only represent a small percentage of overall orders.
MSNBC claimed at the time that Goldline paid Beck "to be a snake-oil salesman."
Let's keep America great!
Before You Go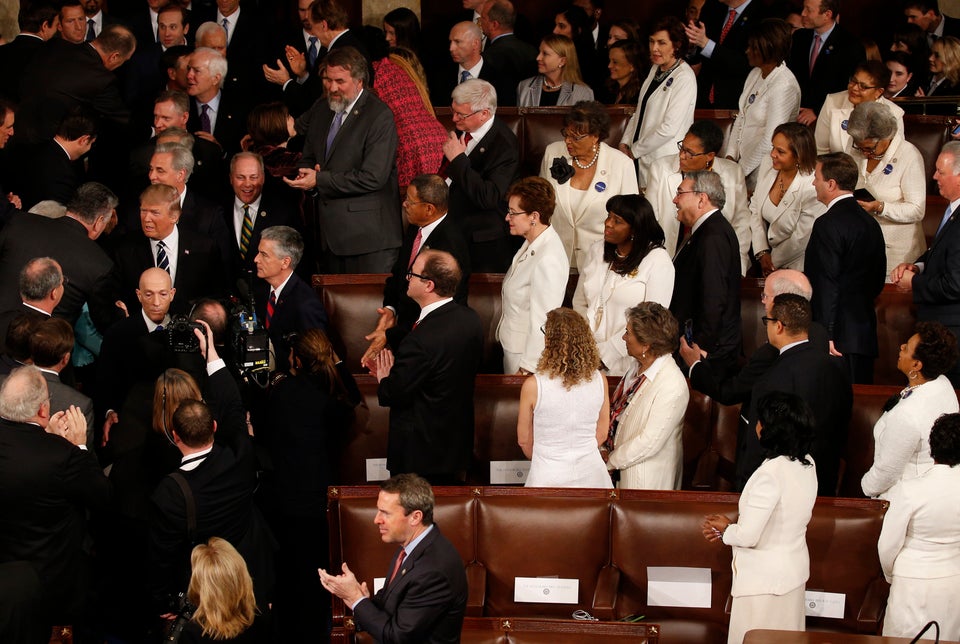 Trump's First Speech To Congress
Popular in the Community