WASHINGTON ― Jared Kushner, President Donald Trump's son-in-law and senior adviser, failed to disclose business ties to a Russian oligarch whose deep pockets helped Russian government institutions invest in Facebook and Twitter.
A Kremlin-backed bank and the financial arm of the state-owned oil and gas company Gazprom made large investments in the social media companies through Yuri Milner, a Russian technology magnate, according to leaked documents published Sunday by the International Consortium of Investigative Journalists.
The money flowed through investment vehicles controlled by Milner, who also invested in a startup in New York that Kushner co-owns with his brother. Kushner initially failed to disclose his own holding in the startup, Cadre, when he joined Trump's White House.
The state-owned financial institutions which Milner assisted are often used for "pet political projects" of Russian President Vladimir Putin, Alexander Vershbow, former U.S. ambassador to Russia, told The Guardian.
The trove of documents, called the Paradise Papers, which includes details about the finances of many prominent international leaders, also revealed that Commerce Secretary Wilbur Ross failed to disclose business holdings with members of Putin's inner circle.
Kushner failing to disclose contacts with Russians has become a familiar pattern.
Earlier this year, the White House senior adviser notably omitted numerous foreign contacts from the federal form that he filled out to gain a high-level security clearance, raising questions about Kushner's conduct and drawing scrutiny from the multiple investigations into possible collusion between Trump's campaign and Russian officials.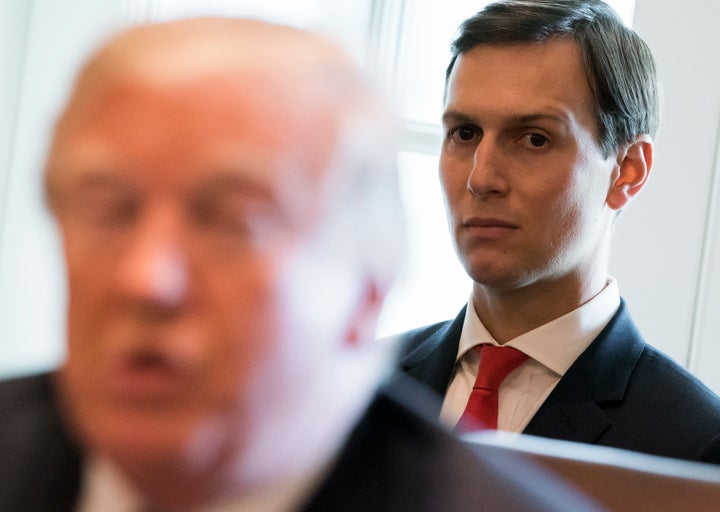 "I have not relied on Russian funds to finance my business activities in the private sector," he said in a statement.
Here are other interactions and connections with Russia that Kushner previously failed to disclose.
June 2016: Trump Tower meeting with Russian lawyer
Trump's eldest son, Donald Trump Jr., met with Russian lawyer Natalia Veselnitskaya after being offered "information that would incriminate" his father's opponent, Hillary Clinton, that he was told was "part of Russia and its government's support for Mr. Trump."
December 2016: Meeting with then-Russian ambassador
December 2016: Meeting with the head of a Russian state-owned bank
Before You Go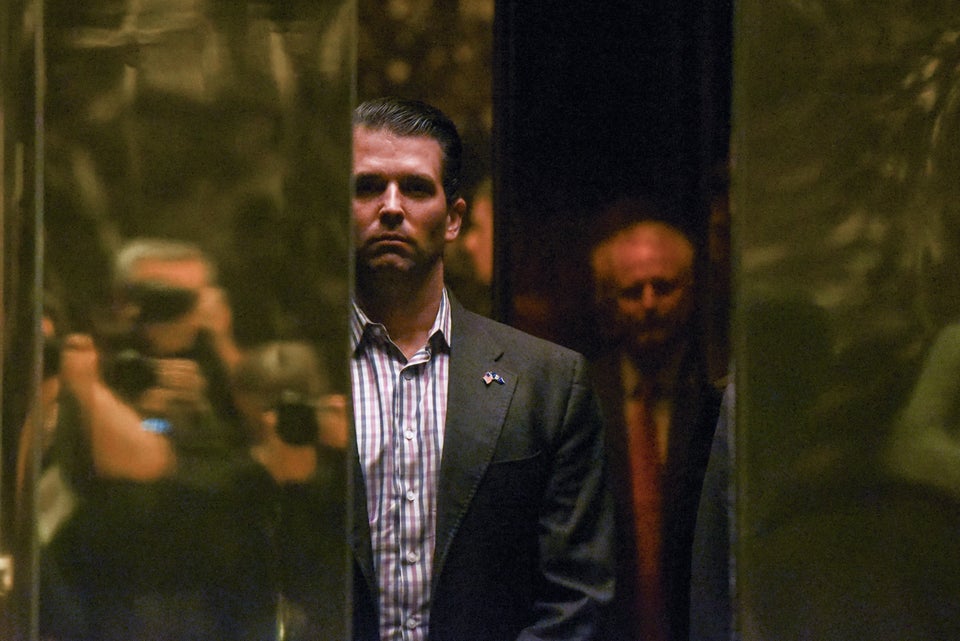 Who Attended Donald Trump Jr.'s Meeting With Russians?
Popular in the Community