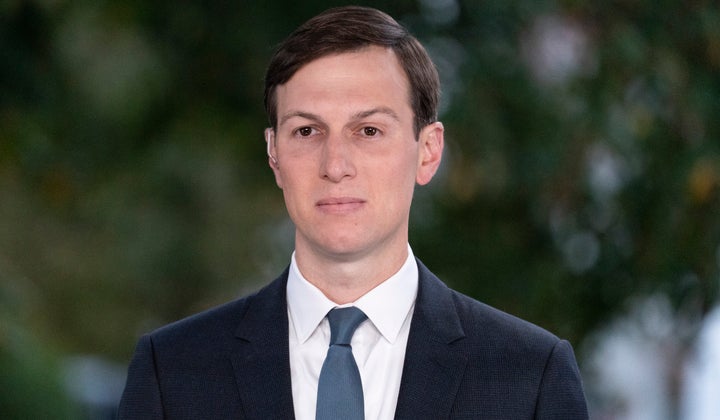 White House counsel Pat Cipollone repeatedly threatened to resign to stop President Donald Trump and his team from violating the law, but it doesn't seem like his concerns were taken all that seriously.
Trump's son-in-law and senior adviser, Jared Kushner, said he dismissed Cipollone's threats as "whining," indicating how little Trump's inner circle cared about the legal advice they were receiving.
"I know he was always ― him and the team were always saying, 'Oh, we're going to resign. We're not going to be here if this happens, if that happens,'" Kushner said. "So I kind of took it up to be just whining, to be honest with you."
The revelation came Thursday night from Rep. Liz Cheney (R-Wyo.) as she presented some of the findings of the House select committee investigating the Jan. 6, 2021, attack on the U.S. Capitol, in the panel's first public hearing.
Just days before the attempted coup, Cipollone and his deputy threatened to quit if Trump went through with his plan to install a loyalist as acting attorney general who would pursue Trump's baseless claims of fraud in the 2020 presidential election.
Cipollone ― who defended the president during his impeachment trial in 2019 ― reportedly considered resigning several times after the election, as he tried to convince Trump to more forcefully condemn his supporters who had attacked the U.S. Capitol on Jan. 6. He also argued that Trump was wrong in believing that Vice President Mike Pence had the power to stop the certification of the Electoral College votes.
Support HuffPost
The Stakes Have Never Been Higher
Popular in the Community