Jared Lee Loughner has been identified as the man suspected of shooting Congresswoman Gabrielle Giffords (D-Ariz.).
Loughner was described by eyewitnesses at the Arizona shooting as a young white man who looked like a "fringe character," in his mid-to-late 20s, clean-shaven with short hair and wearing dark clothing.
Loughner was quickly arrested after he allegedly shot Giffords and some 12 others at a public event at a Safeway grocery store in Tucscon. He reportedly shot the congresswoman "point blank" in the head and may have come from inside the store. He attempted to flee after running out of ammunition and was tackled by one of Giffords' staffers.
A MySpace page belonging to a "Jared Lee Loughner," age 22, of Tucson, was taken down. A YouTube account also exists in his name.
Here's what was listed on his MySpace page before it was removed:
Schools:I attended school: Thornydale elementary,Tortolita Middle School, Mountain View Highschool, Northwest Aztec Middle College, and Pima Community College.

Interests:My favorite interest was reading, and I studied grammar.
Conscience dreams were a great study in college!

Movies:(*My idiom: I could coin the moment!*)

Music:Pass me the strings!

Books:I had favorite books: Animal Farm, Brave New World, The Wizard
Of OZ, Aesop Fables, The Odyssey, Alice Adventures Into Wonderland,
Fahrenheit 451, Peter Pan, To Kill A Mockingbird, We The Living,
Phantom Toll Booth, One Flew Over The Cuckoo's Nest, Pulp,Through The
Looking Glass, The Communist Manifesto, Siddhartha, The Old Man And
The Sea, Gulliver's Travels, Mein Kampf, The Republic, and Meno.
Three videos were recently posted to the apparent Loughner YouTube account, text-only, the first to introduce himself and a final one posted Dec. 15 titled "My Final Thoughts."
See those videos in their entirety below:
A "Jared Loughner" once volunteered at the Festival of Books in Tucson and was photographed at that event here by the Arizona Daily Star.
From the 2006 Mountain View High School yearbook: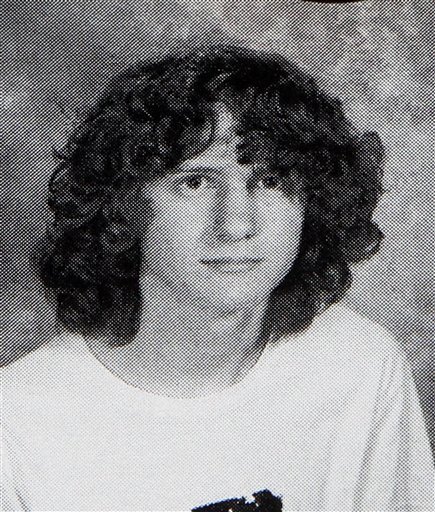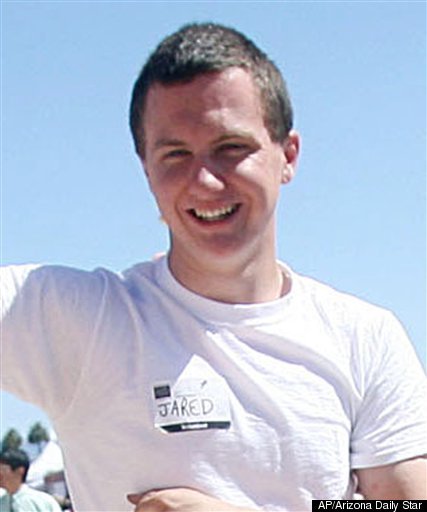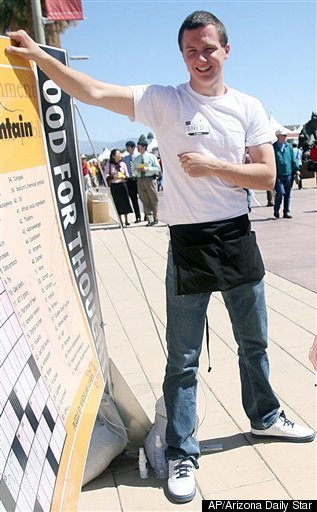 Scroll down for the latest updates on this story.
Popular in the Community