It isn't often that "fanny pack" and "sexy" are found in the same sentence, but it's definitely happening today, thanks to Jared Leto.
That's one sexy fanny pack:
In a Twitter photo posted Monday, Leto proved that you don't have to sacrifice convenience to maintain a cool image. In fact, the Thirty Seconds to Mars frontman is so set on making the practical accessory trendy, he's even renamed it the "hip pack." You can get your own hip pack, in Leto's bright red and blue or a sleek, chic black and grey for $32 on his website, JaredLetoMerch.com.
"I'm not afraid of the fanny pack," McConaughey declared to a reporter.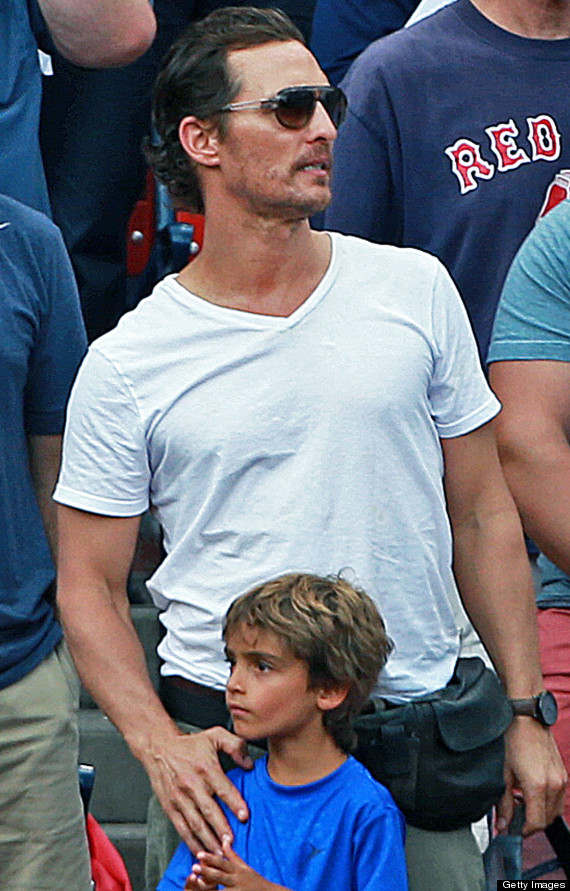 Fanny pack heroes, all three of them.

Before You Go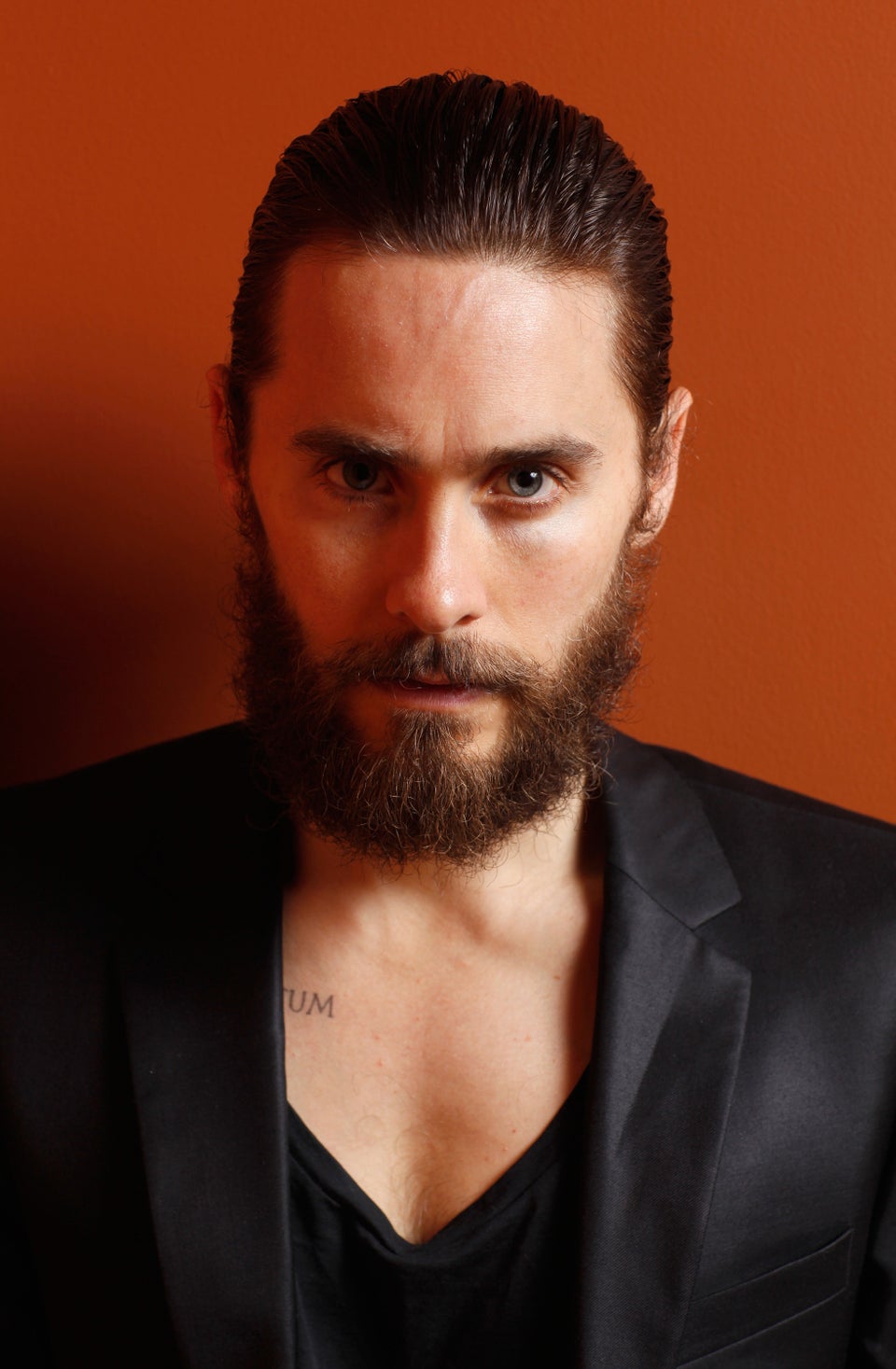 The Many Looks Of Jared Leto
Popular in the Community