Damn, that fanny pack looks sexy.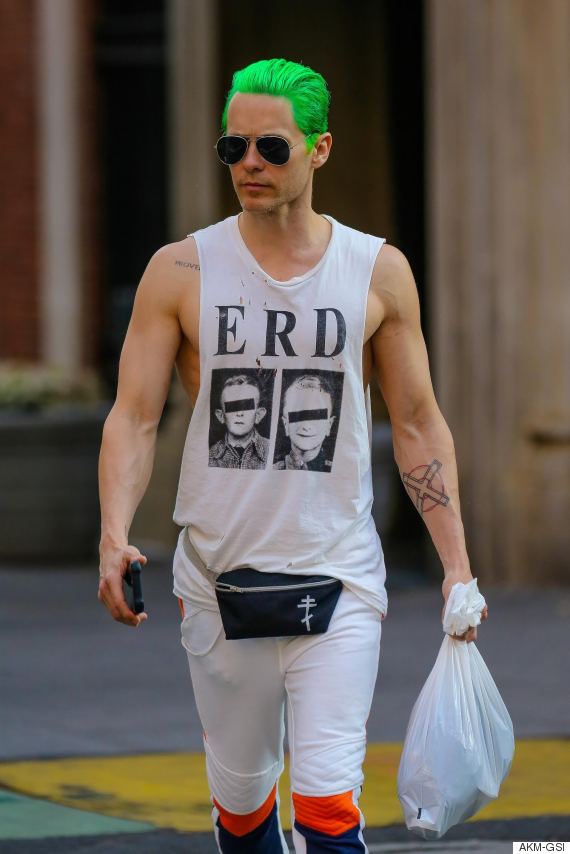 Jared Leto was spotted out and about in New York City this week wearing a muscle tee, neon green hair and yes, a fanny pack. Not only does he look incredibly hot, but he may be single-handedly bringing back this oft-criticized accessory.
This isn't the actor's first attempt at making fanny packs happen -- he has sported the controversial bag on a number of other occasions, too. Which inevitably makes us wonder: What does he have in there? Moroccan hair oil? A Kangol hat? Extra Manic Panic hair dye? His Tamagotchi? Your guess is as good as ours.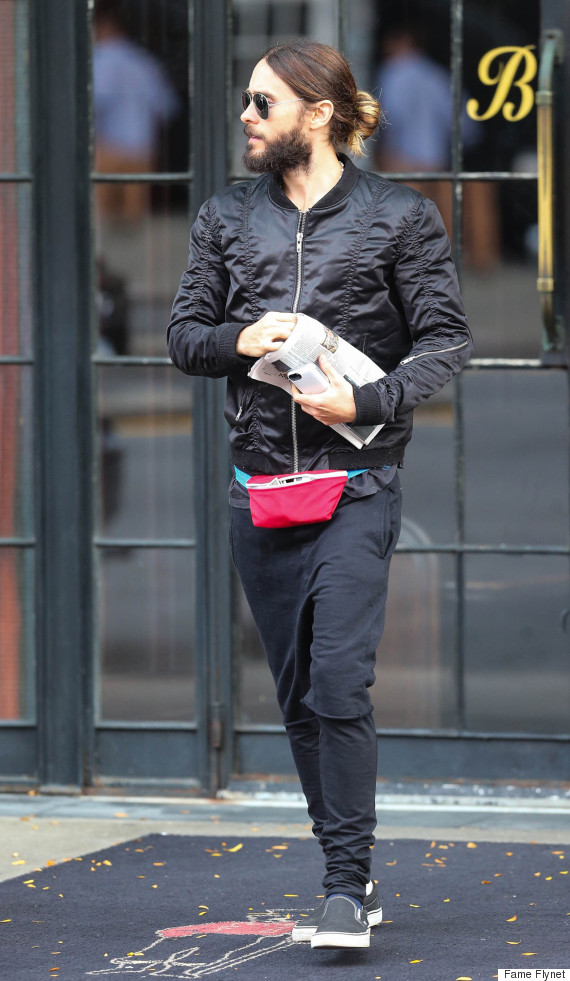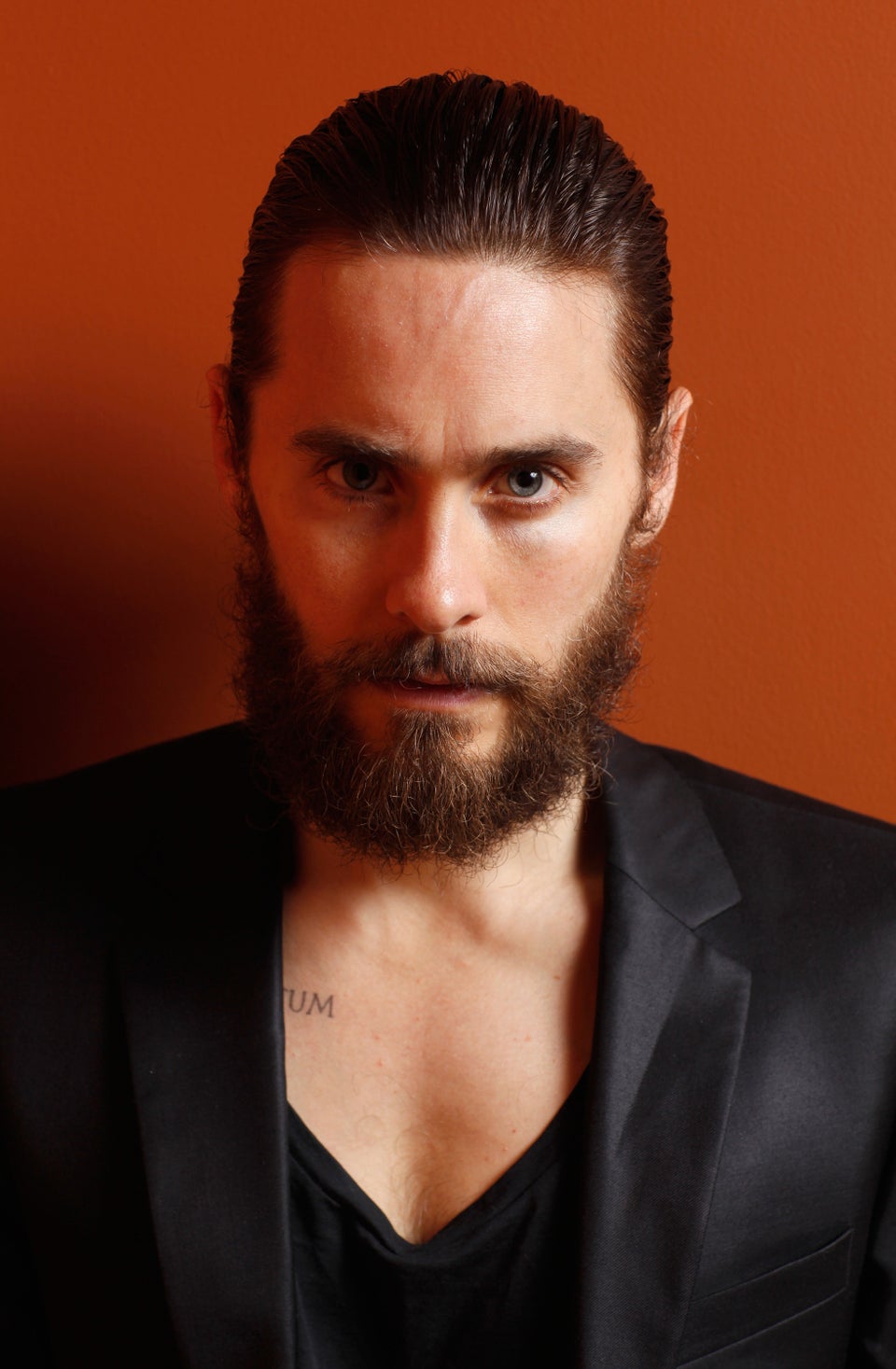 The Many Looks Of Jared Leto