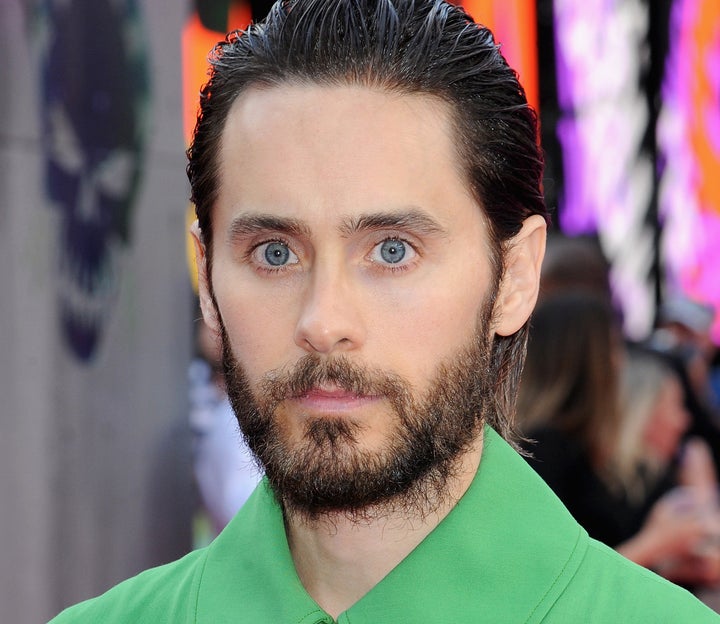 Leto, 44, told GQ Style that he still thinks an actor's sexuality directly impacts his or her chances of Hollywood success, even though he wishes it were different.
"I definitely don't think a gay leading man would have the same opportunities as a straight leading man," he said. "I don't know if that's offensive or not, but that's my thought right now. It shouldn't be that way."
The "Suicide Squad" star went on to note that he believed that an openly gay actor's opportunities in Hollywood are about the same as they are for any other minority group.
"I think that this is still a very conservative business," he told GQ Style.
Noting that he "never had a specific idea of masculinity," Leto said, "We're in an interesting time right now where people are exploring all kinds of different ideas of identity, not just masculinity or femininity. ...I think it's okay just to be yourself and whatever that entails."
Openly gay stars like Zachary Quinto, Matt Bomer and Neil Patrick Harris have been making their own respective waves in Hollywood for some time now. So here's to hoping they'll be given the same shot at mainstream success as their straight counterparts moving forward.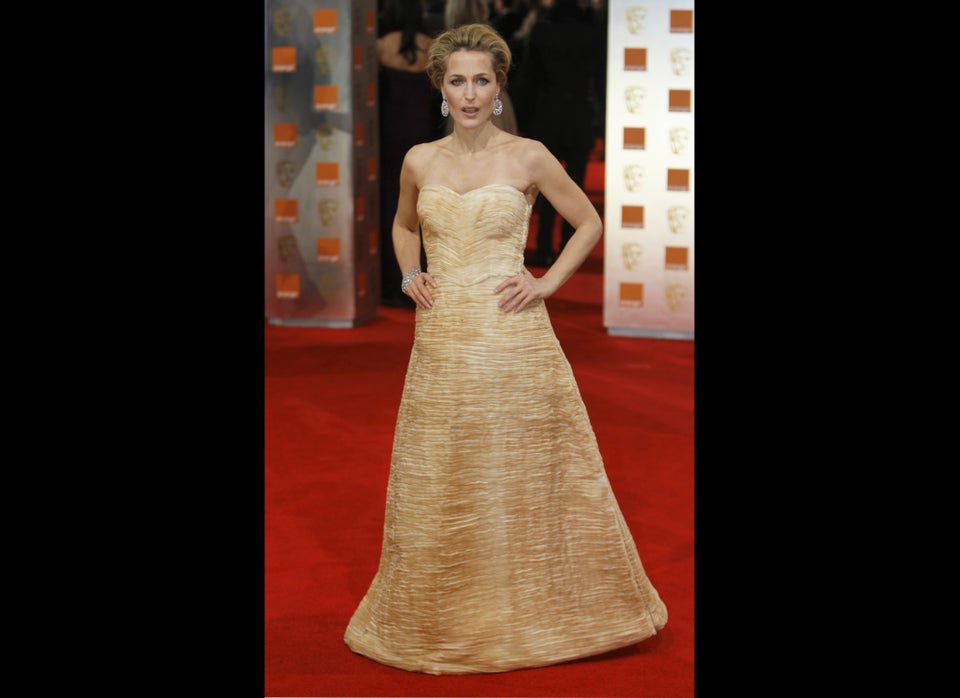 Celebrity Coming Out Stories
Popular in the Community