 Jared Leto caught the ire of a heckler on Tuesday while accepting one of the Santa Barbara Film Festival's Virtuosos Awards for his performance as a transgender AIDS patient in "Dallas Buyers Club."
Leto, who spectators say never appeared to be ruffled by the comments, responded by asking whether gay actors can play straight roles. The heckler asserted that straight people continually garner awards for portraying transgender characters. "Then you've made sure people that are gay, people that aren't straight, people like the Rayons of the world would never have the opportunity to turn the tables and explore parts of that art," Leto said as the audience applauded. He then invited the heckler backstage following the event's interview session with the recipients to continue their discussion. "The door is open."
Witnesses said the actor and the inciter did finish their discussion, with one reportedly telling TheWrap that they had a "heart-to-heart."
"Dallas Buyers Club" is hardly the first film to receive contempt from awards-goers this Oscar season. After writing a review of "12 Years a Slave" that compared the Steve McQueen movie to "Saw" and "The Human Centipede," CityArts critic Armond White was expelled from the New York Film Critics Circle for heckling the director at the group's January awards. White denied that his actions constituted heckling, saying he was just conversing with those at his table, but many in attendance said he shouted the words, "embarrassing doorman and garbageman," and told McQueen, "F--k you, kiss my ass!" (Entertainment Weekly critic Owen Gleiberman penned an insightful column about the debacle and why the NYFCC elected to revoke White's membership.)
Leto was among seven acclaimed performances to receive Santa Barbara's Virtuosos Awards on Tuesday. The others were Daniel Brühl ("Rush"), Adèle Exarchopoulos ("Blue is the Warmest Color"), Oscar Isaac ("Inside Llewyn Davis"), Michael B. Jordan ("Fruitvale Station"), Brie Larson ("Short Term 12") and June Squibb ("Nebraska"). Brühl, Exarchopoulos and Isaac were not in attendance, reportedly citing work conflicts.
Before You Go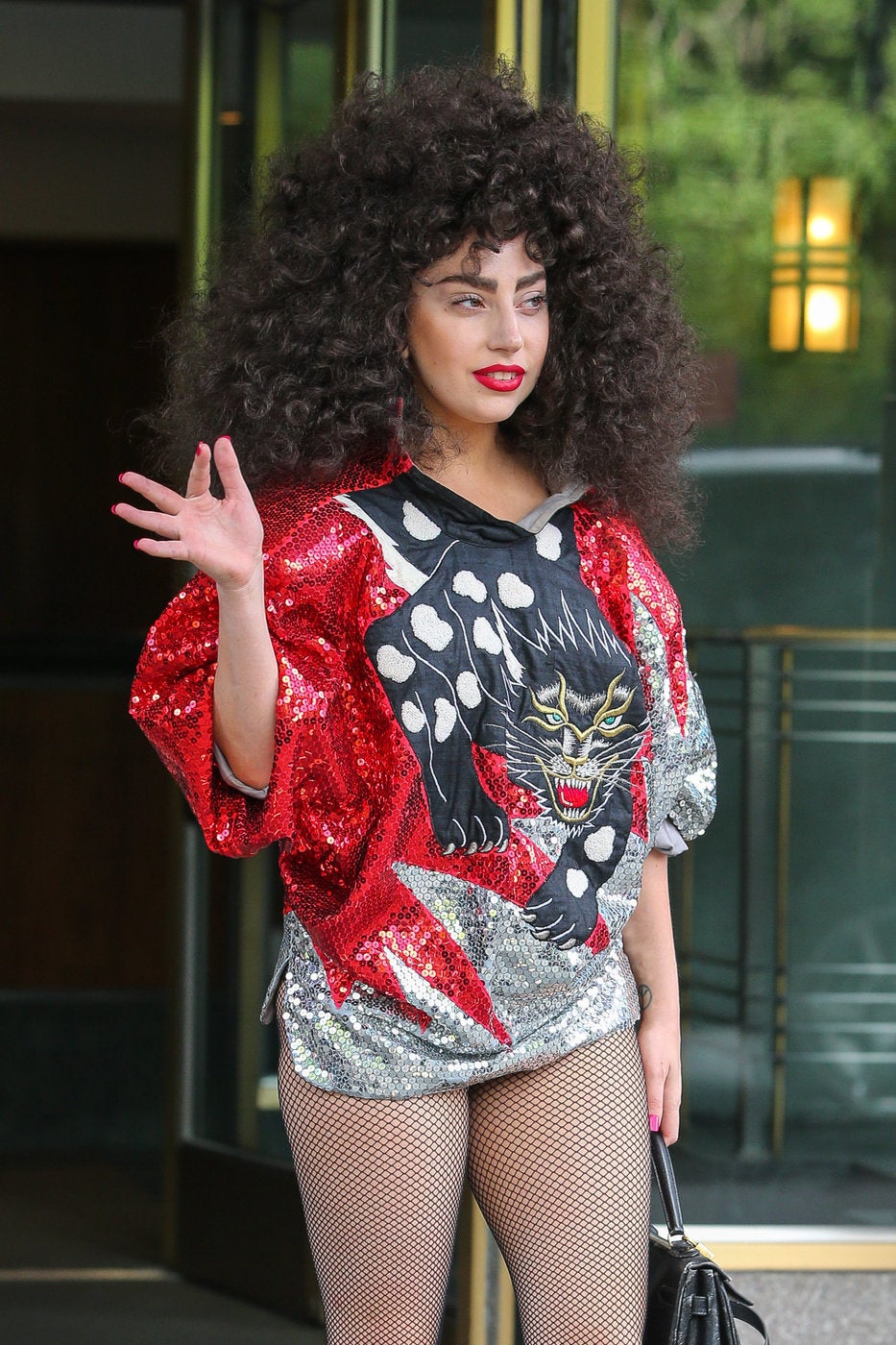 Celebrity News & Photos