Jos Truitt of the blog Feministing wrote: "I have no interest in watching a cis man in drag play a trans woman ever again. No matter what Dallas Buyers Club does as a film, the narrative around this movie, the fact that a man in drag is playing a trans woman, perpetuates the stereotype that we are men in drag."
Although Rayon might not have been a real person, there were -- and still are -- many just like her.
"Leto's portrayal was of a particular fictional transgender person at a particular time," Mara Keisling, executive director at the National Center for Transgender Equality, told The Huffington Post in an emailed statement Monday. "But we can't forget that transgender people like Rayon did exist and do exist. To the film's credit, I think it accurately showed what the life of this brave person must have been and how she was treated. Our job is to make life better for transgender people like Rayon in the real world, and it really helps to have these lives told by Hollywood."

However, Keisling did give Leto credit for at least alluding to the trans community.
"My interpretation of his acceptance speech is that he was talking about trans people when he called out to people who are disrespected for who they are."
The "My So-Called Life" star has taken heat for the role before.
During a Q&A at the Santa Barbara Film Festival in February, Leto was heckled and accused of "trans-misogyny" for portraying the transgender Rayon, the Guardian noted. While the heckler took issue with the fact that a trans actor was not cast for the role, the 42-year-old actor said that ideology would then prevent members of the gay community from portraying straight characters.
Before You Go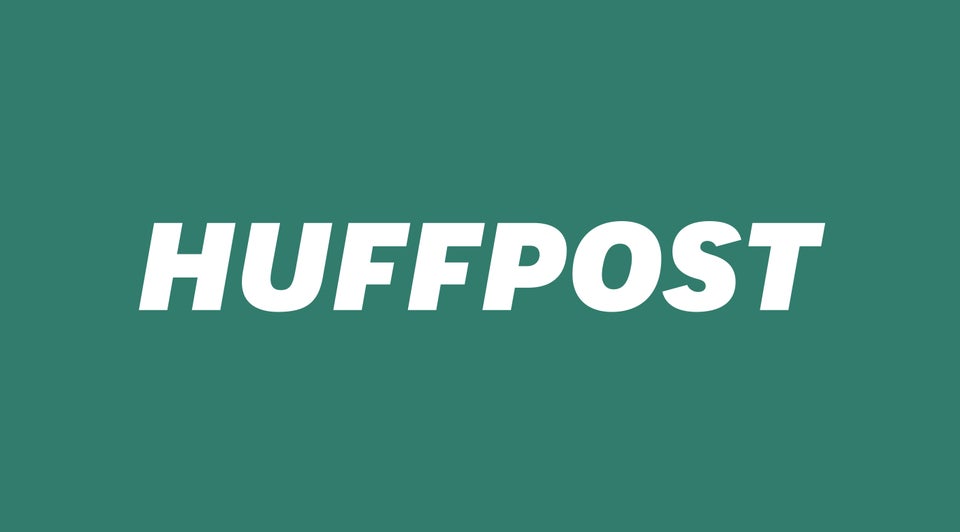 48 Transgender Pioneers
Popular in the Community