Jared Leto gets a lot of letters, gifts and photos from fans, but there's one present that stuck out above all the rest.
"The fans are an incredibly committed and passionate group of people. Going to a show is kind of like visiting Japan, you expect gifts on your arrival. You get all kinds of wonderful things," Leto explained before describing the weirdest thing he's ever received.
"Someone cut their ear off once and sent it to me, that was very strange. A whole ear. The Van Gogh move. The note just said, 'Are you listening?' I never knew who it was, who's missing their ear out there," he quipped, confessing what he did with the gross gift.
"I poked a hole in it and wore it as a necklace," Leto joked, letting admirers know, "Just don't put your entire body in a case and send it to us."
Related
Before You Go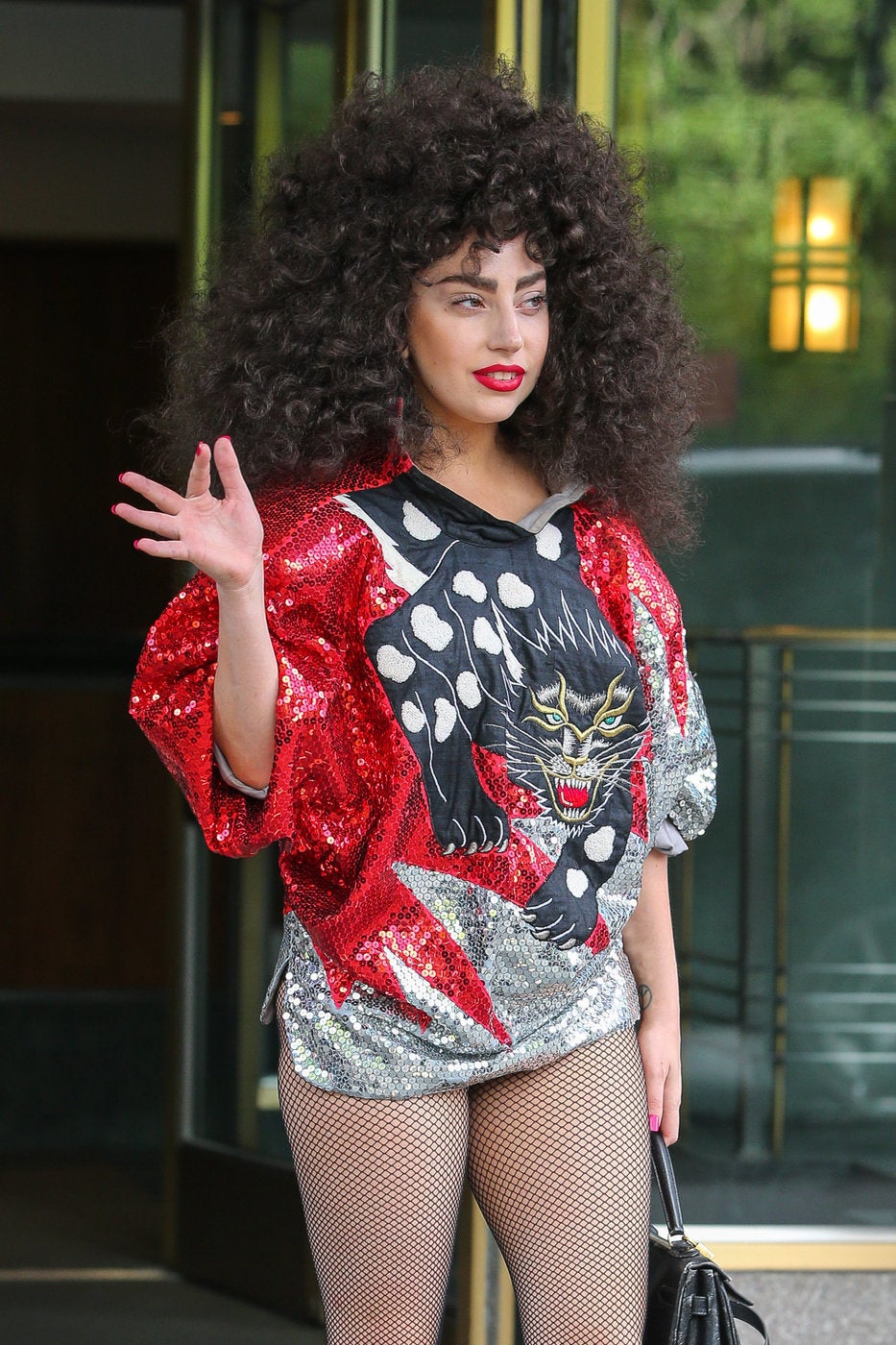 Celebrity News & Photos
Popular in the Community