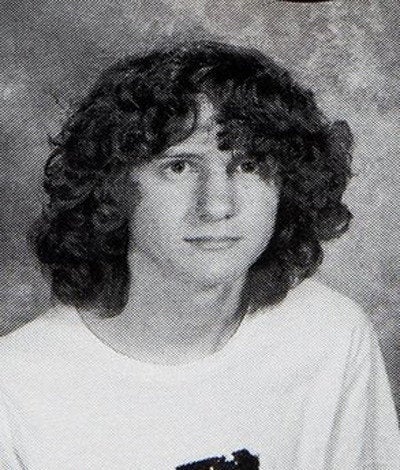 TUCSON, Ariz. — Federal prosecutors charged the suspect in shooting of Arizona congresswoman with attempted assassination and four other charges.
Jared Loughner is charged with one count of attempted assassination of member of Congress, two counts of killing an employee of the federal government and two counts of attempting to killing a federal employee.
Heather Williams, the first assistant federal public defender in Arizona, says the 22-year-old suspect doesn't yet have a lawyer, but that her office is working to get a lawyer appointed for Loughner.
The complaint alleges that a safe at Loughner's home contained a note from Rep. Giffords, thanking him for attending a "Congress at your corner" event, the same type of public meeting where Saturday's shooter occurred.
Another envelope in the safe had the phrases "I planned ahead," "my assassination" and "Giffords," as well as a signature that the complaint says appears to belong to Loughner.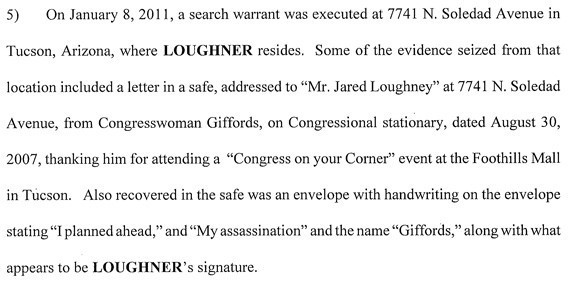 Popular in the Community