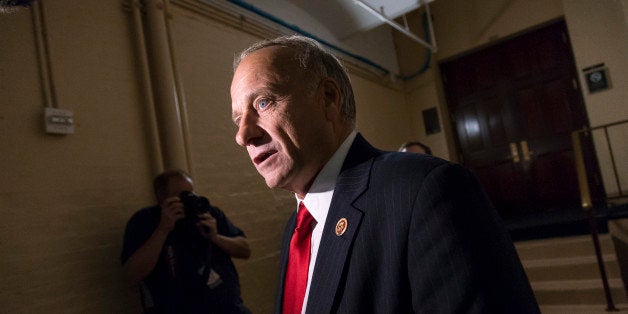 WASHINGTON -- Rep. Steve King (R-Iowa) proposed a bill this week that would block the courts from hearing cases that could legalize same-sex marriage, so Rep. Jared Polis (D-Colo.) has proposed a (satirical) bill to block King from legislating.
Polis' office issued a press release on Friday announcing the Restrain Steve King from Legislating Act, playing off King's Restrain the Judges on Marriage Act. Polis' fake bill would prevent King from "abusing taxpayer dollars by substituting the judgments of the nation's duly serving judicial branch of government with his own beliefs," according to the release.
It's personal for Polis -- he's the first openly gay parent to serve in the U.S. Congress, and has two children with his partner.
"For too long, Steve King has overstepped his constitutionally nonexistent judicial authority," Polis said in the statement. "Mr. King has perverted the Constitution to create rights to things such as discrimination, bullying, and disparate treatment. These efforts to enshrine these appalling values as constitutional rights were not envisioned by the voters, or by King's colleagues who must currently try to restrain his attempts to single-handedly rewrite the nation's founding principles on a bill-by-bill basis."
King's office did not respond to a request for comment on Polis' joke bill.
Polis and King have sparred before. Last year, Polis used King's infamous comment about "calves the size of cantaloupes" on young undocumented immigrants to give him a hard time.
"I'd like to inquire as to what calves you inspected on your recent trip and exactly what you saw," Polis said to King, referring to the latter's trip to the U.S.-Mexico border. "I would also point out I did have the opportunity two weeks ago to go to the border. I did not see any calves that were in any way unusual."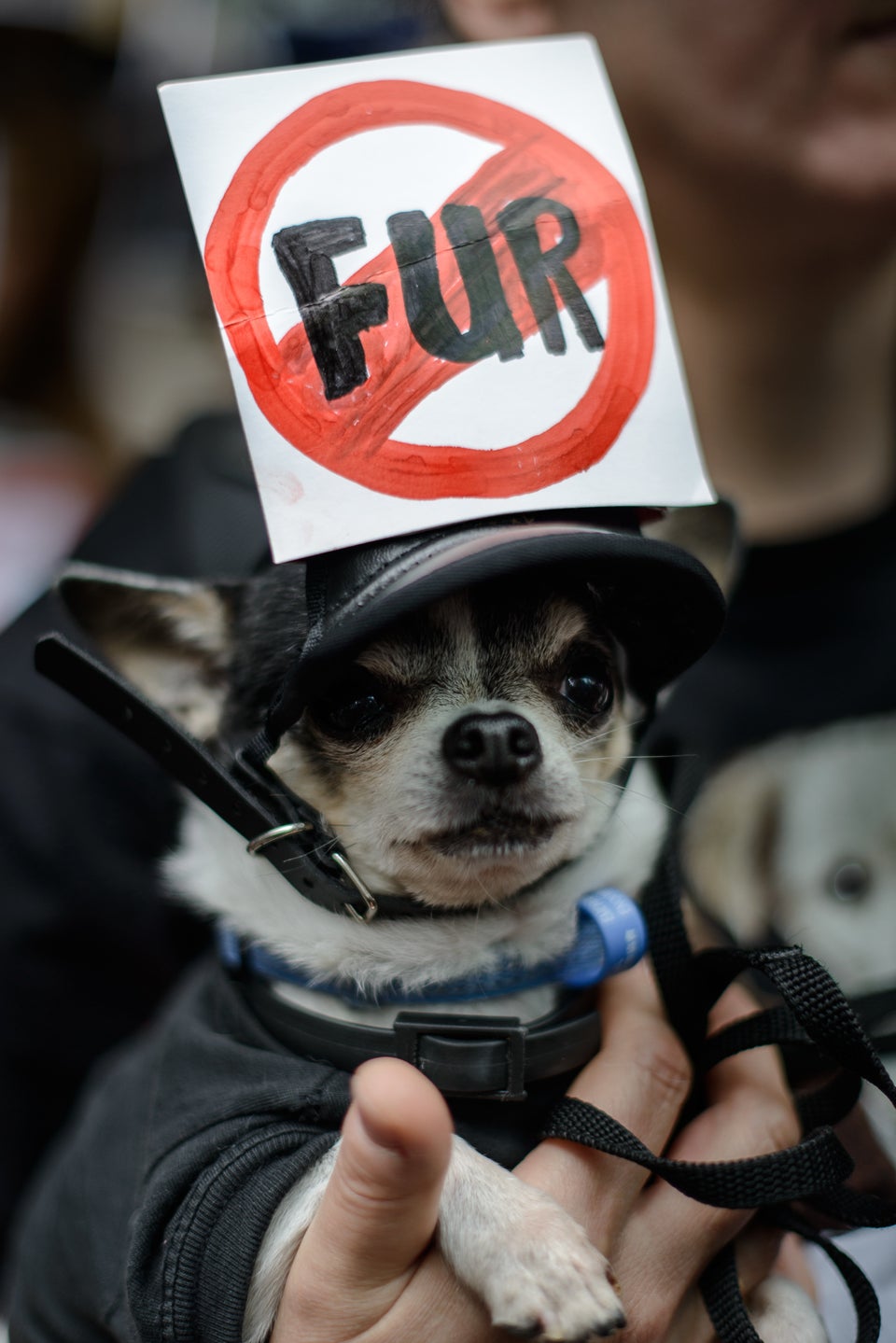 Dogs Making Political Statements