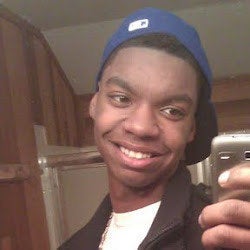 A Colorado teen turned into a real-life superhero Friday night after a gunman opened fire in a packed movie theater.
"She yelled, 'My kids!,'" Brooks told the news outlet of the horrifying moment he realized Legarreta and her two young daughters were in danger. "I made sure they got in the aisle and pushed behind her to make sure she got out of there."
Though Brooks eventually brought the young family to safety, they didn't all escape harm. Both the 19-year-old and Legarreta were shot and are recovering at home, a fate that is nothing short of a miracle for the mother of two.
Related
Before You Go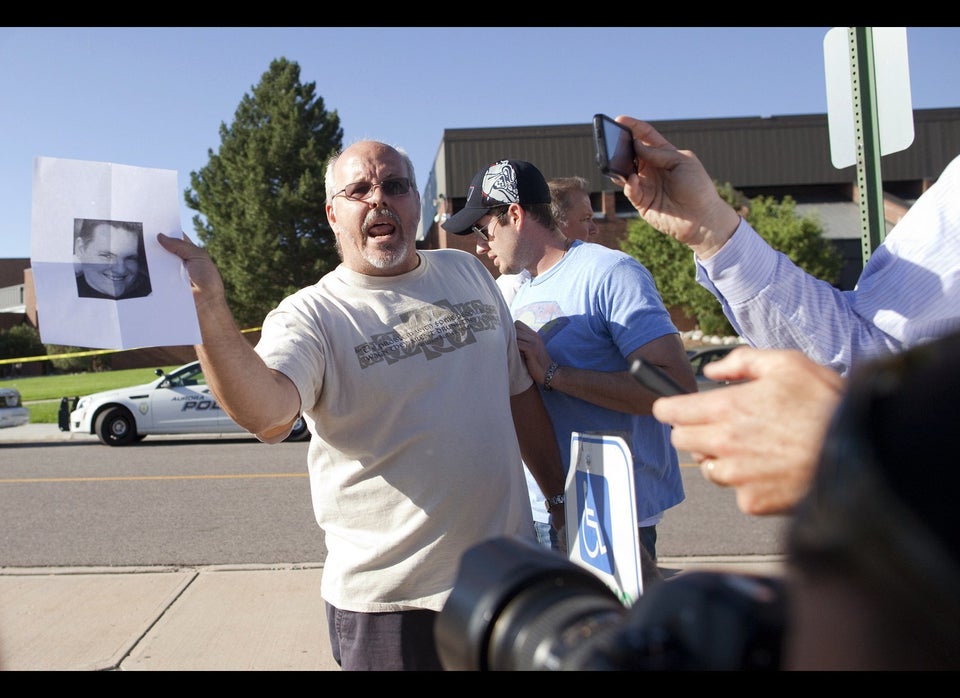 Batman Premiere Shooting At Century 16 Cinema