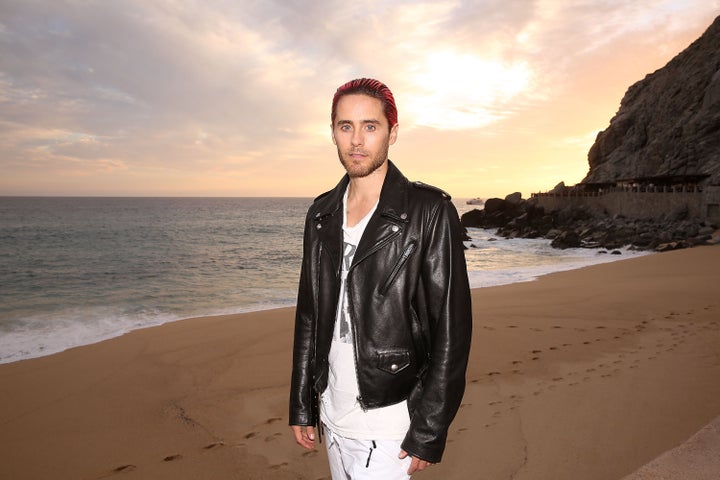 Jared Leto owns a 100,000-square-foot "former secret Air Force base."
Where does the Joker curl up at night? Oh you know, just your typical abandoned air force base. Dubbed "the poor man's Playboy Mansion," Leto took writer Brian Hiatt on a tour of the compound, complete with a four-stories-high control tower, top secret vaults and, of course, an actual guillotine, "for people who misbehave."
The base is also rumored to have been the location where top-secret atomic tests were conducted and the B-roll for the moon landing was filmed.
"I think when I'm done with it, it's going to be pretty homey," Leto said. "Well, it's not going to be someone's grandmother's house, but it will be a fun place to live. It's like a giant playground."
Jared knows "nothing about women."
Leto has been linked to A-list actresses like Cameron Diaz and Scarlett Johansson in the past, as well as inspiring a league of teens to go weak in the knees at the utterance of the name Catalano during the mid-'90s. He even garnered immense critical acclaim and an Oscar for his portrayal of Rayon, a transgender woman in the 2013 sleeper hit "Dallas Buyers Club." Despite all of these experiences, Leto confesses that he still knows nothing about women.
"You know what I've learned about women? I know absolutely nothing about women," he said. "The older I get, it's just people. I just see people."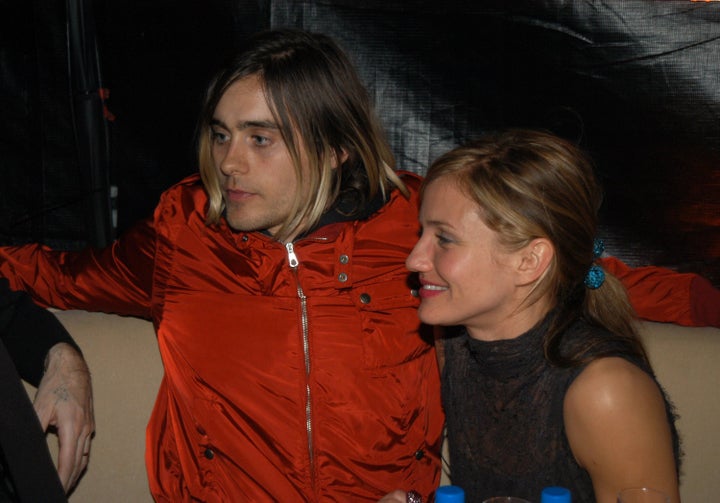 He did a lot of drugs. Like, a lot.
In one of his most memorable roles, Leto played a drug addict in Darren Aronofsky's "Requiem for a Dream." In the profile, he admits to spending weeks on the streets of the East Village with junkies to ready himself for the role. But, according to Leto, his high school experience was the best preparation he could've asked for.
Although Leto admitted he's pretty "straight-edge" nowadays, his younger self majorly dabbled in drugs of all kinds.
"I was too busy taking drugs ... Which was kind of a sport." he said of his high school years. "There's all kinds of ways to change your state of mind or to get out of yourself."
"Like, with the occasional psychedelic?" the interviewer asked.
"No, only at Burning Man," Leto responded. "Only if I'm having an orgy at Burning Man will I take that."
That time he talked about castrating the interviewer.
Well-known as one of the best method actors in the industry, Leto is never one to take an acting challenge lightly. He's starved himself, packed on the pounds and hit the gym hard to physically transform his appearance for multiple roles. When it came time to become the Joker, he readily adopted the super villain's twisted sense of humor and unsettling aptitude for violence.
"If the Joker did this interview, he'd definitely castrate you and make you eat your own testicles," he told the reporter. "Just for fun. That's if he liked you."
Before You Go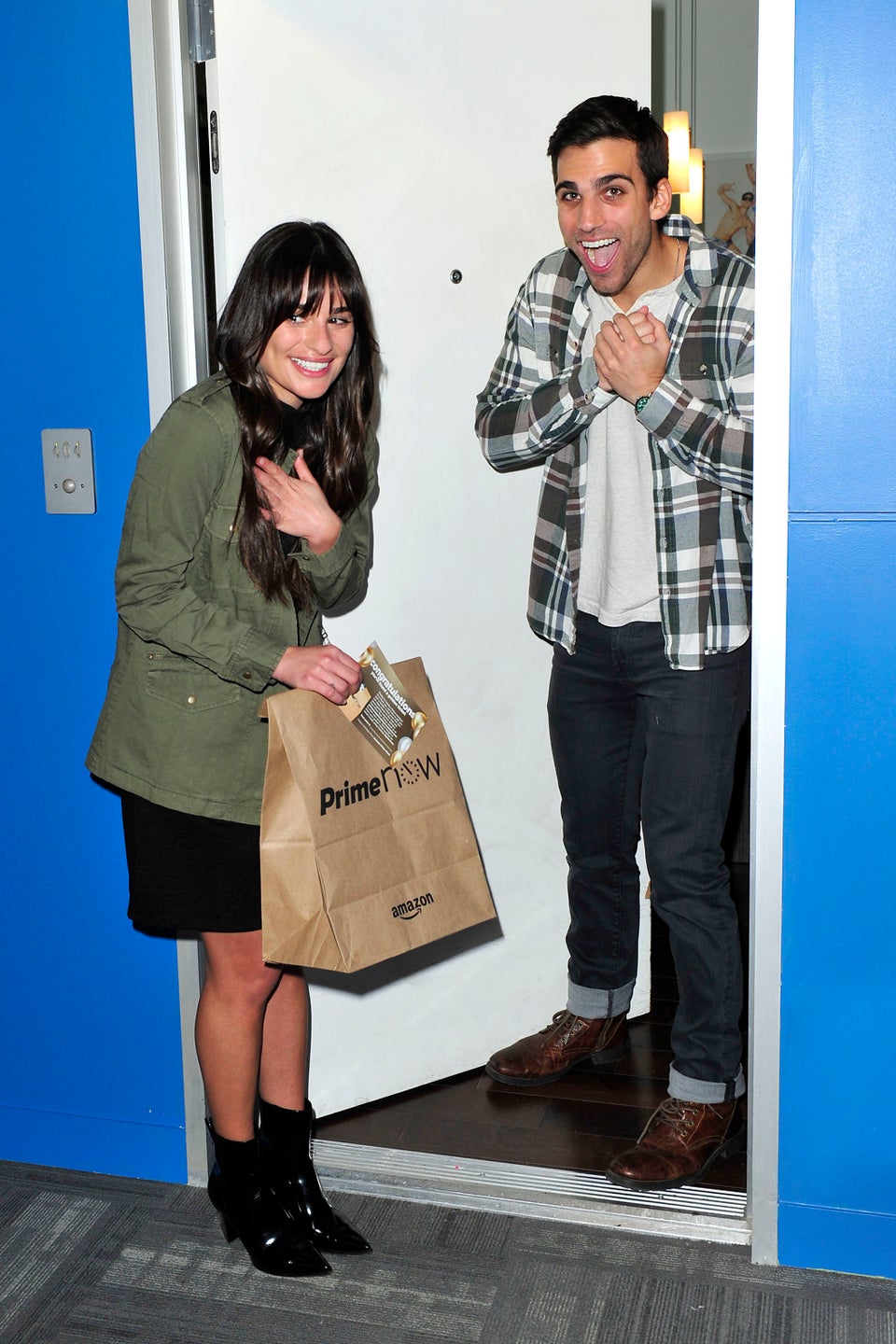 Celebrity News & Photos
Popular in the Community