An Arizona man is making damn sure that nobody gets a better Black Friday deal than he does.
Jarvis Johnson has been camped outside of a Best Buy in the city of Avondale since Sunday.
"I'm here early because they say the early bird gets the worm, and the early, early, early bird gets the biggest worm, and I guess I'm the bird and I'm trying to get the worm," he told local news station KPHO. "That's why I'm here."
This is Johnson's eighth year camping out for post-Thanksgiving deals, and he told news station Fox 10 he "gets smarter every year." He gave a reporter from the station a brief tour of his camp-out pad: a large a tent complete with a heater, microwave, refrigerator, TV and full-size bed. He doesn't have WiFi in there yet, but said he's "working on it."
Although Johnson might have the most elaborate digs, he's far from the only person to line up for deals nearly a week early. At least six people were camping outside of a Los Angeles Best Buy on Sunday, and two women told LAist that they line up in front of a Beaumont Best Buy three weeks before Black Friday each year.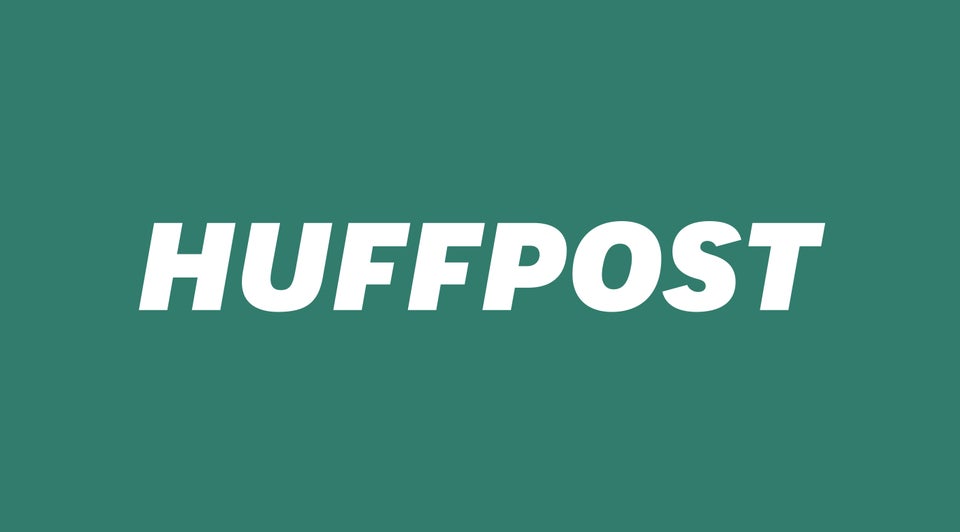 41 Times The Internet Nailed How You Feel About Thanksgiving
Related
Popular in the Community