 WARNING: This story contains photos and material that are extremely graphic and may be disturbing.
After caring for a 32-year-old horse in declining health, a woman identified by police as Jasha Lottin and her boyfriend, John Frost, put it down with a single gunshot from a large calibre rifle.
What they did next has sparked "extreme emotional reactions," and even death threats.
"People are shocked ... horrified. It's extremely shocking," Washington County Sgt. Dave Thompson told The Huffington Post.
Once the couple shot and gutted the horse, 21-year-old Lottin took off her clothing, climbed inside the carcass and took photos. After posting them online, the couple was met with an avalanche of criticism that lead to a police investigation for animal cruelty.
As well as photos of Lottin inside the horse's body, there are many others, one of which appears to depict the couple posing with the animal's heart.
The couple's explanation for the photos -- and later eating the animal? According to authorities at the department, the pair wanted to feel "one with the horse" and nature.
"This is definitely number one on the oddity list," Thompson said. "It's like nothing I've ever seen before."
According to the incident report obtained by The Huffington Post, detectives ruled no charges would be filed against the pair since nothing they did is technically illegal in the state of Oregon.
"The fact that this woman crawled into the horse between killing and eating does not constitute a crime," Thompson said.
"If they had killed the horse just for the purpose of taking the photographs, then we would have had a case for animal cruelty," he added
Lottin's mother told KOIN that since the incident, they have received death threats and other hostile messages from people countrywide, accusing her daughter of everything from Satan worship to perversion.
According to Thompson, both Lottin and Frost have currently left the state temporarily. While there are strict U.S. laws against desecration of human bodies, actions with animal bodies have little to no regulation.
CORRECTION: An earlier version of this story incorrectly reported the names of the woman photographed inside the horse carcass and her boyfriend. The woman's name is Jasha Lottin and her boyfriend's name is John Frost, according to police records.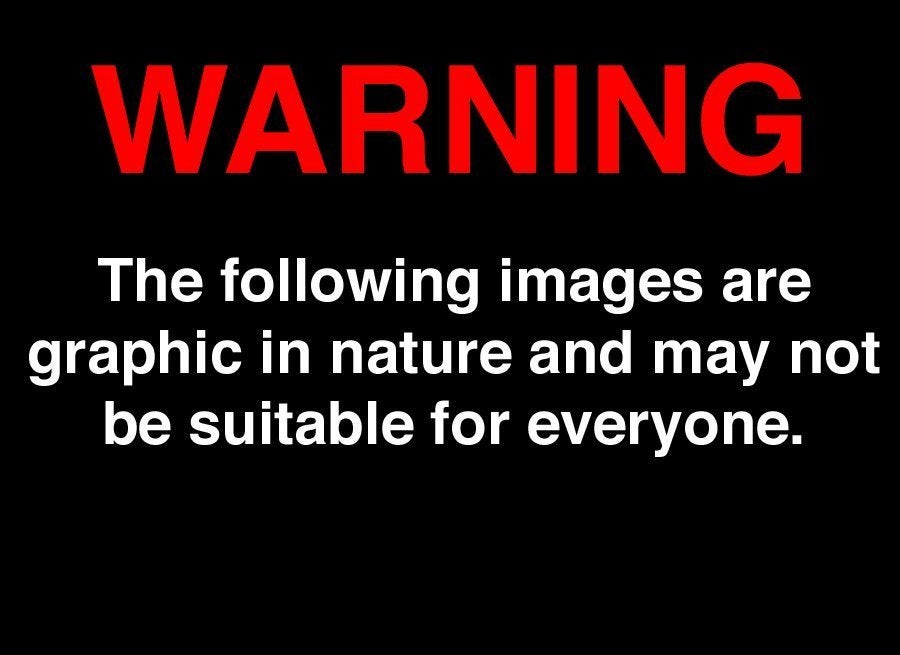 horse2
Related
Popular in the Community