Authorities in Georgia said they are working to confirm that a child's body found at a garbage facility is a missing toddler whose father has been accused of lying about his son's abduction.
East Point Police said they discovered the remains they believe to be 2-year-old J'Asiah Mitchell on Wednesday at the East Point Transfer Station after the child was reported missing on Aug. 16 by his father.
"We have not confirmed the identity of the child J'Asiah Mitchell; however, there is high probability based on the circumstances surrounding this case," police said Wednesday.
Police added they are now looking at Artavious North, 23, as a possible suspect after he initially reported that J'Asiah was kidnapped during an armed robbery.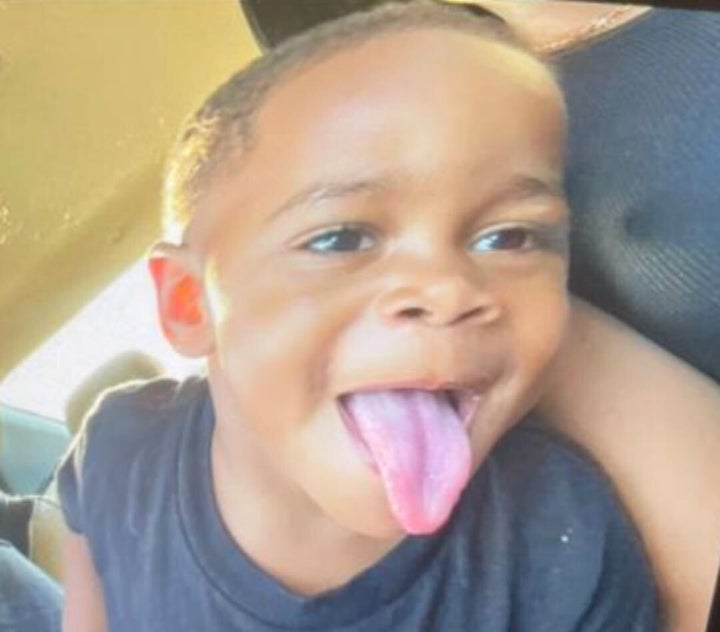 The young child's disappearance prompted a frantic search.
Asia Mitchell, J'Asiah's mother who is separated from North, told local news outlet WSB-TV last week that she had no idea who would take her son.
"He's only two. He doesn't know what's going on, just like I don't know what's going on. I'm just as confused as he is, and he's probably as scared as I am," the mom told the outlet.
Days later, police said that despite what North had allegedly told them and the boy's mother, there were no signs of an armed robbery or kidnapping. North was arrested and charged with making false statements and false reporting of a crime.
Search efforts continued, and Mitchell turned to GoFundMe for help.
"We are searching everywhere driving on foot and everything in between in order to find J'asiah," Mitchell stated in the GoFundMe.
As of Thursday, the GoFundMe had been retitled Rest in Peace Jasiah Deon Mitchell, and his mother confirmed they had found him. She said she would now be using donations for his funeral service and thanked those who had offered support and prayers.
"This was so so unexpected," she wrote. "I never thought i would have to do this but things happen for a reason Gods Plan."
Support HuffPost
The Stakes Have Never Been Higher
Popular in the Community