Jasmine Guy's character on "The Cosby Show" spinoff "A Different World" was a proper (if not fussy) Southern belle. She was from a prominent family, often dressed to the nines, spoke her mind and had quite the exaggerated accent. The role of Whitley was so distinct, in fact, that Guy now says she often wondered if playing such a memorable character helped or hurt her future acting opportunities.
"How would I know?" she says on this weekend's "Oprah: Where Are They Now," featuring a cast reunion. "The hardest thing for me has always been to remind people [that] I was acting."
Whitley had such a large personality that Guy felt she often competed with it. "I felt like she eclipsed me," she admits.
"I think she kind of did," Oprah agrees. "I think it started with the accent."
That accent was inspired by a woman from Guy's childhood, and, nearly 25 years after "A Different World" made its debut, she still slips back into it with ease. "My third-grade teacher talked like that and I thought it was funny!" Guy says, in Whitley's memorable voice. "It had nothing to do with whether this girl really would talk like that."
The accent, she continues, was actually born out of necessity during her (third) audition for the popular sitcom.
"I auditioned for 'A Different World' three times. First time was for Jaleesa -- yes, Dawnn," Guy calls back to her fellow co-star, Dawnn Lewis, who ended up with that part. "Obviously I didn't get that role. So, the next time I went into the audition, I said, 'Look, whatever I'm doing isn't working.' I said, 'No, I gotta be funny.'"
"I said, 'What if I do it like Mrs. Pinkard?' I used to imitate Mrs. Pinkard all my childhood," Guy says. "So that's how that came about."
Related
Before You Go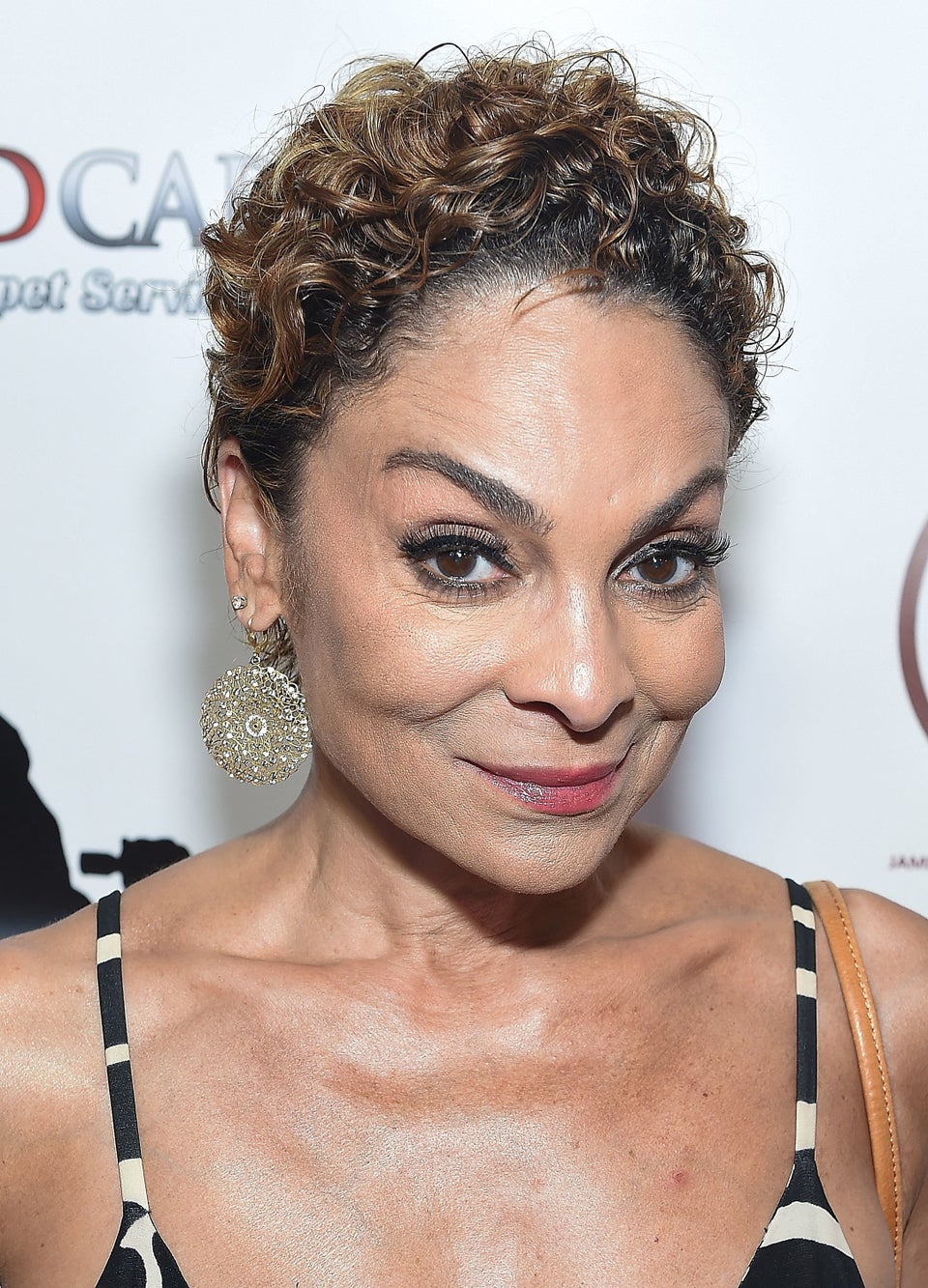 Jasmine Guy
Popular in the Community