It's a story Oprah has told many times: Back when she was a news anchor in Baltimore, she ended up with a bad perm that caused her to lose all her hair. So, when the talk show host heard about the same hair disaster leading one teen to launch her own hair product company, Oprah had to meet her.
Jasmine Lawrence was 11 years old when a bad relaxing perm caused her hair to fall out. "It was embarrassing, it was traumatic, it was totally shocking to me," Jasmine told "The Oprah Show" back in 2007. "It got to the point where I only had hair on the top of my head. So, I was braiding it down to cover up this area where I had no hair."
From then, she vowed to never use harsh chemicals on her hair again. Jasmine researched how to create her own all-natural hair products and it wasn't long before the teen named herself CEO and founder of EDEN BodyWorks, her own product line.
Today, Jasmine is 23 years old. "Oprah: Where Are They Now?" caught up with her recently to find out how she and her company have been doing since first appearing on "The Oprah Show."
"This year... EDEN BodyWorks turns 10 years old," Jasmine says in the above video. "It's crazy to think we started just in my kitchen and in my basement at home in New Jersey!"
After the "Oprah Show" aired, Jasmine's products received a lot of attention. "Retailers were interested in carrying the products," she says. "Initially, it was just Wal-Mart stores, but it grew into Sally's Beauty Supply Store, into Walgreens, into lots of different local places around the country."
The company is reportedly worth 2 million dollars, but Jasmine says the money hasn't changed much in terms of her lifestyle. "I don't live as if I was a millionaire," she says with a laugh. "I have a normal phone. I drive a car that's from 2008 that I'm still making payments on, I'm paying my own college tuition -- just normal things so I can have the regular experiences of life."
Since graduating from Georgia Tech with a degree in computer science, Jasmine has also pursued her childhood interest in robotics. "I did a robotic project where I taught this robot named Simon to have favorite colors. I worked with robotic nurses and robotic dancers to help patients with their physical therapy," she says. "I love programming and using code and computer science to build things that help people."
As a program manager for Xbox One's engineering team, Jasmine spends her days at Microsoft and her other hours helping expand the product line at EDEN BodyWorks. But that's not all she's got on her plate.
"I'm starting grad school at the University of Washington. I'll be pursuing my Master's in human-centered design and engineering," Jasmine says. "Some people might think I'm crazy, but I like to say I'm just very motivated."
Support HuffPost
The Stakes Have Never Been Higher
Related
Before You Go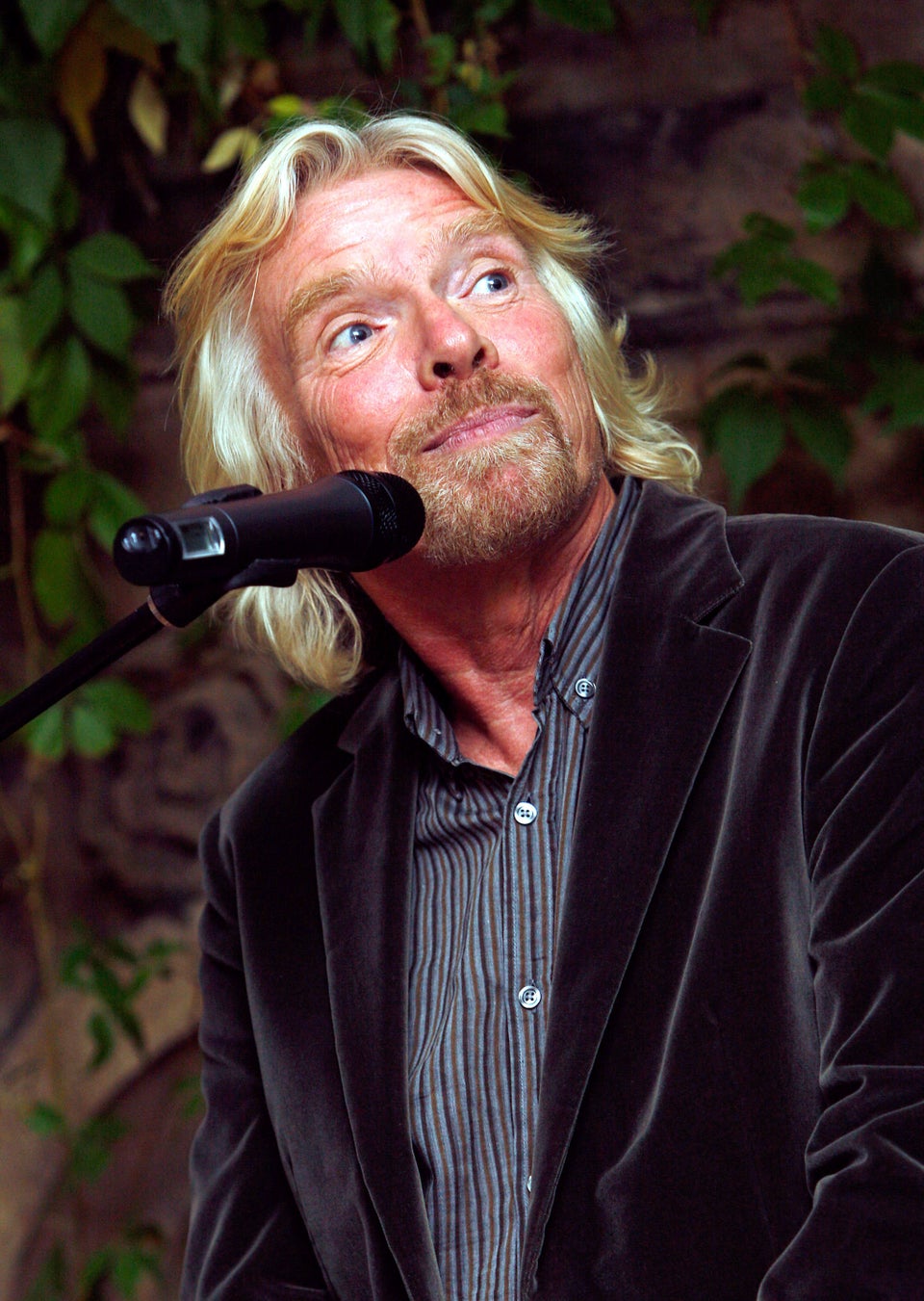 The Best Advice I Ever Got
Popular in the Community