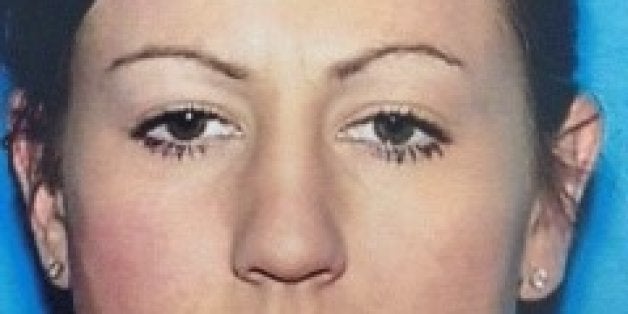 A pioneering pornographer's daughter -- wanted for allegedly operating an identity theft ring -- faces additional charges after ramming a police car when officers tried to arrest her.
Sonoma County sheriff's detectives had already detained three ID theft suspects while waiting outside the San Pablo home of Jasmine Mitchell to arrest her on April 29, according to the sheriff's department.
However, the 33-year-old got away in a white, Mercedes sedan after hitting a parked unmarked police vehicle and another car, the sheriff's office said.
Her father, Artie Mitchell, teamed up with his brother to form an influential duo in the X-rated film industry. The siblings produced the 1972 hardcore classic "Behind the Green Door," and they owned a well-known San Francisco strip club called the O'Farrell Theater.
In 1991 Mitchell's uncle fatally shot her father.
An anonymous tip directed the sheriff's office to look for Mitchell and another suspect, Roy Kim, 34, at a San Pablo apartment complex. The Secret Service and Department of Homeland Security were investigating the pair for "a large scale identity theft operation," according to the Sonoma sheriff's department.
Inside the apartment, detectives said they seized evidence of stolen credit card information, which could lead to more identity theft charges, authorities said.
Kim was arrested while traveling in a taxi cab in nearby Richmond. In addition to the ID case, he was wanted for commercial burglary in Santa Clara county.
Authorities on Monday said that they were still searching for Mitchell. The California license plate of her Mercedes sedan is 5YGV637. Authorities plan to seek additional charges of hit-and-run and assault with a deadly weapon for her getaway.
REAL LIFE. REAL NEWS. REAL VOICES.
Help us tell more of the stories that matter from voices that too often remain unheard.