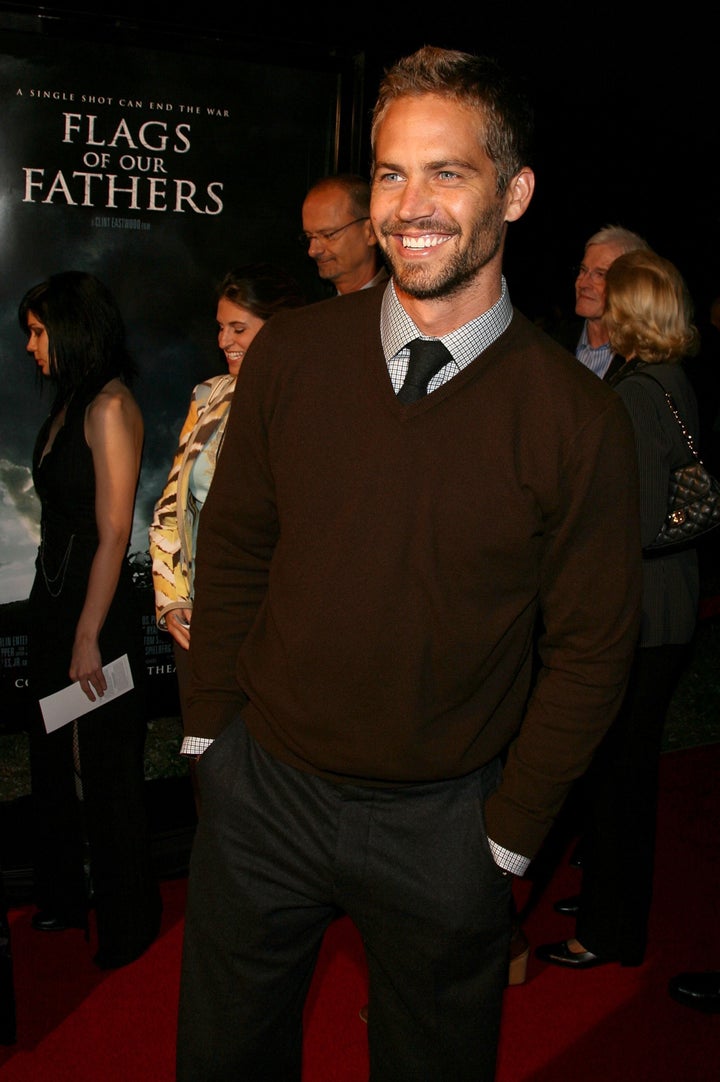 Jasmine Pilchard-Gosnell, 19, may be engaged to "Fast and the Furious" actor Paul Walker, 35. She is an currently an undergraduate at UCSB.
The 35-year-old popped the question to Jasmine, 19, over the holidays.

"Paul is very happy," says an insider, who adds that though they began dating when Jasmine, a student at the University of California, Santa Barbara, was just 16, "their age difference doesn't scare him. He knows she's the one."

But the two aren't rushing to the altar, the insider reveals. "They'll take their time to do things the way they like."
Hunky-Hottie Paul Walker did NOT get engaged to girlfriend Jasmine Pilchard-Gosnell over the holidays as some media have been reporting.

A source close to the actor told X17online the story is "completely false."

"Paul is not engaged," the source told X17online.

Popular in the Community