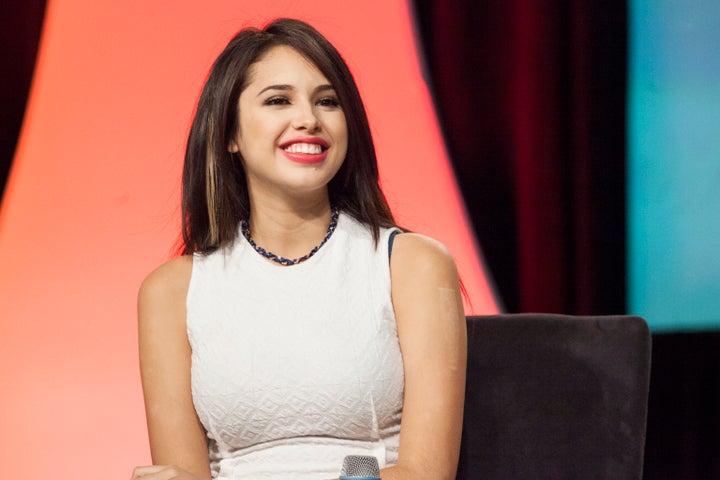 The star also spoke to Cosmo about becoming a young mom and her advice for other young women who find themselves pregnant.
"I don't judge any decision that another young woman would make, because I believe that a woman has the right to choose -- to have a baby or not," the artist told Cosmo For Latinas. "But for me, at this point, it doesn't matter whether I'm a singer or a doctor or a kid in high school. It's not about money -- it's about having loved ones around you to support you."
"Age for a lot of people is going to be a big thing," she continued. "If they're not ready, they're not ready. You only have to prove it to yourself, that you're ready to be a great mother. As long as you still have that strong backbone of friends or family there for you, you'll be fine. If you want to have that child in your life, you'll find a way to make it work."
The Huffington Post reached out to the star's publicist, Lee Hernandez, for a statement and received the following:
This is a new but exciting time for Jasmine. And she's excited to share this journey with her family, friends and her fans.
To read Jasmine V's full interview with Cosmopolitan for Latinas, head over to their website.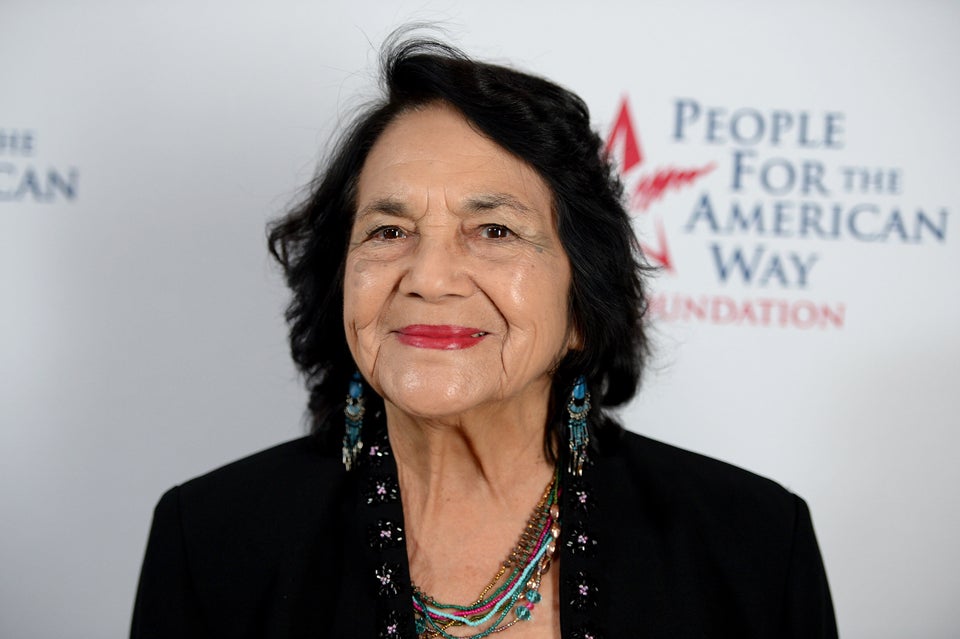 9 Badass Latinas Every American Should Thank
Popular in the Community