Jason Aldean says the cheating scandal that rocked his career last year was the result of an unhappy marriage.
"It's one of those things where, you know, you go out and you're just hanging out," Aldean told Roberts.
"You know, obviously there were things going on in my marriage at the time where it just wasn't really happy. You go out and you kind of let your guard down a little bit and things happen, and unfortunately ... it's tough," said the singer.
At the time, Aldean was still married to his wife of twelve years and high school sweetheart Jessica Ussery, with whom he has two children.
He reiterated that to Roberts, saying, "The best thing that could have happened that night was ... they also took the pictures of me getting in a cab with my buddies."
Despite split, Aldean told US Weekly he and his estranged wife remain close.
"She will always be important to me because she is the mother of my children, and I know that we will both always make our daughters our No. 1 priority," he said.
Check out the slideshow below to see other celebrity splits.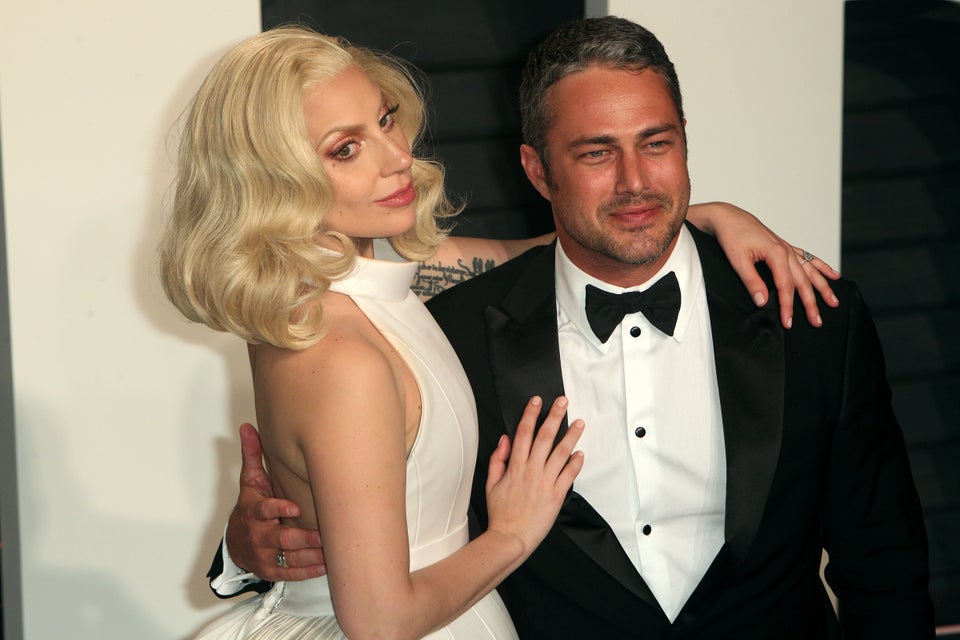 Celebrity Splits
Related