Jason Alexander is famous for his beloved character George Costanza on "Seinfeld," but the actor is also well-known (and despised) for his role as lawyer Philip Stuckey in the iconic 1990 film "Pretty Woman."
The actor was candid about the effect the role had on his life ― and why the film was originally a lot different than how it turned out ― during an appearance on the podcast "At Home With The Creative Coalition" with CEO Robin Bronk.
"It was an odd way to meet a national audience because I was known around the world as the asshole that tried to rape Julia Roberts," he said on the episode, which dropped Tuesday.
"And so women hated me," Alexander explained. "I would walk down the street and women would say mean things to me. I got punched many times, I got spit on by one woman ― it was a rough year."
The "Seinfeld" alum also said that the film was actually supposed to be much different and much darker than the final product.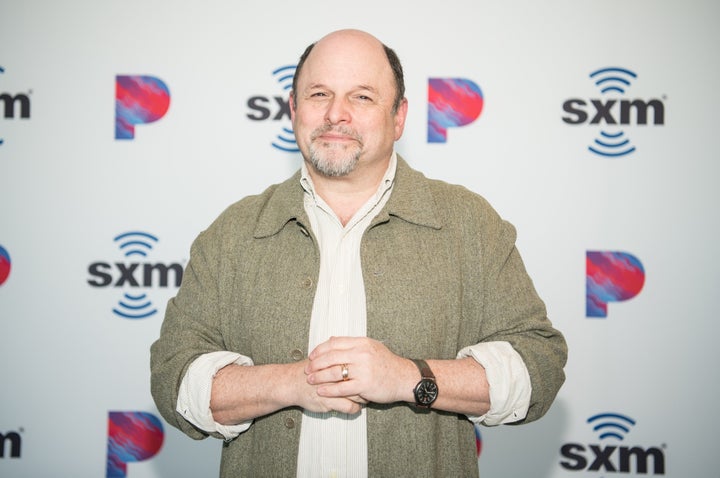 "What many people don't know is 'Pretty Woman' the script and 'Pretty Woman' the movie are similar, but they're far from identical," Alexander revealed on the podcast.
"'Pretty Woman' the script was a pretty dark affair. It was more of a dramedy than a rom-com. And [director Garry Marshall] was executing a lot of that film out of his head and encouraging people to create moments that weren't there and feelings that weren't there," Alexander added.
"And I got onto the set the first day ― and it was a scene with Richard [Gere] ― and Richard had said to me in the makeup room, "Get ready, cause I don't know what film we're making here."
Alexander said he had a rough time going into filming because director Garry Marshall didn't originally want him for the role.
"I had auditioned for him. He was very sweet, and he basically said, 'You're too young, you're too baby-faced, you're too little,' Alexander said, explaining that Marshall wanted other actors but "couldn't make a deal" with any of them.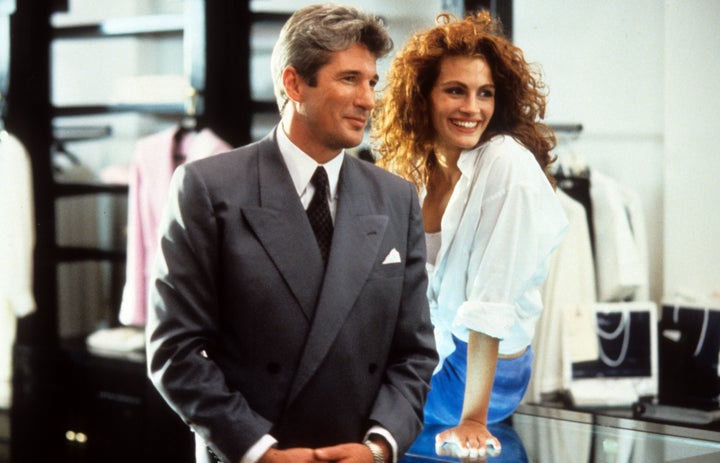 Luckily, casting director Dianne Crittenden was keen on Alexander getting the role and repeatedly stuck her neck out for him.
"She kept bringing me up and bringing me up to the point where Garry said, 'If you say his name again I'm gonna fire you.' And I got the part because they couldn't make a deal with the actor they wanted and they were desperate ― the movie already started shooting ― and they didn't have this character."
Marshall came around quickly on the first day of filming, Alexander said, and the rest is history.
Julia Roberts has spoken about the film's original gritty ending before, back when it was called "3,000" instead of "Pretty Woman."
In the first iteration, Roberts told Variety, her character Vivian Ward was thrown out of a car in the end and a man "threw the money on top of her, as memory serves, and just drove away leaving her in some dirty alley."
"Thank god it fell apart," she said.
Popular in the Community